Freshness is the secret of success for Huy Fong Foods Inc. For this purpose, the boss of the company requires that the duration from picking up peppers to processing them should not exceed two hours, and no water or pigment could be used. The water in its chili sauce comes from only the red peppers. From this, we can see how much attention Huy Fong has given to quality. Under such stringent requirements, after repeated rounds of selection, Huy Fong finally decides to order six production lines from TECH-LONG. This has also be come a good opportunity for TECH-LONG to enter the U.S. market.
TECH-LONG carefully considers these orders, especially for chili sauce which requires high speed and is difficult to handle. For the 750ml bottles, we have chosen positive-pressure filling with a capacity of 18000BPH. Given the importance and urgency of the project, as well as the need to prevent future installation issues, our project leaders decided to use three-dimensional drawings to ensure the proper fit of components that couldn't be resolved with two-dimensional drawings. After thorough problem-solving and extensive checks, the drawings were ultimately passed on to the material supply departments. Since the equipment is new, many spare parts had to be made for the first time, presenting significant challenges. Additionally, the client requested UL certification, which imposes stringent material requirements. Despite the various pressures, our material supply departments faced the difficulties with unwavering confidence and successfully dealt with them, ensuring a smooth supply of materials.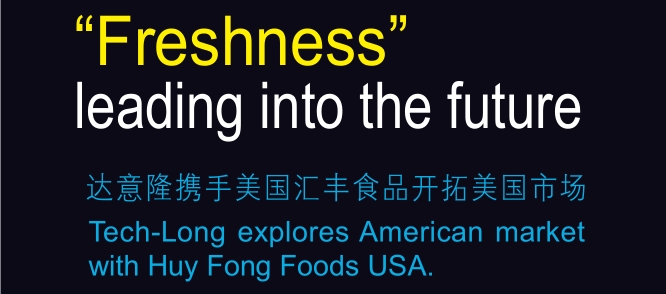 Just after the New Year's of 2012, a tense atmosphere pervaded the entire workshop since three 60-head filling machines were started in the meantime, and the production was in full swing. After one month of hard work, equipment installation was successfully completed. In order to facilitate site commssioning, after consultations with the client, it was decided to use xanthan (also known as yellow gum or xanthan gum, which is a natural gelling agent used to thicken the liquid, create suspension, and improve the sensory quality) to test the equipment. The next problem is how to formulate the testing fluid, because the gum is in powder form. What kind of proportion can arrive at the viscosity similar to that of chili sauce? After repeated attempts, we got a suitable viscosity and we successfully simulated site commssioning. Thanks to these preparations, the client was quite satisfied when they came to our factory in March to test the equipment.
In 2003, a Chinese astronaut Lu Jie landed on the international space station, bringing Sriracha chili sauce" together with him. His name is heard around the world, and the world also knows Huy Fong's rooster sauce. It is believed that, in the near future, TECH-LONG will also come to be known by more overseas companies!