Foshan Haday Flavoring Foods Co., Ltd. originated from the Qianlong years in the middle Qing Dynasty about over 200 years ago. In 1955, 25 Foshan Soy Sauce Park which has earned a high reputation in Hong Kong and Macau was reconstructed and was named Haday Soy Sauce Factory, with the right timing and geographical convenience, the original accumulation of Foshan Soy Sauce provided the development platform of high start for Haday. In 1994, Haday was successfully reformed into Foshan Haday Flavoring Foods Co., Ltd.

Today, Haday has become China's largest and most professional flavoring producer, specializing in the production of eight series and 200 varieties of soy sauce, oyster sauce, vinegar, flavoring sauce, monosodium glutamate, chicken gourmet, flavoring juice, and flavoring powder. Through this effort, Haday has successfully constructed a complete "Chinese Taste" system. Haday Soy Sauce has now developed into China's leading brand in the soy sauce industry, with products sold in over 30 provinces and municipalities throughout China, as well as being exported to nearly 100 countries and regions worldwide. Their products are widely praised for their "Chinese Taste and World Quality."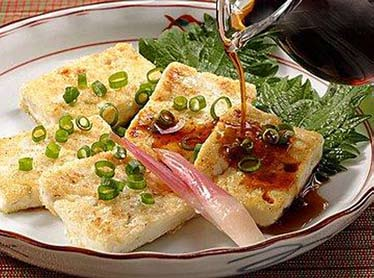 Since 2008, TECH-LONG has provided Haday Foods with a number of ozone water bottle-washing equipment and special capping equipment that meet the high requirements of the bottle-washing and capping process. In May 2009, in order to solve the foaming problem associated with filling speed and soy sauce production, TECH-LONG deeply studied the properties of soy sauce and proposed a solution for the filling valve that adjusted the proportion of filling volume and reversed flow, ensuring faster filling and defoaming. This improvement has completely enhanced production efficiency and has received recognition from Haday Foods.