Over the years, the edible oil market in Bangladesh has been dominated by big-drum oil in bulk. As the living standards of Bangladeshi people have been improved, the demand for bulk drummed oil has gradually declined, while for bottled oil has been on the rise. Relying on its keen sense of the market and solid strength, SKS takes immediate action to seize opportunities in the bottled oil market. Based on such market opportunities, TECH-LONG started its cooperation with SKS.
Since submitting the first version of solutionscheme to the client in October 2017, TECH-LONG has always closely kept pace with SKS, providing the client with comprehensive pre-negotiation services. During the cooperation, TECH-LONG modified the solution scheme several times according to the client's opinions. The edible oil packaging line was changed from 7,000BPH to 18,000BPH.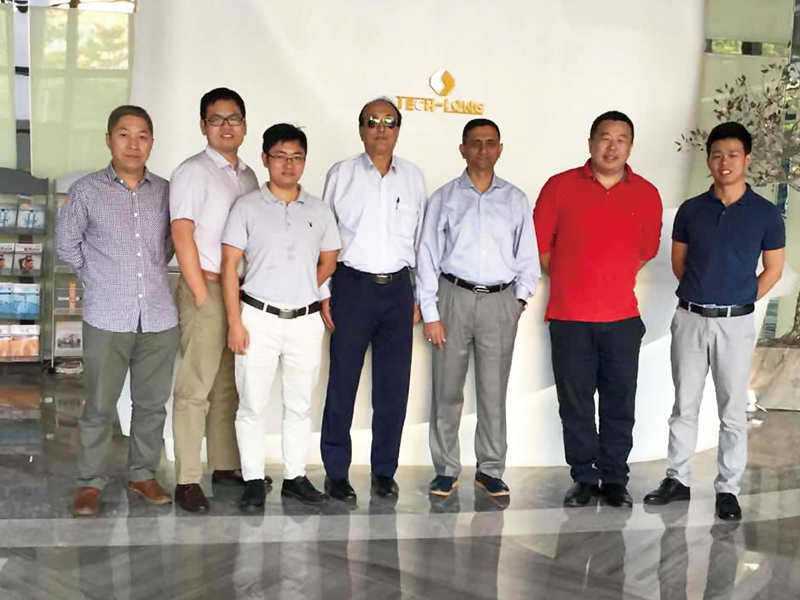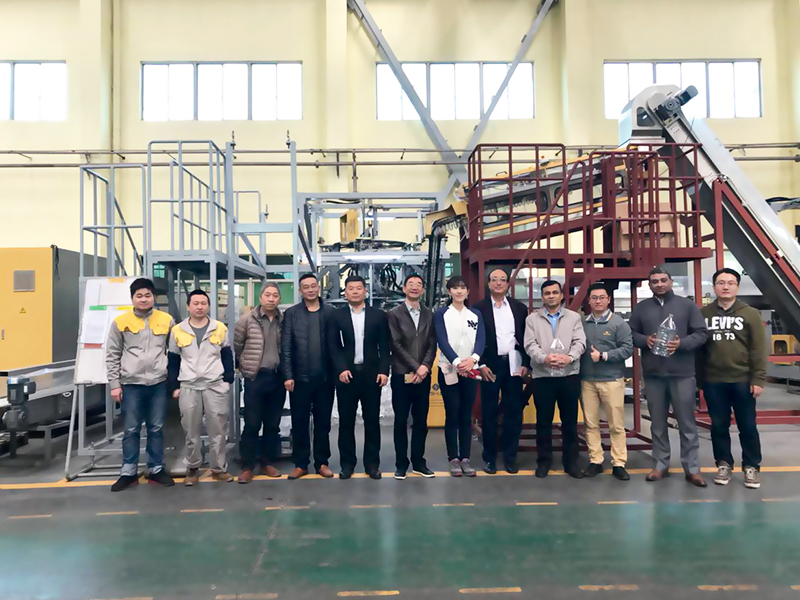 TECH-LONG always promptly responds to every suggestion made by the client and offers a perfect new plan without delay. Additionally, TECH-LONG designed five sets of bottles for the client's choice based on Bangladeshi market and the habits of local consumers and provided the client with many effective suggestions in the aspects of bottle caps, labels, packaging, etc. Therefore the client was very satisfied and finally chose a square bottle with the logo of his company.
After over six months of continuous communication, TECH-LONG's dedication and expertise gained the client's unanimous approval. In the project identification meeting, TECH-LONG successfully outperformed strong competitors from Europe, the US, and China, securing all major equipment orders. This success is a testament to the strong partnership between TECH-LONG and SKS and we are confident that together, they will achieve great success in Bangladesh's grain and oil market.