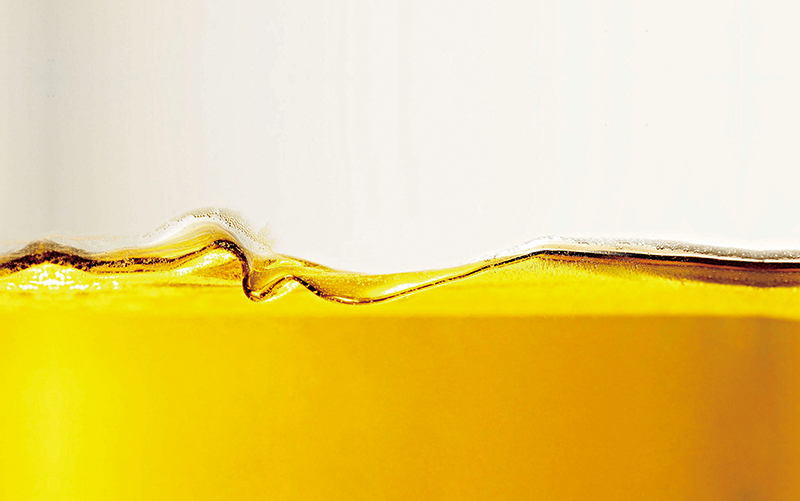 Founded in 1981, the company, PT. Bina Karya Prima (hereinafter referred to as BKP), is one of the largest retailers of edible oil in Indonesia, whose products can be found in shopping malls and stores of all sizes throughout the Indonesian market. The company's self-owned palm oil brands, like Tropical, Frais Well, and For VITA, are known to all households in the country. With the development and growth of the market, BKP constantly introduces and updates modern production equipment to achieve industrial upgrading.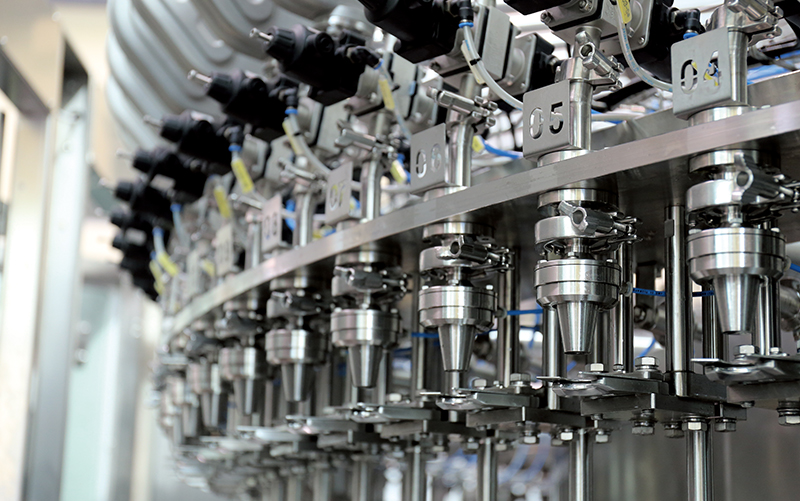 Taking the initiative and seizing market opportunities as a first mover
In March 2016, TECH-LONG got in contact with relevant staff immediately after learning about BKP's demand for production line. As soon as BKP knew it's TECH-LONG, they replied in surprise, "Great! We are about to contact you!" After more than one hour's communication by telephone, the project leader immediately said that he hoped to visit the headquarters of TECH-LONG and similar edible oil production lines as soon as possible. In order to allow the client to further understand TECH-LONG, the marketing personnel led BKP delegation to visit TECH-LONG's headquarters, OEM plants and clients' factories located in places such as Guangzhou, Changsha, Shanghai and Hangzhou in half a month. Seeing is believing. The visit gave BKP great confidence. Since mid-April, TECH-LONG has held several technical meetings with BKP to clarify project details. BKP opened itself up to repeatedly share years of experience in technical production and management with TECH-LONG's team, helping to perfect the program.
Cooperating sincerely and walking forward together
On May 20, 2016, BKP signed a cooperation agreement with TECH-LONG. In order to complete the cooperation project better, TECH-LONG's technical team went to BKP's factory for field investigation and earnestly sorted out every detail. During the process of the project, BKP repeatedly adjusted its external details such as bottle shape and label due to the change of market demands, which was fully understood and supported by TECH-LONG. TECH-LONG focuses on clients' demands and strives to overcome the difficulties encountered in cooperation. Its serious, responsible and professional attitude has been highly recognized by BKP.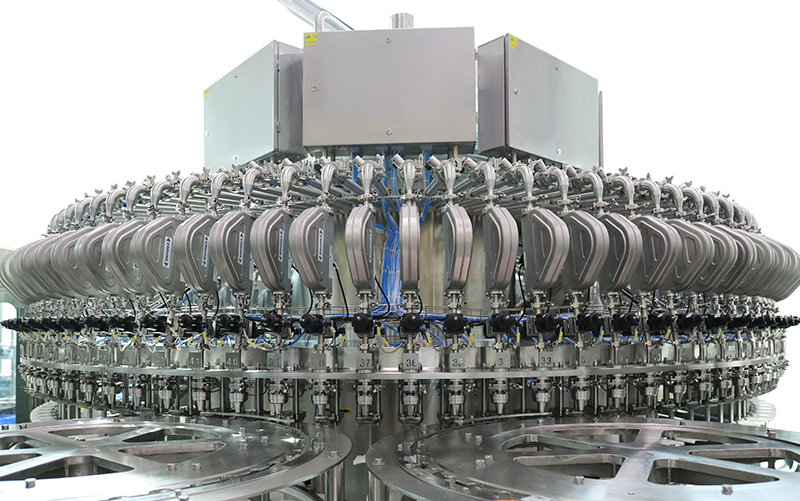 The concerted efforts of both parties contribute to the successful launching of the first 36,000BPH edible oil whole line. This is the first high-speed PET-bottle edible oil production line both in the history of TECH-LONG and in the current industry of edible oil.
After three months of installatio and commissioning, in May 2017, the 36,000BPH edible oil whole line was put into operation successfully in BKP's factory. The efficiency of the whole line was as high as 90%. Golden products illuminate the smiling face of every engineer of TECH-LONG in the workshop, also set BKP's mind at rest. In August 2017, BKP again entrusted its second 36,000BPH whole line to TECH-LONG. TECH-LONG props itself up with its strength and wins the trust of clients. In the future, TECH-LONG will always stand by the side of its clients, striving for a new journey.