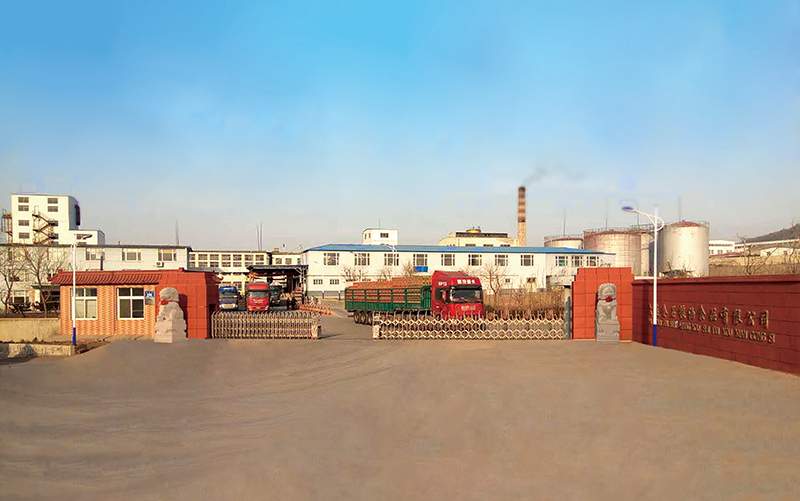 The Dalian Jinshi Grains & Oils Foods Co., Ltd. (hereinafter referred to as Dalian Jinshi Grains & Oils) is located in Jinzhou District, Dalian City, Liaoning Province, mainly produces and sells edible soybean oil in bulk and soybean meal. Its brand of edible oil is popular in Dalian's market and Northeast China, and it also carries out OEM production for well known brands. Since 2015, the company has formally entered the market of small-package oil, invested in and established new production lines of packaged oil, and purchased equipment used for producing packaging of edible oil, so as to facilitate its production.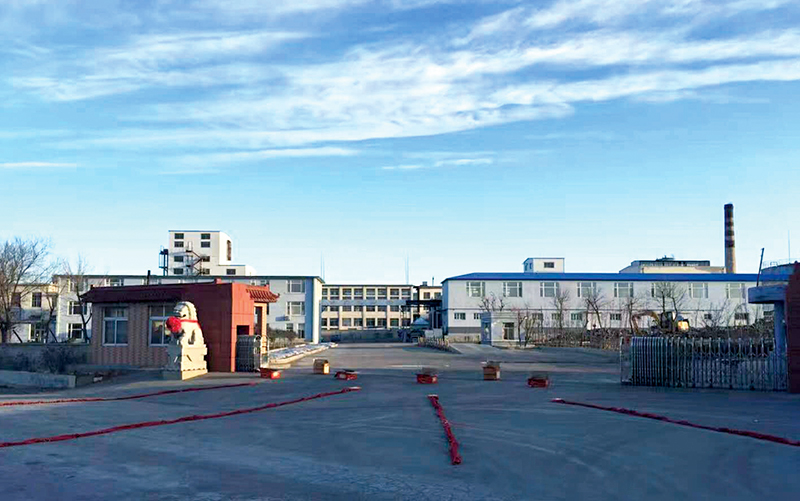 As the market demand for Dalian Jinshi Grains & Oils continues to grow, the company is ramping up its investment in equipment for small-package oil production lines in order to expand production capacity. In March 2017, the company partnered with TECH-LONG to sign a contract for the TFC2807 T.77 oil filling and capping weighing-type machine. Looking ahead, the company has planned to relocate its current production line and establish a new workshop to accommodate future growth. Over the next five years, the company aims to establish five integrated multifunctional full-automatic filling lines that meet international standards, with the goal of producing over 400,000 tons of packaged product oil annually. These strategic investments will enable Dalian Jinshi Grains & Oils to meet the demand of its growing customer base and maintain its competitive edge in the market.

In October 2017, our client, Dalian Jinshi Grains & Oils, signed contracts with TECH-LONG for the purchase of new workshop projects. These projects included 5th-generation blow molding machines for 5L/10L GMO production lines, as well as "5L/1.8L non-GMO production line" three-in-one weighing-type filling machines. The total investment in these packaging production lines exceeded 60 million RMB. This is a significant investment for a local grain and oil enterprise with limited scale.Despite the immense capital pressure, Dalian Jinshi Grains & Oils remains committed to the principle of achieving quality products and high profitability through the use of good equipment and continues to purchase high-quality equipment from TECH-LONG, which shows its determination to make a difference in the grain and oil industry. Considering the client's development plans for the next five years, we hope that both parties will carry out continuous and friendly cooperation in the future to achieve the purpose of laying the roots deeply in the market of grain and oil packaging equipment in Northeast China.
The Dalian Jinshi Grains & Oils takes TECH-LONG's equipment brand as a demonstration base for benchmarking. We will also live up to its trust, and collaborate with the client in a better manner on the basis of existing cooperation, to safely and efficiently deliver the value of the client.