RUSAGRO, the largest ver tically integrated agricultural group of Russia, operates in four main categories - meat products, sugar, agricultural products, and oil and fat products. It holds leading positions in the country's supply and sales of products such as pork, sugar, margarine, and mayonnaise, ranking first in cube sugar and margarine and seventh in edible oil sales volume. The companies under the Group are mainly distributed in five regions of Russia, namely Tambov, Voronezh, Belgorod, Samara River and Sverdlovsk. Located in the region of Samara River, CJSC SAPP is one of the two major edible oil production bases under RUSAGRO Group.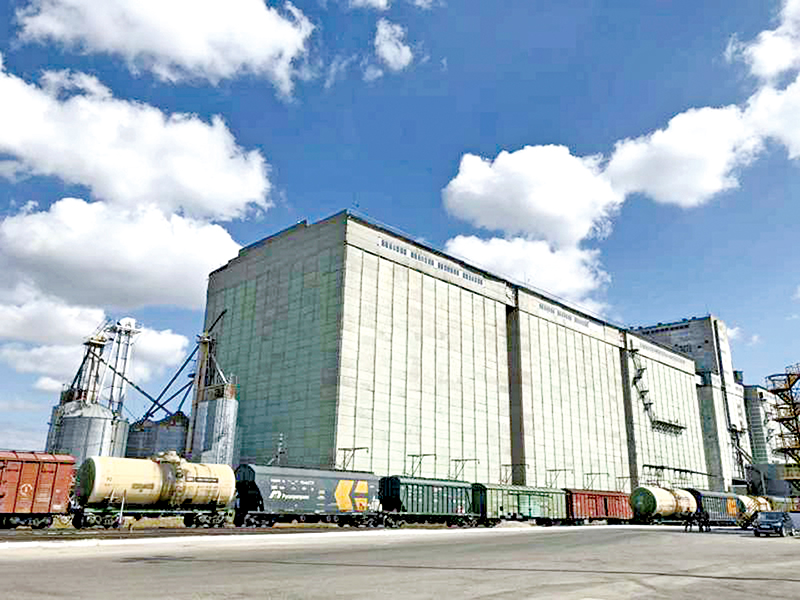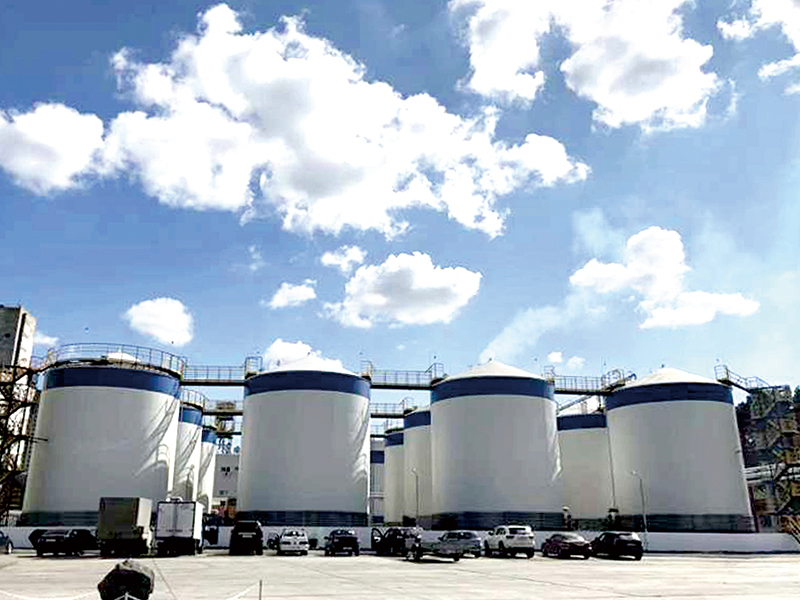 CJSC SAPP oil extraction plant is a leading vegetable oil producer in the region of Samara River, ranked top ten among the Rus sian producers and exporters of sunflower seed oil.
In 2016T, TECH-LONG team came in contact with RUSAGRO in an exhibition and embarked on a path of cooperation.
Two complete production lines of sunflower seed oil:
One is 18000BPH (500ml/900ml/1L); The other is 2000BPH(2L/5L).
During the first collaboration, the client was skeptical about the strength and equipment of TECH-LONG. To address this, our team made seven sincere visits to the client, working diligently to perfect their scheme and resolve any concerns that arose at different stages. Furthermore, we extended two invitations for the client's team to visit our facility, allowing them to witness our capabilities firsthand. Through field inspections, detailed answers to technical questions, and notarization of required documentation, TECH-LONG successfully addressed each of the client's concerns in a comprehensive manner. Ultimately, our team's proactive attitude and cooperative approach won the trust and confidence of the client.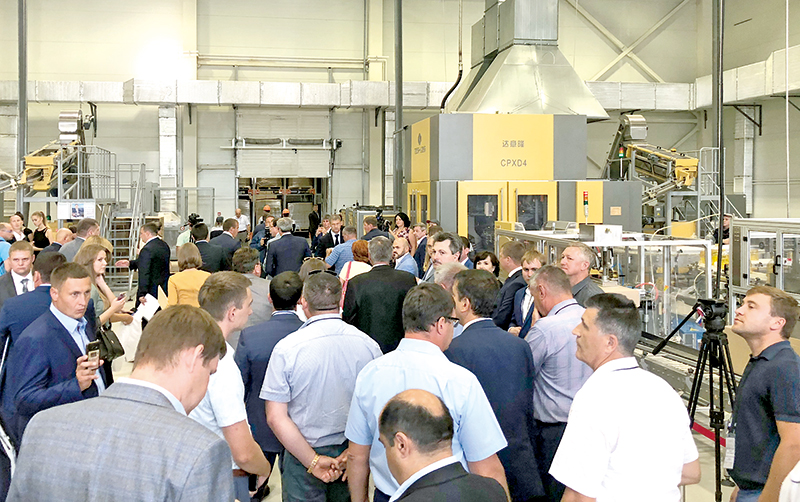 In July 2018, the two sunflower seed oil production lines designed by TECH-LONG were accepted within a remarkably short period of 72 hours, indicating their readiness for operation. On August 27, 2018, TECH-LONG's first oil project in Russia was officially launched. This momentous occasion was attended by Azarov Dmitry, the governor of Samara Oblast, and Vadim Moshkovich, chairman of the RUSAGRO Group. Both dignitaries visited the site, personally inaugurated the production lines, and inspected them individually. The performance and appearance of TECH-LONG's equipment received consistent praise from the esteemed guests, and attendees of the opening ceremony also expressed admiration for the impressive quality of the "Made in China" products.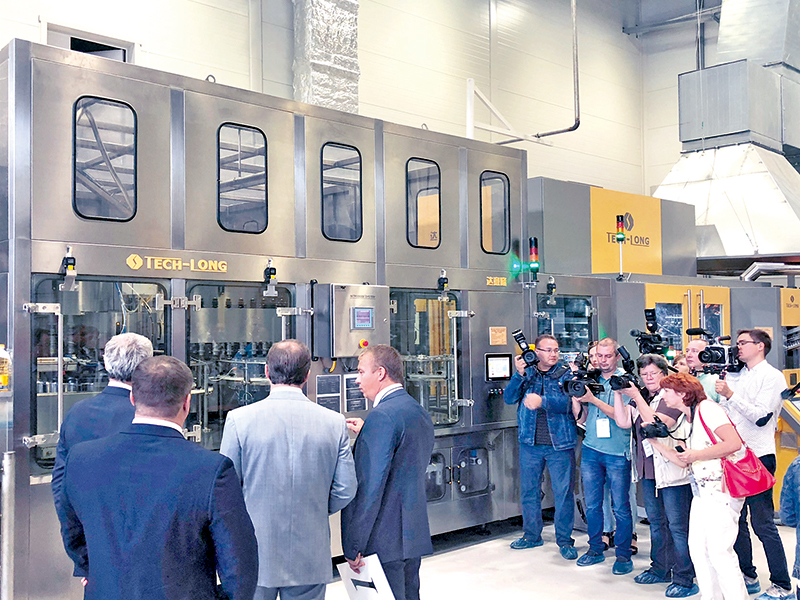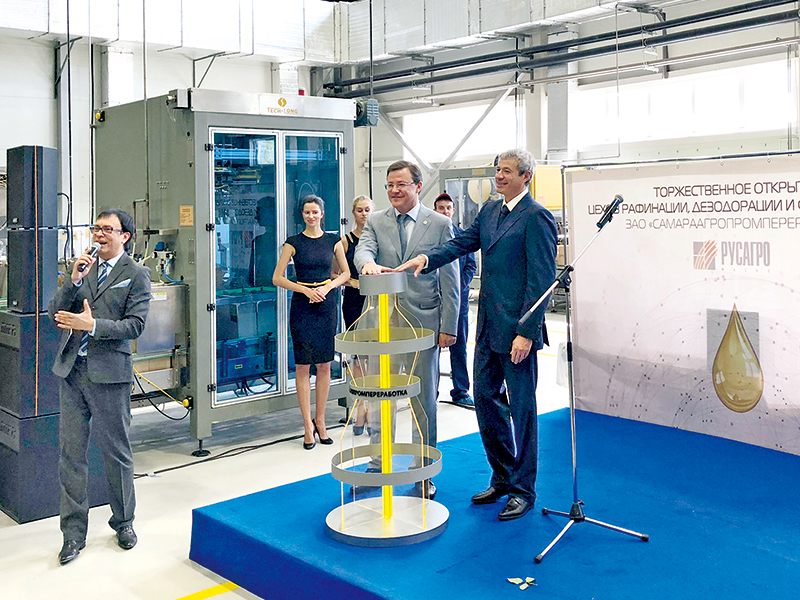 We are convinced that the smooth operation of the project will play an active boosting role for the brand of TECH-LONG to expand in the Russian market. The Made in China products will become increasingly influence with the efforts of Chinese enterprises.