Efficient production is the basis for corporate profitability and a symbol of the company's core competitiveness. Equipped with advanced automatic liquid filling machine equipment, it is the key for Liquid Filling Machine Manufacturers to achieve efficient production.
As a well-known brand of liquid filling equipment that has been deeply involved in the field of liquid product packaging for 23 years, Guangzhou TECH-LONG Packaging Machinery Co., Ltd. has won the favor of hundreds of domestic and foreign liquid manufacturers with its advanced technology and rich liquid packaging experience, including Coca-Cola and PepsiCo, C'estbon, Wahaha and other beverage brands and P&G, Blue Moon and other daily chemical brands.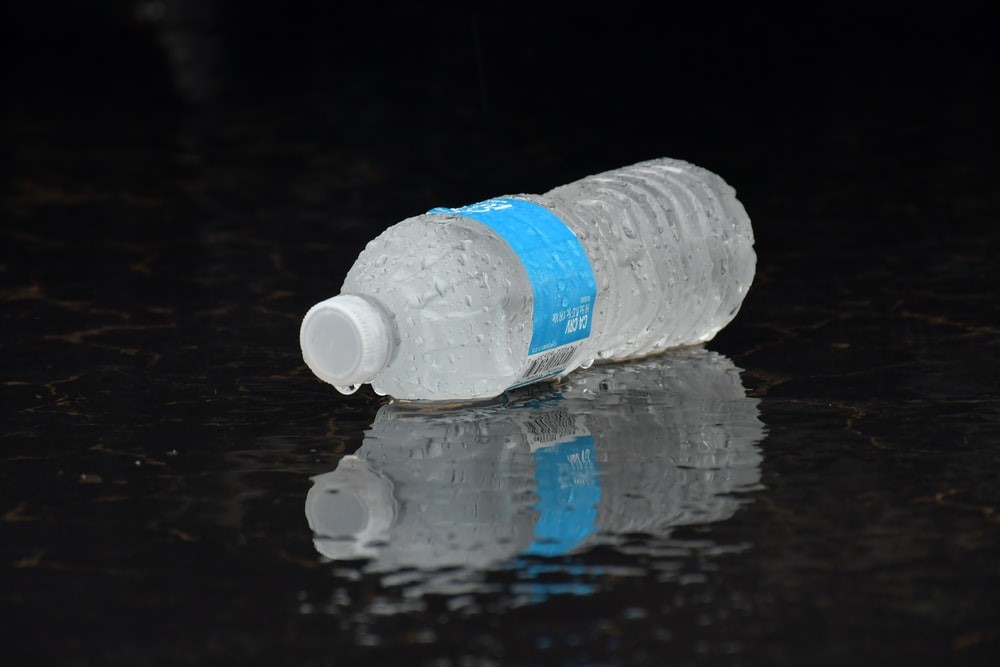 Why do these brands choose TECH-LONG?
TECH-LONG liquid automatic filling machine provides customers with a complete liquid filling system including liquid filling and packaging machines, liquid filling equipment, bottle sealing machines, and labeling machines. From packaging material pre-processing to industry-leading integrated blow-fill-cap equipment to injection molding, blow molding, filling, conveying systems and final packaging line transmission systems, TECH-LONG provides integrated automation equipment so that customers can get it all at once complete solution. At the same time, TECH-LONG supports a high degree of customization in different processes to respond to customers' filling requirements for different products, eliminating the expense and trouble of equipping multiple systems.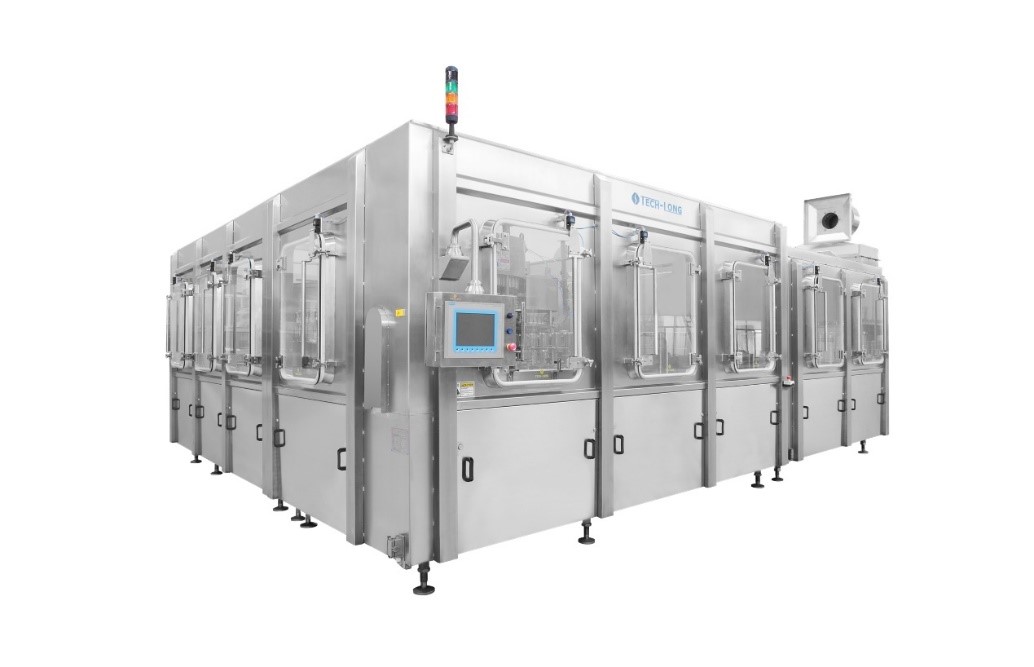 What can TECH-LONG provide you?
Currently, TECH-LONG has designed various types of automatic liquid filling machine systems for different actual scenarios, including:
For water filling, TECH-LONG provides precise quantitative liquid filling and packaging machines for large/small bottle filling, gas-containing liquid filling and hot beverage filling.
For the aseptic filling, TECH-LONG provides various types of liquid filling equipment such as full cold chain filling, normal temperature aseptic filling, and sterilization hot filling.
For non-beverage filling, TECH-LONG can provide equipment support including liquid condiment filling, liquid daily chemical filling and oil liquid filling.
All companies with liquid filling needs can find a suitable high-performance filling solution at TECH-LONG.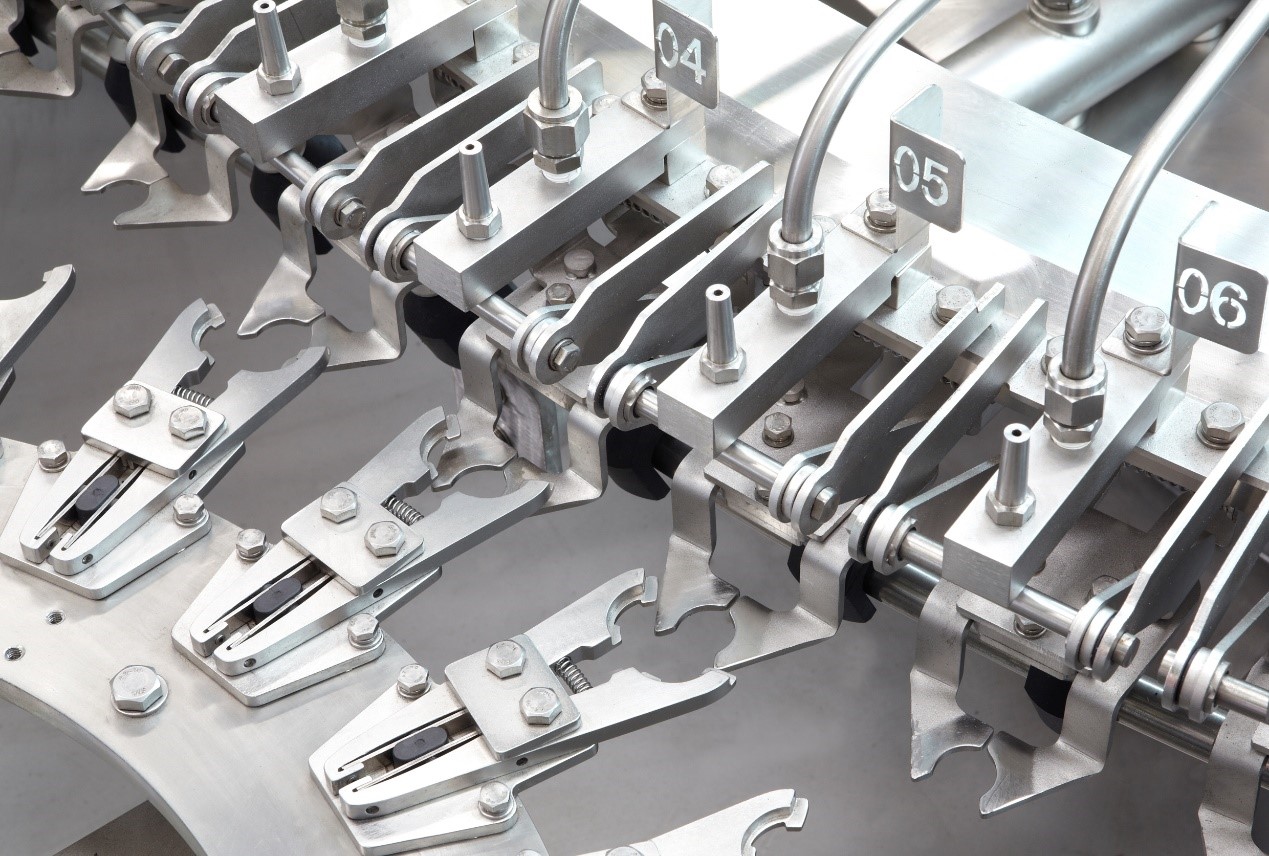 TECH-LONG protects your efficient production
TECH-LONG's liquid automatic filling machines not only cover multiple types of filling but also support highly flexible customization on the same automatic filling line, including flexible replacement of the filling bottle mold to further improve production. Efficiency and ease of use of the system can also cope with the development trend of label-free filling technology.
As the leading enterprise of liquid packaging equipment in China, Tech-Long is a leader among fully automatic filling manufacturers in Guangzhou. In the 2000㎡ national R&D center, we continuously upgraded our technology and applied it to automatic liquid filling machine equipment.With multiple patented technologies, our team of expert technical engineers is constantly expanding to offer customers the most advanced technical support.
We are committed to the R&D and manufacturing of liquid product packaging and collaborate with the after-sales department to provide customers with a complete after-sales service system. If your business involves liquid filling technology, a TECH-LONG Liquid Packaging Machine Manufacturers will be the best choice to help you produce efficiently.