So far, TECH-LONG has been quietly marching on the road of charity for more than 10 years. This year, TECH-LONG's caring team has set its sights on Chongqing, a vast country, and entered Wushan County, known as the "Gateway to Northeast Chongqing", to improve learning conditions and create an ideal learning and living environment for students in the mountains. After preliminary communication, in April, TECH-LONG sent people to make a special on-site inspection, and finally selected Dashan Primary School, located on the top of the mountain, and Daxi Primary School, an immigrant township school, as donor schools. On June 13, TECH-LONG's caring team traveled a long distance to Wushan County, Chongqing City to bring surprises to the students of Dashan Primary School and Daxi Primary School.

Before departure, the TECH-LONG team purchased a large number of desks and toys based on the needs of the two schools. To suit students of different ages, the TECH-LONG team specially purchased desks that can be raised and lowere tofacilitate students' learning activities. In addition, for the convenience of school teaching, TECH-LONG donated tablet computers to meet the teaching needs of classrooms. Although it is summer, considering the situation of schools and boarding students, the charity team purchased water heaters for two primary schools and donated a set of quilt covers and sheets for each of the 60 boarding students in Daxi Primary School.

On the morning of June 13, Dashan Primary School's charity enterprise donation ceremony was held in the school playground. The students tied bright red scarves for the TECH-LONG charity team led by Mr. Zhang Chongming. After the relevant leaders' speeches, the charity donation activity began. The children showed bright smiles when they saw the brand-new desks and outdoor toys. In the afternoon, the charity team rushed to Daxi Primary School without stopping to make charity donations. The students of Daxi Primary School received gifts from the caring team and kept expressing their gratitude, letting the caring team feel the simplicity and sincerity of the children.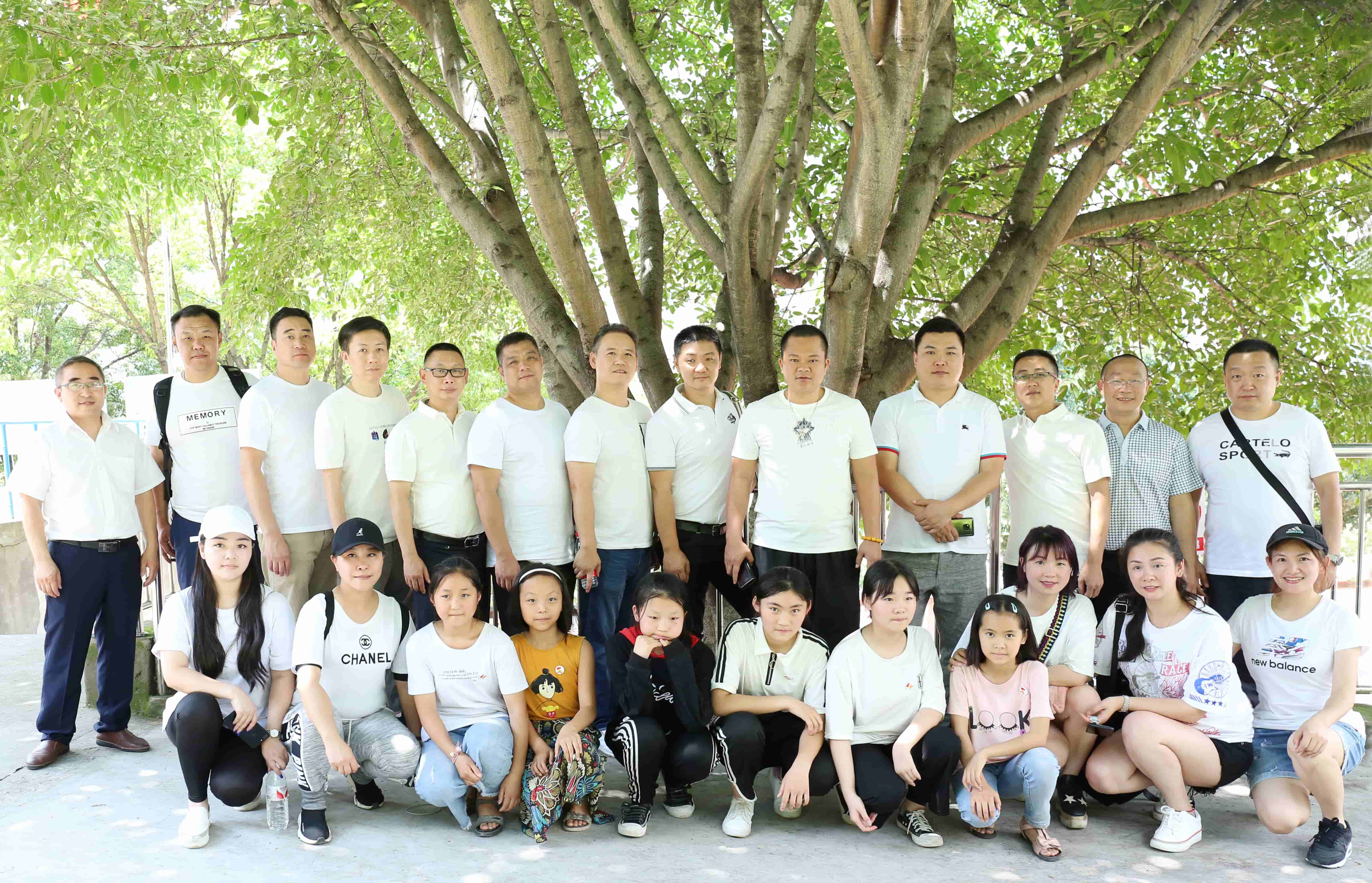 Ding Min, representative of the Wushan County Education Committee, expressed his deep gratitude to TECH-LONG for this donation. People who gave love and were loved gathered in the depths of the beautiful mountains, and everyone gained happiness and touch. Fatigue is relieved by being moved, and love shines here. Every child is the glory of this world, and every child's childhood deserves love and care. As long as you need it, TECH-LONG charity activities are always on the way.