Light up the students' hopes with love, and present gifts to the party's centenary birthday with compassion. As a leading company in the liquid packaging industry, TECH-LONG shoulders major social responsibilities. Over the years, TECH-LONG 's charity team has insisted on traveling to various places to support education and practice charity with practical actions. TECH-LONG Charity Group donated materials to Bukan and Longxi Primary Schools in Dongshan Town, Mile City on June 7, 2021, aiming to support the education of 267 underprivileged students, with the hope to help them learn better on their way to school.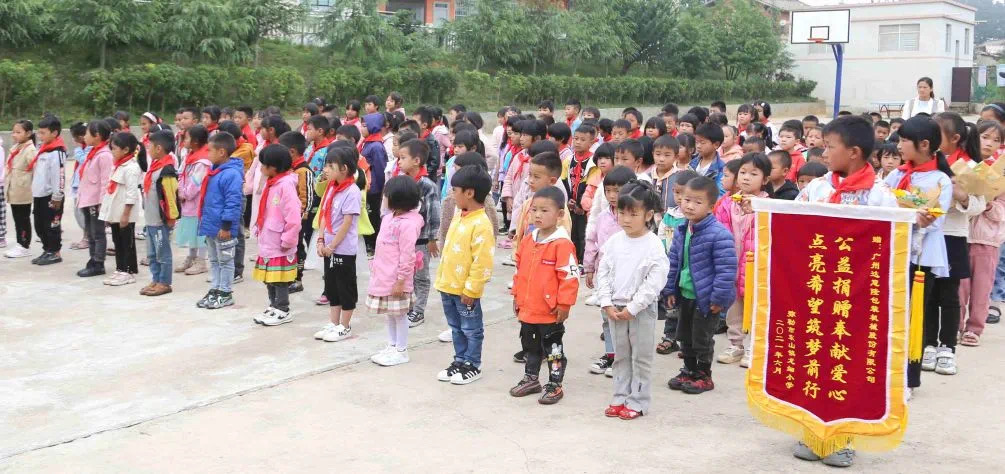 Despite intermittent rain in Yunnan in June, TECH-LONG's compassionate team arrived at the destination and unloaded the goods together, successfully delivering the desks, chairs, school supplies, and daily necessities to the children in a safe and timely manner. With the help of the charity group, each student was given a new four-piece bed set, desks and chairs, therfore the children could finally study and live in a brand-new environment.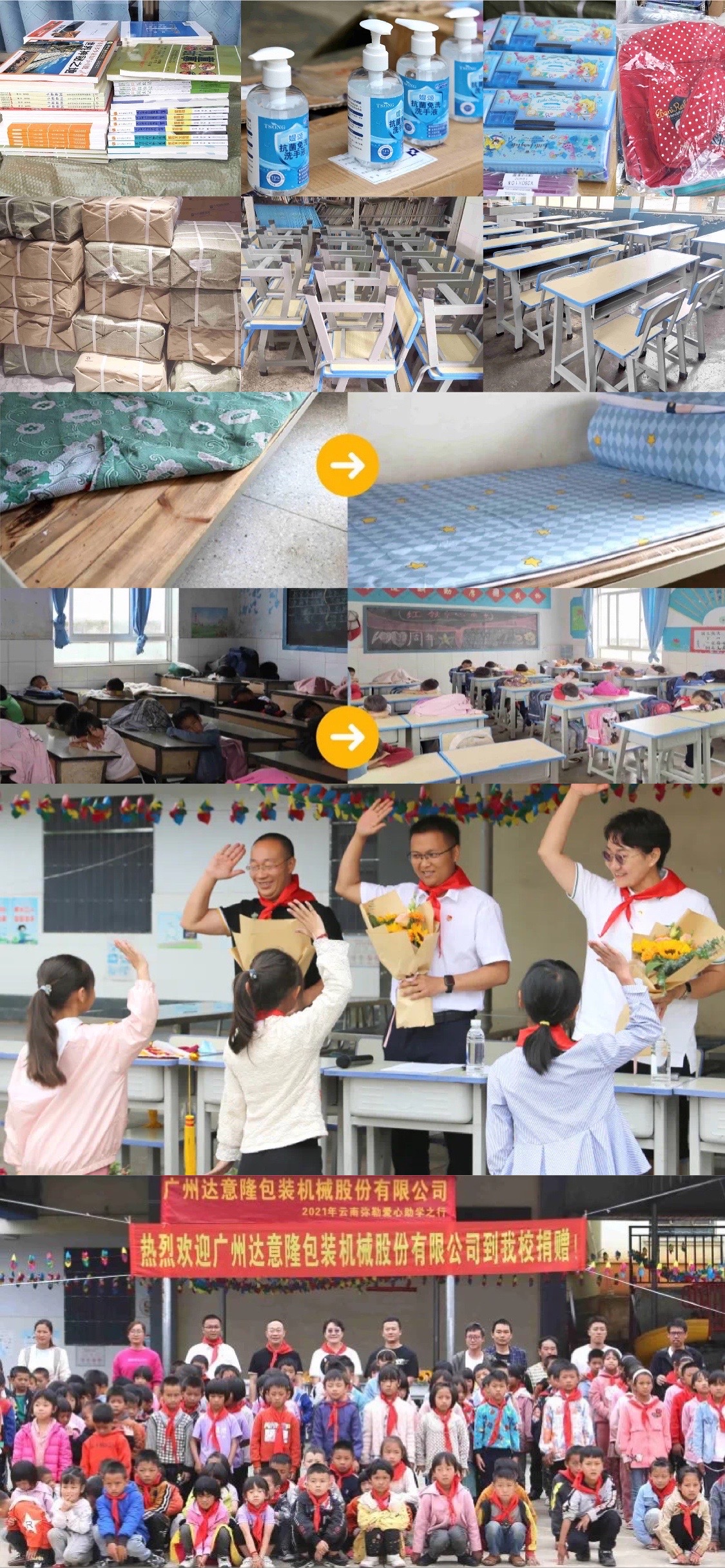 Where there is sunshine, there is love, and where there is love, there is hope. On the occasion of the 100th anniversary of the founding of the Party, TECH-LONG went into the mountainous areas to help students. From the children's delighted eyes, we understood the children's gratitude and encouragement. Under the leadership of Mr. Zhang Chongming, TECH-LONG goes to campus every year to help children grow. Moving forward, we will persist in conducting public welfare activities, rallying more social support, spreading love continuously, and igniting hope with our acts of kindness. With a benevolent spirit towards society, we will work in unison to create prosperity and fulfill our corporate mission through concrete actions.