Give roses to others and leave fragrance in your hands. TECH-LONG's student aid team, led by Mr. Zhang Chongming, went to Zhaoqing City, Guangdong Province on May 25. During this time, the local phoenix flowers were in full bloom, filling the air with a refreshing fragrance. On the morning of May 26, the love donation team visited Xinhe Primary School and Taocun Primary School in Bozhi Town, Deqing County, to carry out a student aid activity with a focus on love.
Xinhe Primary School, although established for some years, had classrooms with shabby walls and uneven floors, creating a poor learning environment for the children. In response to these existing problems, the Love Donation Team invested in renovating the walls and floors of the classrooms. The result was a clean and fresh environment, with smooth floors giving the entire classroom a completely new look. The student aid team also repaired and renovated living areas such as toilets and bicycle sheds, providing the children with a more comfortable and convenient study environment. These visible changes have had a significant impact, providing a breath of fresh air and demonstrating the sincere care and love of TECH-LONG and its partners for the students in the mountainous areas. The school leaders warmly welcomed the student aid team, expressing their gratitude for the help and support this project has brought to the students. In addition to improving the learning and living environment, the team also expressed concern for the physical fitness of the children.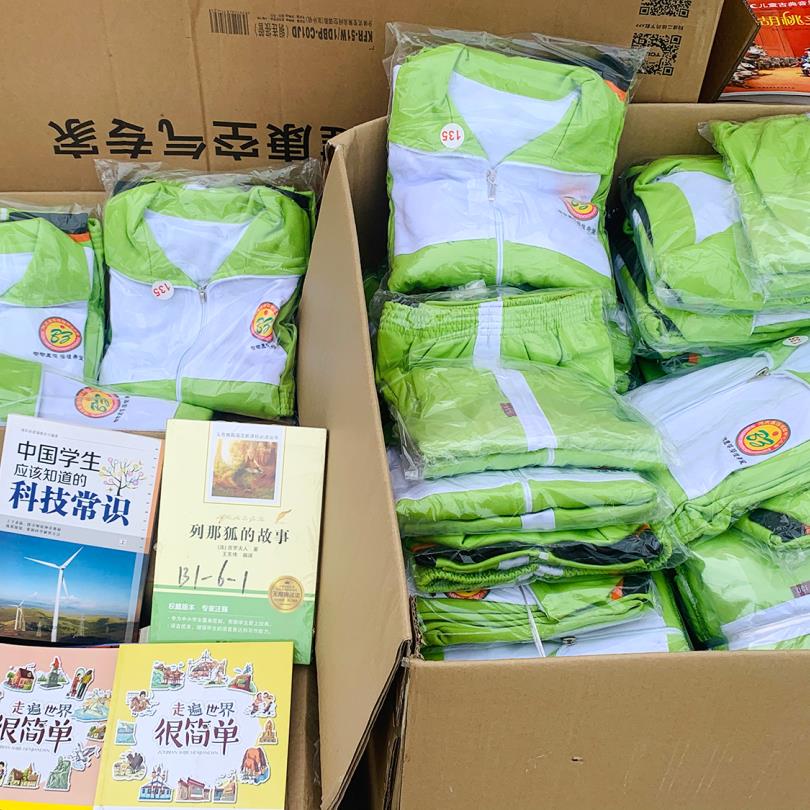 In order to enrich the extracurricular activities of local students, people from all walks of life donated table tennis tables, badmintons, basketballs and other primary school sports equipment to take practical actions to care for the healthy growth of young people. Taking into account the need for normalized prevention and control of the epidemic, we have prepared a set of personal care products for all students, including shampoo, shower gel, hand sanitizer and other personal care products to facilitate children to keep their living and learning places hygienic. In addition, there is a lot of rainfall in May and June, so the caring team also prepared exquisite raincoats for the children to facilitate travel on rainy days. Each heavy gift is filled with TECH-LONG's love and encouragement, and warms the hearts of children in mountainous areas.
Local primary schools have a significant number of left-behind children, and their limited contact with the outside world has impacted their spiritual development. Despite their lack of material resources, these children deserve more attention to their spiritual well-being. Our hope is that each student aid trip not only provides tangible resources like uniforms and milk, but also encourages these children to work hard, seek knowledge, and build the courage and strength to venture beyond their communities. Strong, educated youth are critical to a country's future, and their healthy development is the greatest hope for families. As a socially responsible enterprise, TECH-LONG has always prioritized supporting society and fostering the hope of learning among students. It is our duty to provide support as best we can.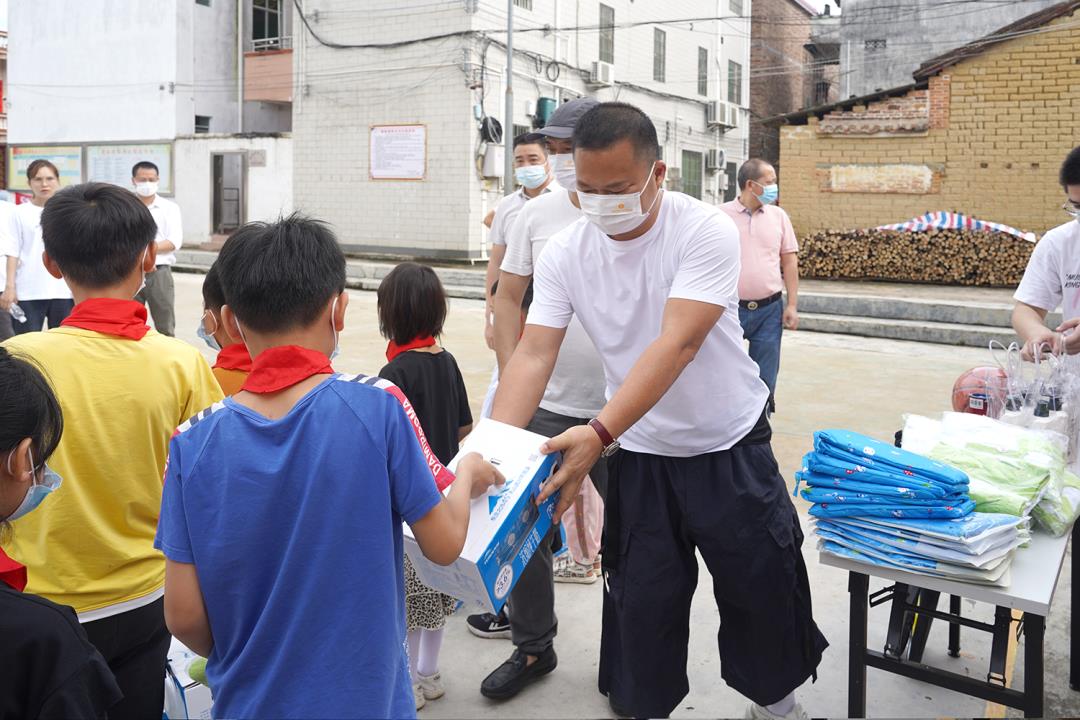 Every year, TECH-LONG's caring student aid team, led by Mr. Zhang Chongming, goes into remote mountainous areas to help local students improve their learning and living environment, and implement the original intention of public welfare with practical actions. On the way forward, we will continue to uphold the corporate responsibility of "being grateful", insist on donating education to students in poor areas, and earnestly fulfill our corporate social responsibilities. TECH-LONG is determined to protect the growth of students, contribute to education, and to be a conscientious enterprise with love, perseverance and warmth.