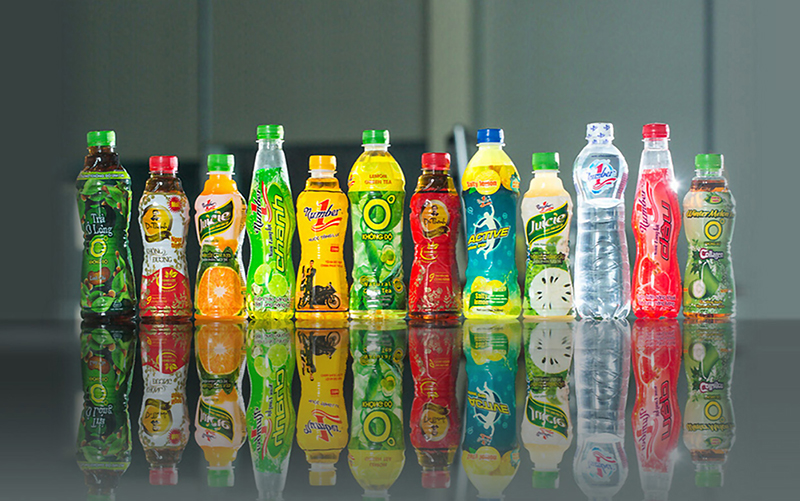 The Shining THP Group
As a prominent beer producer in Vietnam, THP Group offers a diverse range of products, including THP and Number One which command over 35% of the local beer market. The group has maintained this leadership position by operating four plants equipped with TECH-LONG's 15 beverage production lines, 12 beverage treatment systems and 8 filling machines of varying capacities for the period from 2000 to 2016. In early 2015, in order to improve the popularity and competitiveness in the entire local market and cut operation cost, THP Group was scheduled to establish three Number One plants in the north, central and south of Vietnam, among which Number One Hanam is its north branch. By this means, THP Group launched its development of market in the north of Vietnam.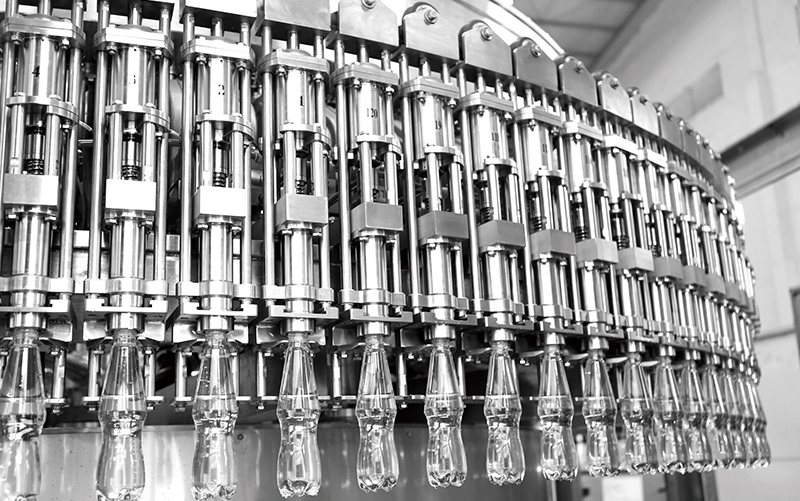 Opportunities & Challenges
A 36000BPH carbonated drinks & water Blower Filler-Capper Production Line is planned to be built for the new plant project of Number One Hanam. Based on long-standing partnership with THP Group, TECH-LONG received the invitation for participating in Number One Hanam Project right away. The filling machine for this project will be required to provide water treatment and carbonation functions, many of which are considered globally leading technologies.
● Filling temperature of carbonated product: 12-15°c
● Filling precision: ±1.2ml
● The water product features lightweight bottles in low gram weight, while the filling is purified water without conductivity.
● CO2 Volume: 7±1g/L
● Brix Tolerance: ±0.05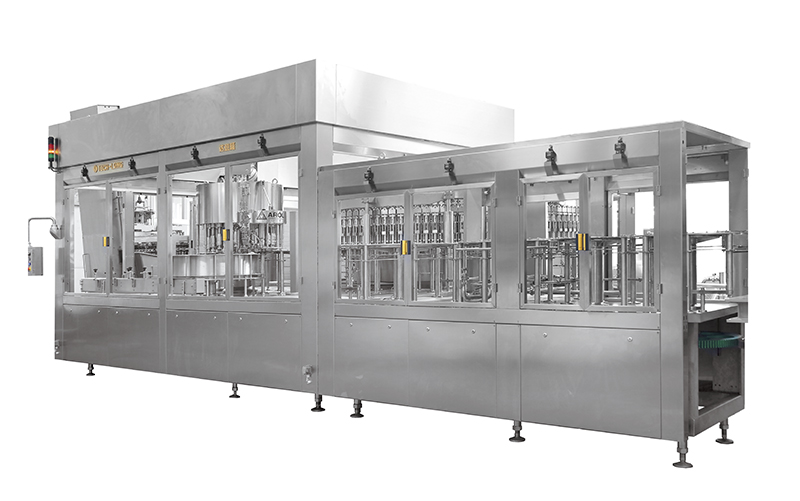 Exquisite and Effective Solutions
According to client's needs, TECH-LONG designed a new model – four-in-one blower-filler-capper monobloc.
The equipment is composed of one blowing unit, two filling units (one for water with mechanical valve filling, the other for carbonated drinks with flow meters) and one capping unit. In this plan, carbonated water and lightweight bottled water will adopt different filling machine.
In this way, different product pipes and CIP pipes will be provided for different products to protect the mixing of tastes or any interaction effects during product shift. When there is a need to change to a different product, only the bottle size parts need to be changed, as one filler can continue running while the other undergoes CIP, which ensures high efficiency and reduces CIP time significantly.
The initial plan that was prepared received acceptance and high praise from the THP Group. Both parties then engaged in several technical exchanges to further reduce space and cost. As a result, the final plan was adopted, using a TECH-LONG blower-filler-capper monobloc with the filling machine equipped with mass flow meters. Both companies placed great importance on this project and reached an agreement on the final plan, which served as a benchmark for future projects in other plants.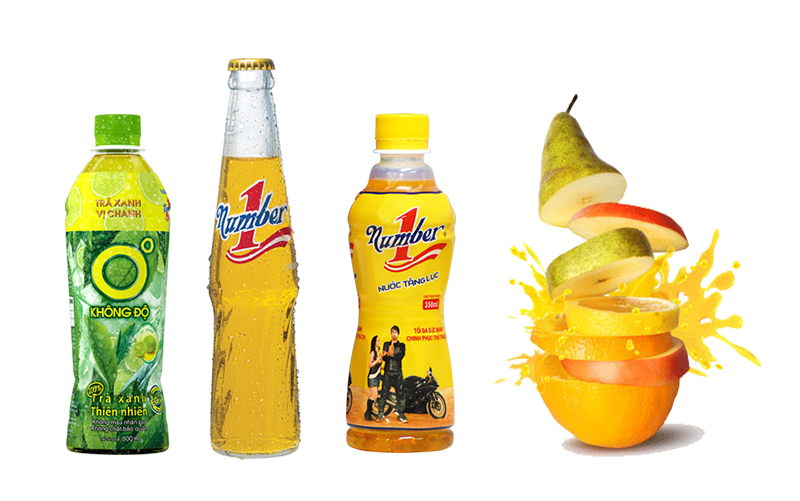 Creating a New Era
This is a win-win project which continues the tradition of cooperation between both companies. On the one hand, the success of the new project will lay a solid foundation for THP Group to expand business in the northern Vietnam. On the other hand, it is a new technical challenge for TECH-LONG to create an water and carbonated drinks filling line with warm filling technology.
As THP Group continues to expand and grow in the future, our two companies will deepen our cooperation, provide mutual support, and make progress together!