Carbonated beverages are an important branch of the beverage industry. Parle Agro is a pioneer in the Indian beverage industry, headquartered in Mumbai, and is the largest beverage company in India. Its products include Baileys soda, Appy Fizz sparkling apple juice, Frio carbonated drinks, etc.
In 2021, Parle Agro and Tech-Long collaborated with two 48000PBH Blowing-Labeling-Filling-Capping Monobloc Lines for carbonated beverages. This article will mainly discuss this successful collaboration and how Tech-Long provides a professional solution.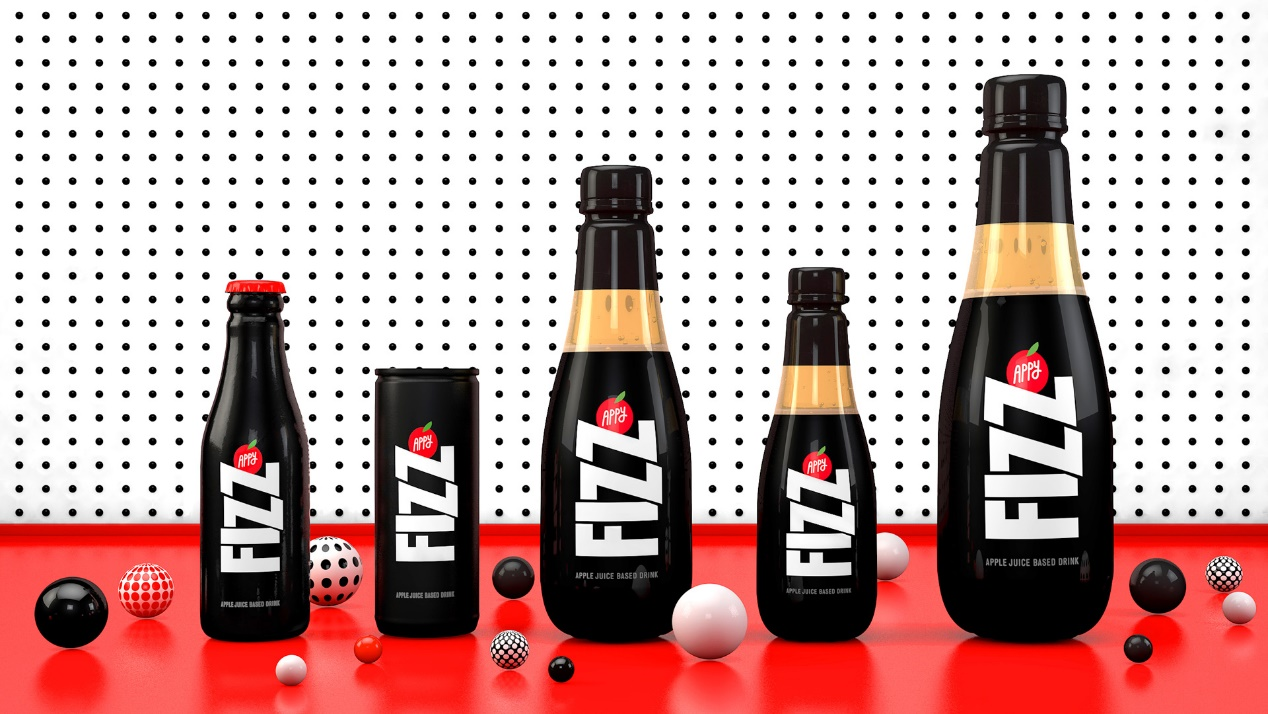 An Overview of the Collaboration
In 2019, Tech-Long's sales team visited Parle Agro's Mumbai headquarters and met with Mr. Prakash, the founder of Parle Agro.
At that time, we planned to build our first overseas manufacturing center in India and service center in South Asia. On the other hand, our fifth-generation blow molding machines have been available in India for several years and are well received in the market.
In the end, Mr. Prakash confirmed the equipment purchase intention, led the team to visit the Tech-Long headquarters factory, and chose the 48000PBH Blowing-Labeling-Filling-Capping Monobloc Line.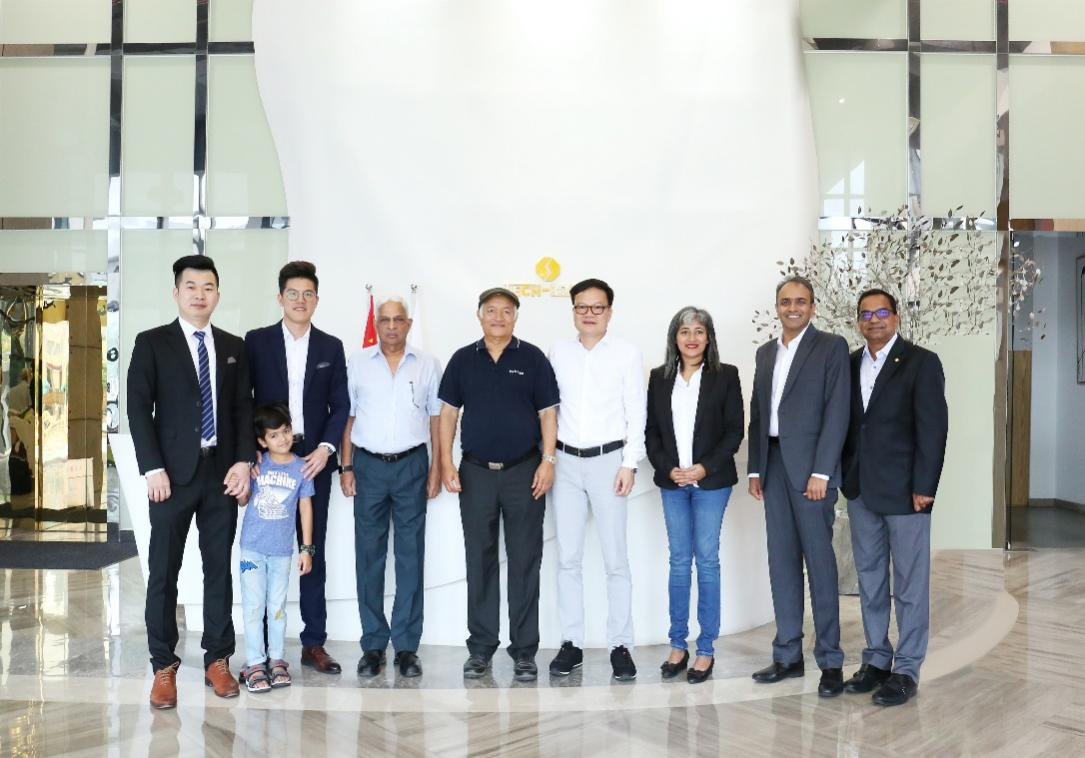 Challenges and Solutions of the Cooperation
Parle Agro put forward higher requirements for the lightweight of preforms, which brought many challenges to the blowing process. In addition, reducing the embryo weight is also a difficulty in bottom explosion protection. In response to the above problems, Tech-Long has conducted many tests and adjusted the blow molding process to meet customers' needs.
On the other hand, Parle Agro uses a 2519 bottle mouth, which is nearly 3mm smaller in diameter than the conventional 1881 bottle mouth, which increases the difficulty of filling stability. Through research and development, Tech-Long's technical department has met customer expectations.
Furthermore, we recommend integrating the MES system into the entire production line. Through the combination of information systems and production automation, the transparent production of the production line is realized. It not only realizes the customer's initial needs but also improves their production and management level.
Conclusion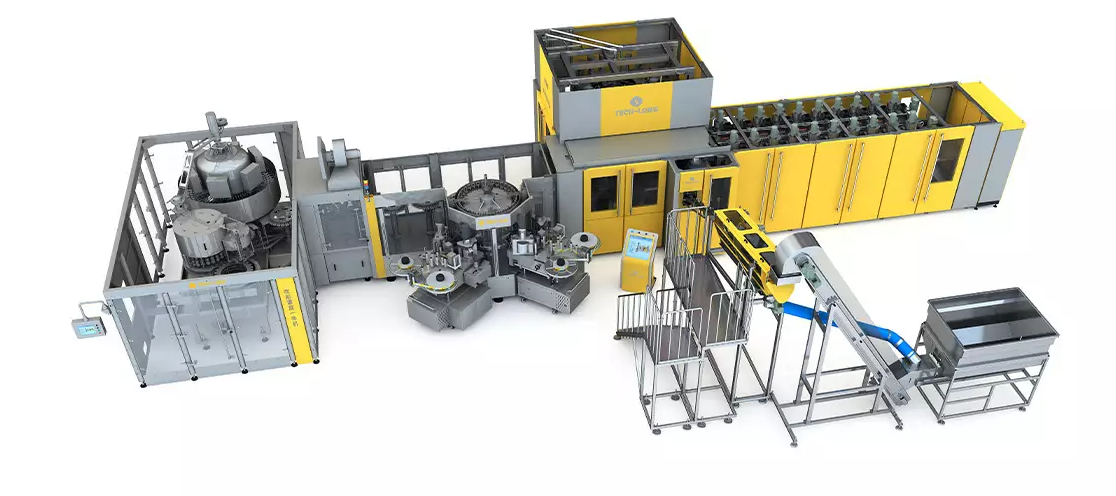 We at Tech-Long adhere to the customer's interests and aim to meet customers' needs. On the other hand, the in-depth cooperation with Parle Agro will help us expand our market share in South Asia and enhance our brand awareness and international influence.
Tech-Long, one of the few suppliers with key technologies for PET blow molding and filling machines, is a pioneer of all-in-one machines. Our Blowing-Labeling-Filling-Capping Monobloc Solution efficiently integrates blow molding, labeling, filling, and capping machines in one module. It is the most advanced water bottle filling and soda filling technology.
This solution has a production capacity of 48,000BPH. Compared with the traditional production line, the Blowing-Labeling-Filling-Capping Monobloc Machine has a compact structure and can save 20% to 30% of space. In addition, our product has the advantages of high speed, high precision, and stable operation.
Contact us to improve and boost your production and business.