Which brand would you think of when hearing the expression "an infant nutrition expert by your side"? Yes, Heinz, the top brand in the eyes of countless parents around the globe. It is one of the largest manufacturers of baby rice powder and bottled food. Over the years, it has brought joy and smile to infants around the world.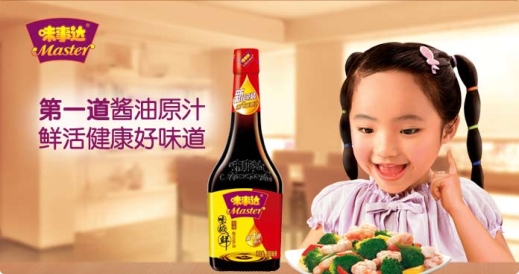 Back into 2002, Heinz took full owner ship of Guangzhou Meiweiyuan Food Co., Ltd., Guangzhou Meiweiyuan Food Factory and Panyu Jinma Food Factory. Following that, Heinz (China) Flavoring Co., Ltd, a new wholly-owned company, was established. Its products fall into seven series, including soy sauce (light soy sauce, dark soy sauce), oyster sauce, bechamel, baste, seasoning powder seasoning oil and vinegar. In 2011, Heinz launched a strategy of entering the flavoring market, and soon it started the first step of its expansion by enlarging the production scale. Having evaluated the equipment of several domestic manufacturers of soy sauce, Heinz selected TECH-LONG without any hesitation. This important decision stems from its recognition of TECH-LONG's comprehensive strength, good reputation and rich experience in whole plant equipment. Heinz's project has five production lines, covering the entire process from destacking to filling and to packing with high technical requirements. From the substantial volume of RFO information for each production line, it can be seen that the client attaches great importance to the project. In order to ensure the smooth implementation of the project, Heinz also hires a special project team from abroad to keep strict control of equipment quality. The client decides filling as a key point of this project and puts forward a lot of stringent requirements on material selection welding, etc. Two of the three fillers provided by TECH-LONG adopt the use of electromagnetic flow meter filling. And the bottom structure with a clean platform is used for the first time. The structure requires a long production cycle, which poses a great challenge. In particular, the six in one equipment has a total length of 8 meters which exceeds the size of the equipment customized for Procter 8 Gamble Company. Its production is complex and cumbersome, and its installation is also difficult. Installation begins as early as May, and our staff work overtime every day to strive to finish the task on time.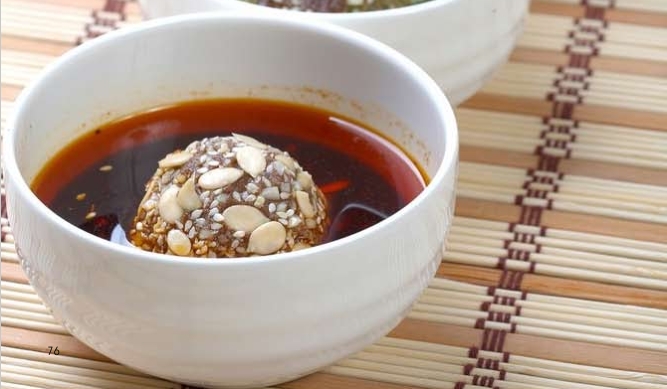 TECH-LONG, with its keen market insight, entered the flavoring industry several years ago. However, its business has been mainly focused on fillers. As a result, the Heinz soy sauce production lines project holds great significance for TECH-LONG. On one hand, it enhances the company's reputation and influence in the international market. On the other hand, it provides a strong driving force for the company to adjust its internal product structure and expand its range of products. It is believed that in the near future, TECH-LONG will seize new opportunities in the seasoning market.