Recently, the "2023 Food and Beverage Industry-Ringier Technology Innovation Award" award ceremony hosted by Ringier Industrial Media came to a successful conclusion. TECH-LONG won the Technology Innovation Award for its outstanding strength and innovative measures. TECH-LONG has always believed that technological innovation is the key engine for our progress and the first driving force for development, and this honor is not only an encouragement for our continuous efforts, but also a testimony to our brilliance on the road to innovation.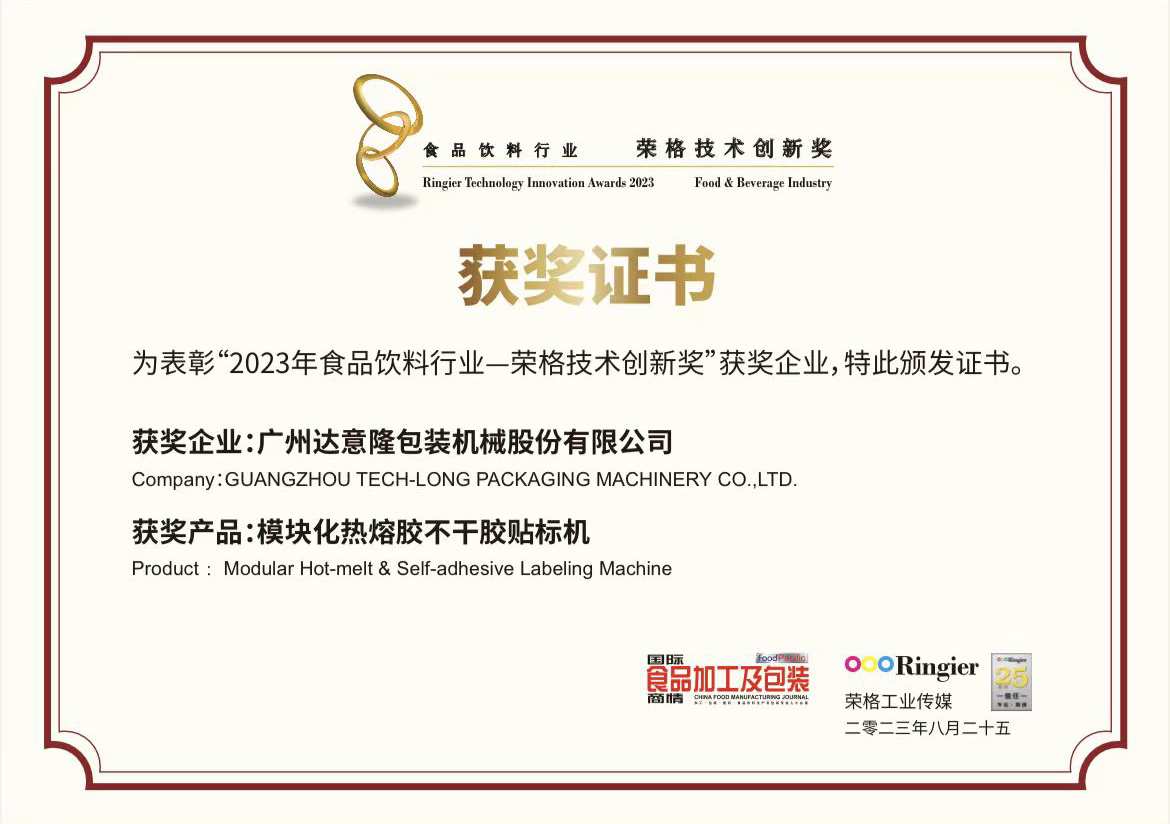 The Technology Innovation Award hosted by Ringier Industrial Media aims to recognize innovative pioneers in the food and beverage industry, encourage more companies to delve into technological innovation for improved productivity and economic benefits, and at the same time advocate green environmental protection and sustainable development. Since its inception in 2006, this award has attracted the attention of the industry for its fair and objective selection process. This year, 65 companies have participated in the competition and submitted 75 innovative products and technologies across 7 major categories. In the votes of the industry's first-class jury and the public,TECH-LONG's unremitting efforts and dedication have been highly recognized by the industry, standing out and becoming a model of innovation in the industry.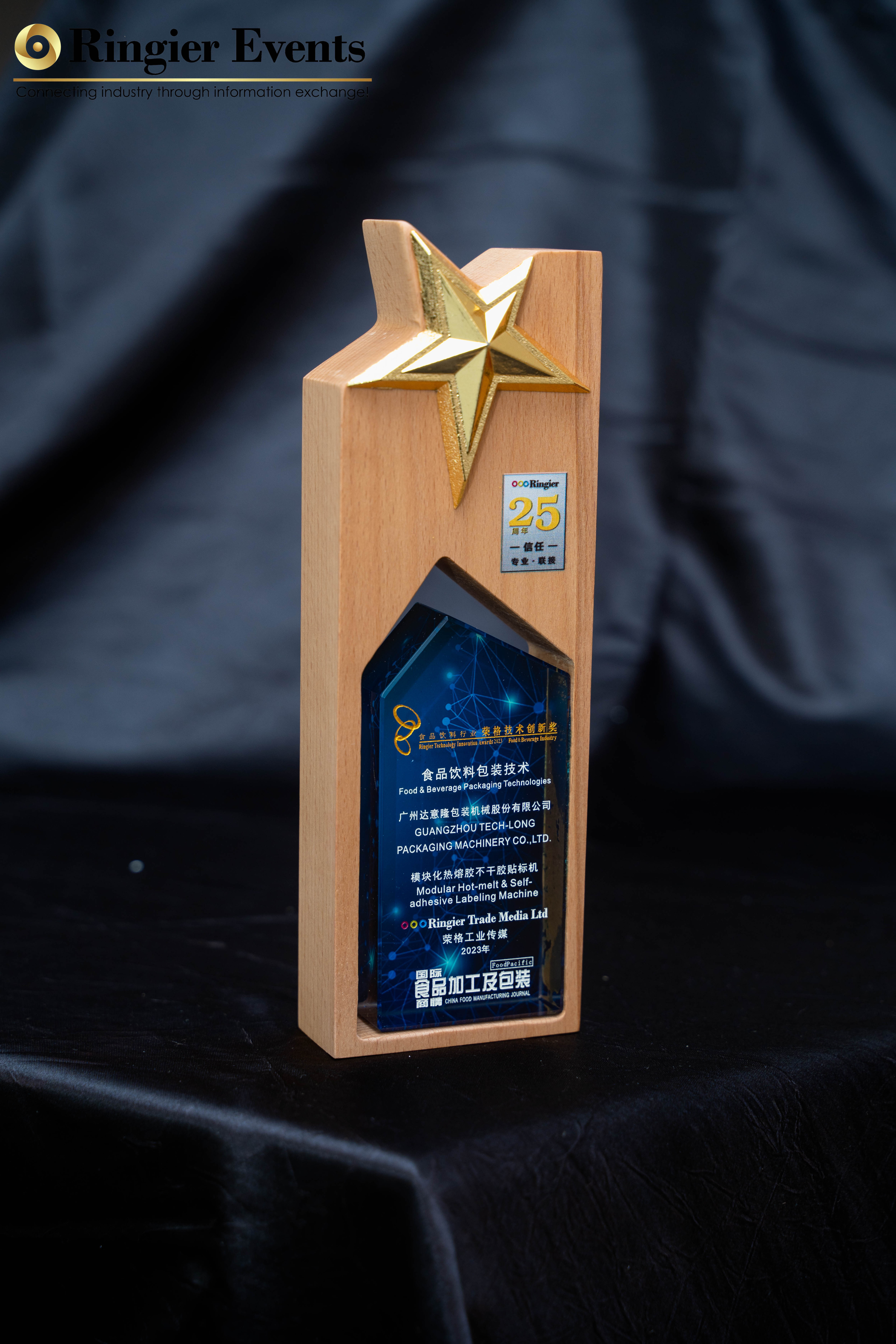 Every technological innovation is a reflection of a deep understanding of market demand, and our award-winning equipment, the modular hot melt adhesive self-adhesive labeling machine, is a piece of equipment with efficient and precise labeling capabilities that is very popular in the labeling industry. It has demonstrated strong technological innovation capabilities and has broad application prospects. It can flexibly adapt to the needs of different bottle types, labeling methods and label quantities, achieving a high degree of integration and flexible selection. The clever application of this technology can provide strong support for customers' changing needs, while improving production efficiency and reducing costs. In an environment of rapid technological advancement and unpredictable market conditions, we know that the sustainable development of equipment is crucial. To this end, we have designed a modular structure that allows the self-adhesive labeling machine to be upgraded and modified on site to ensure that the equipment remains at the forefront of technology.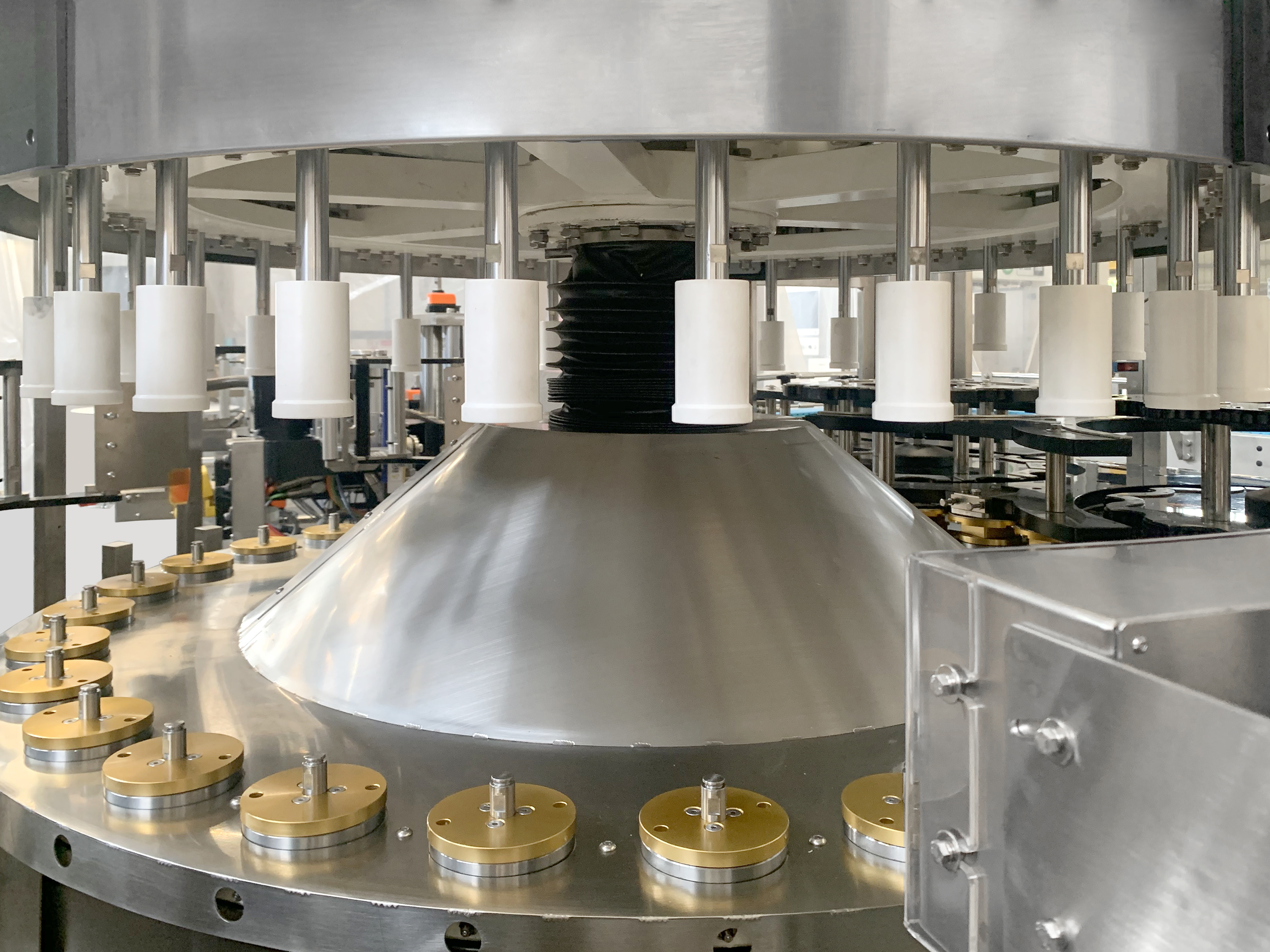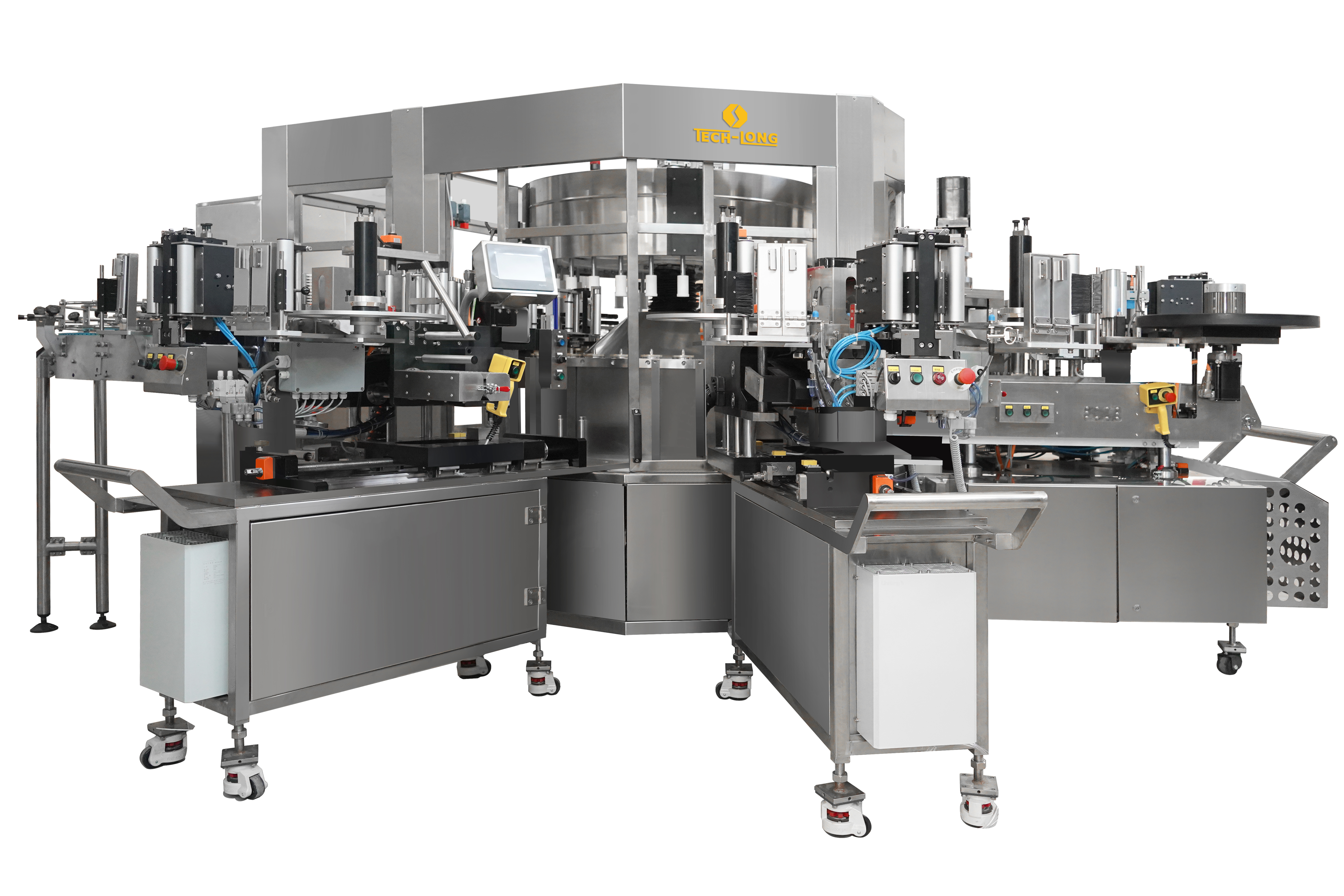 Receiving this prestigious award is not the end goal, but rather a new beginning for TECH-LONG. Our commitment to technological innovation is unwavering, and we will continue to invest in research and development to push the boundaries and improve our products. We adhere to the principle of creating excellence through strength and contributing more to the prosperity and development of the industry. With unwavering determination, we will continue to set new milestones and lead the way forward in industry innovation. has developed various sterilization lines to cater to different customer needs in aseptic PET bottle filling, which is a key research area for package material sterilization.