The aseptic process laboratory is an essential hardware facility for aseptic filling equipment manufacturers to conduct independent process research and development, sterility verification, and customer training.
The second phase of TECH-LONG's sterile process laboratory project is designed to meet the company's business development needs for sterile projects, which was designed by the Institute of Microbiology of the Guangdong Academy of Sciences and completed in April 2023. It has a total investment of more than 2 million yuan and covers an area of about 250 square meters.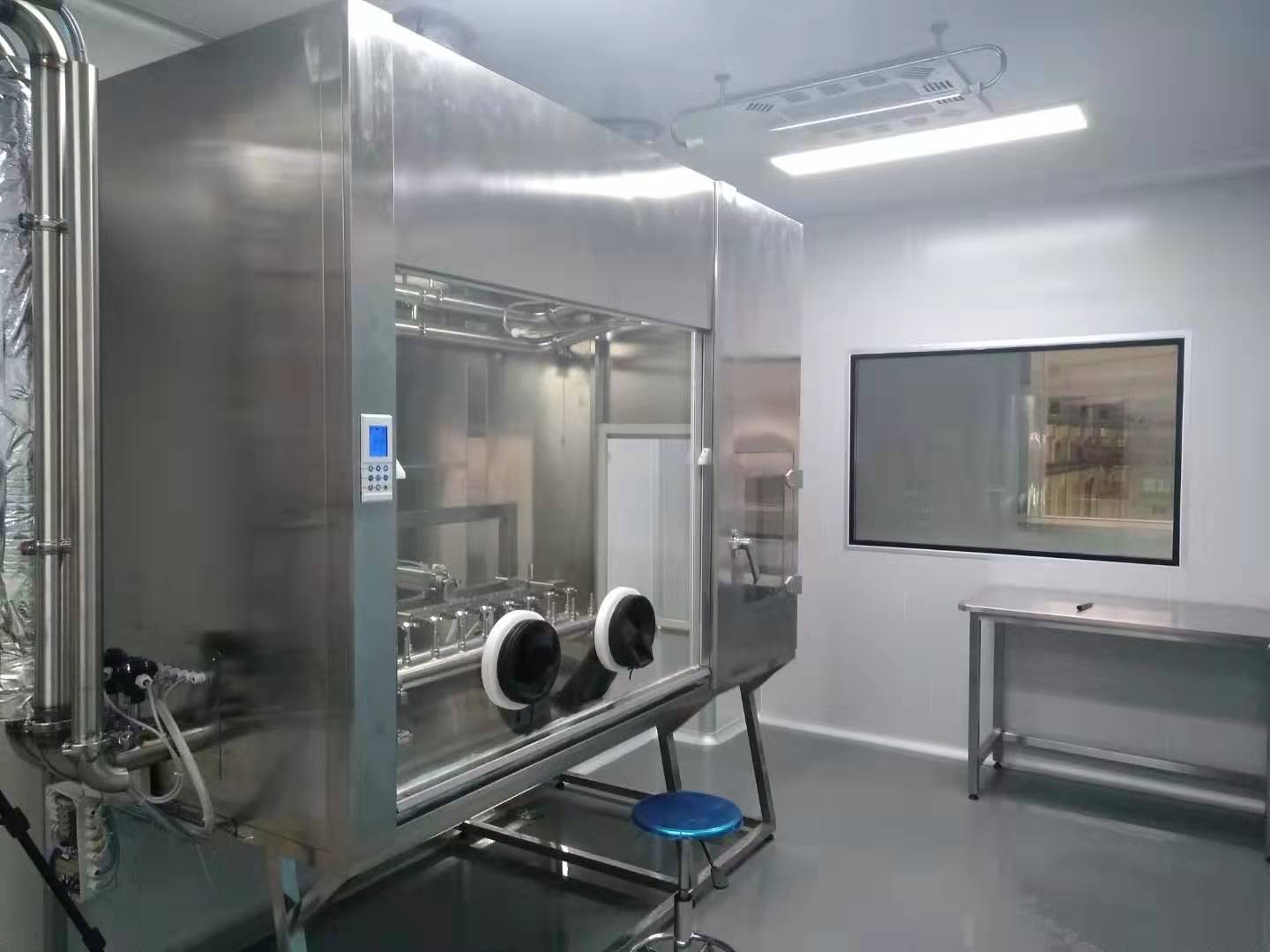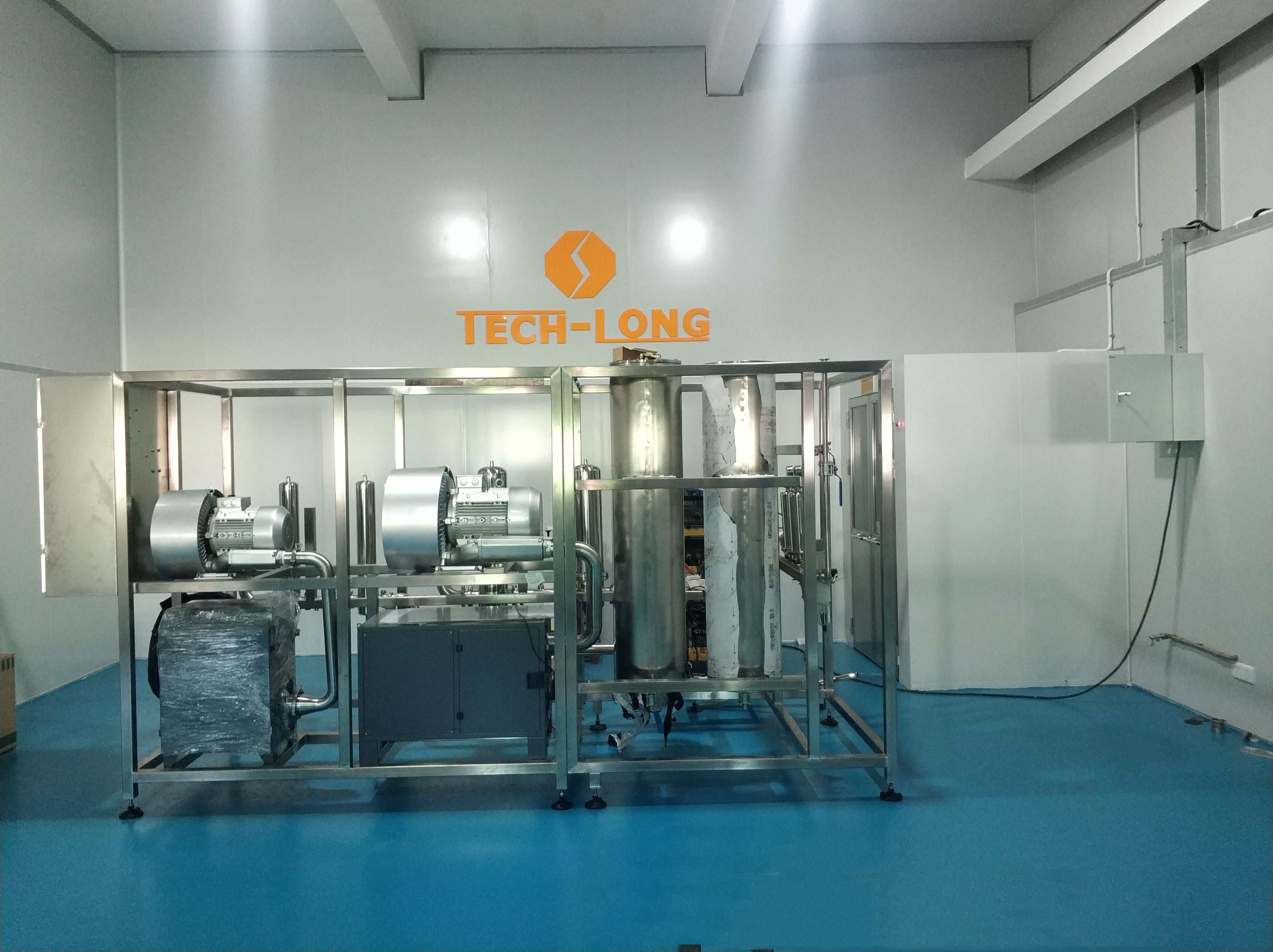 Process testing area: Mainly used for the research and development and testing of new sterilization processes, performance testing or stability testing of new devices or new components, etc.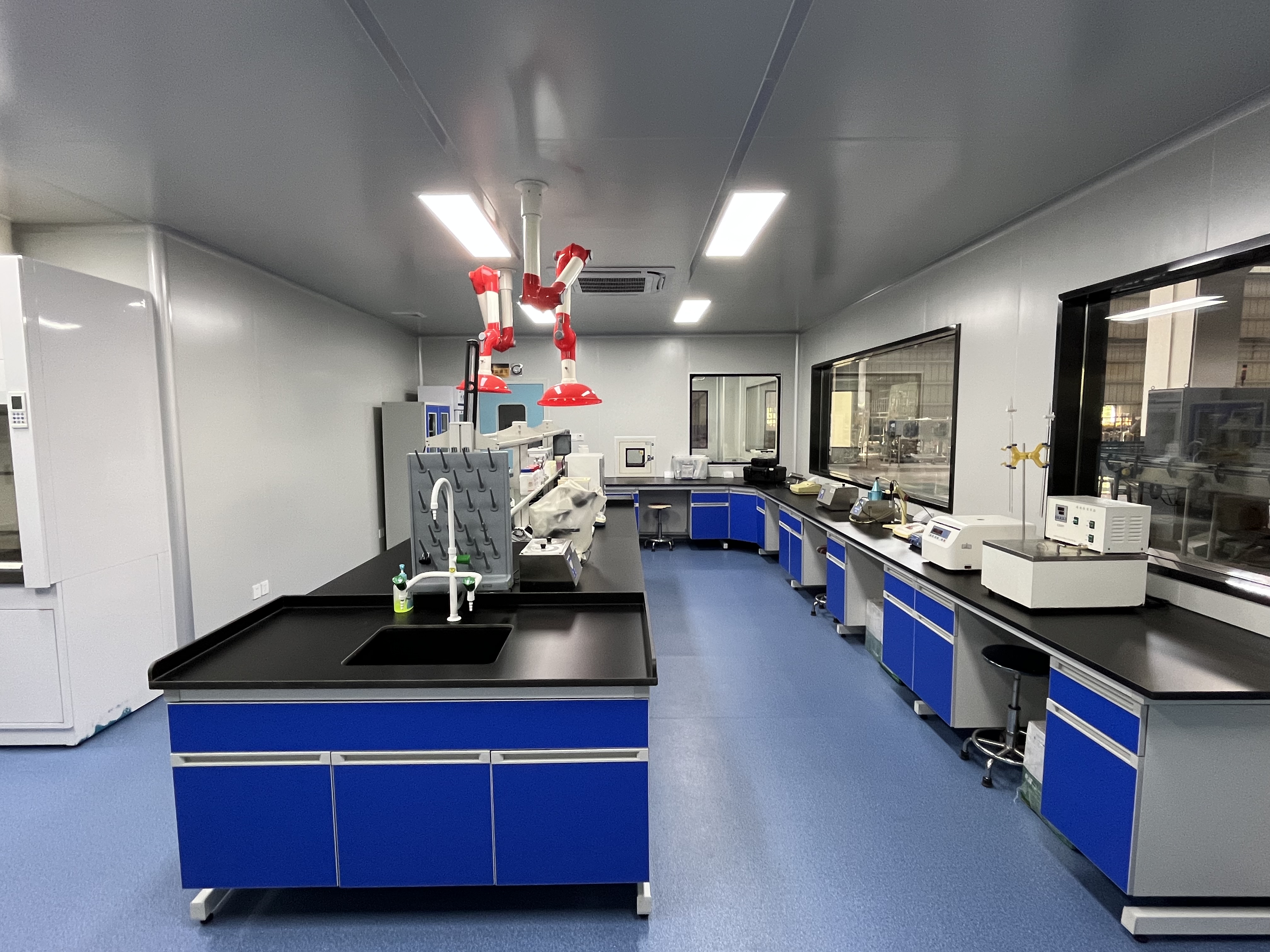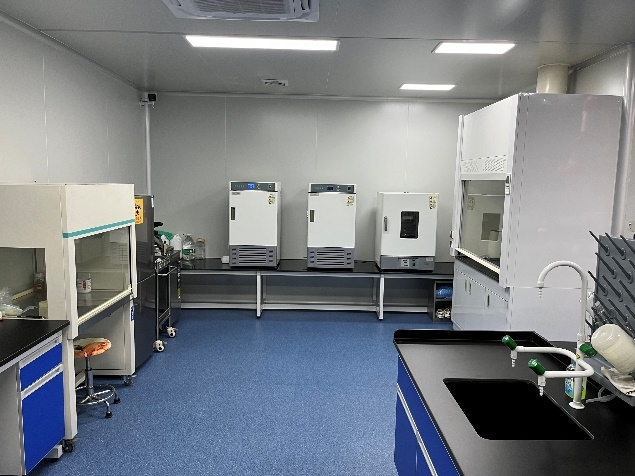 Physical and chemical testing area: Mainly used for disinfectant variety screening test, disinfectant sterilization residue test, material anti-corrosion performance test, sterilization physical and chemical index test of sterile equipment before leaving the factory, physical property test of customer materials, etc.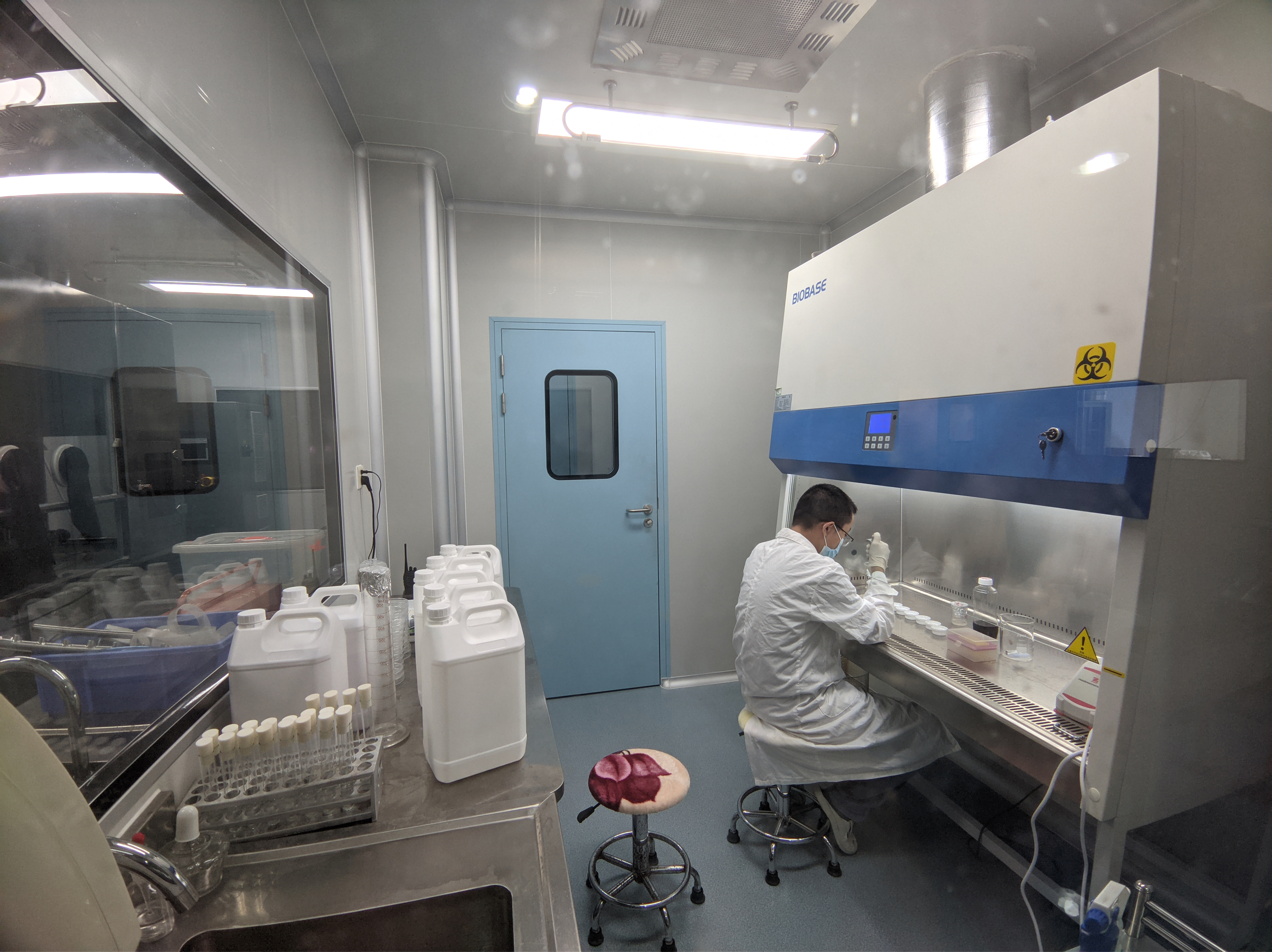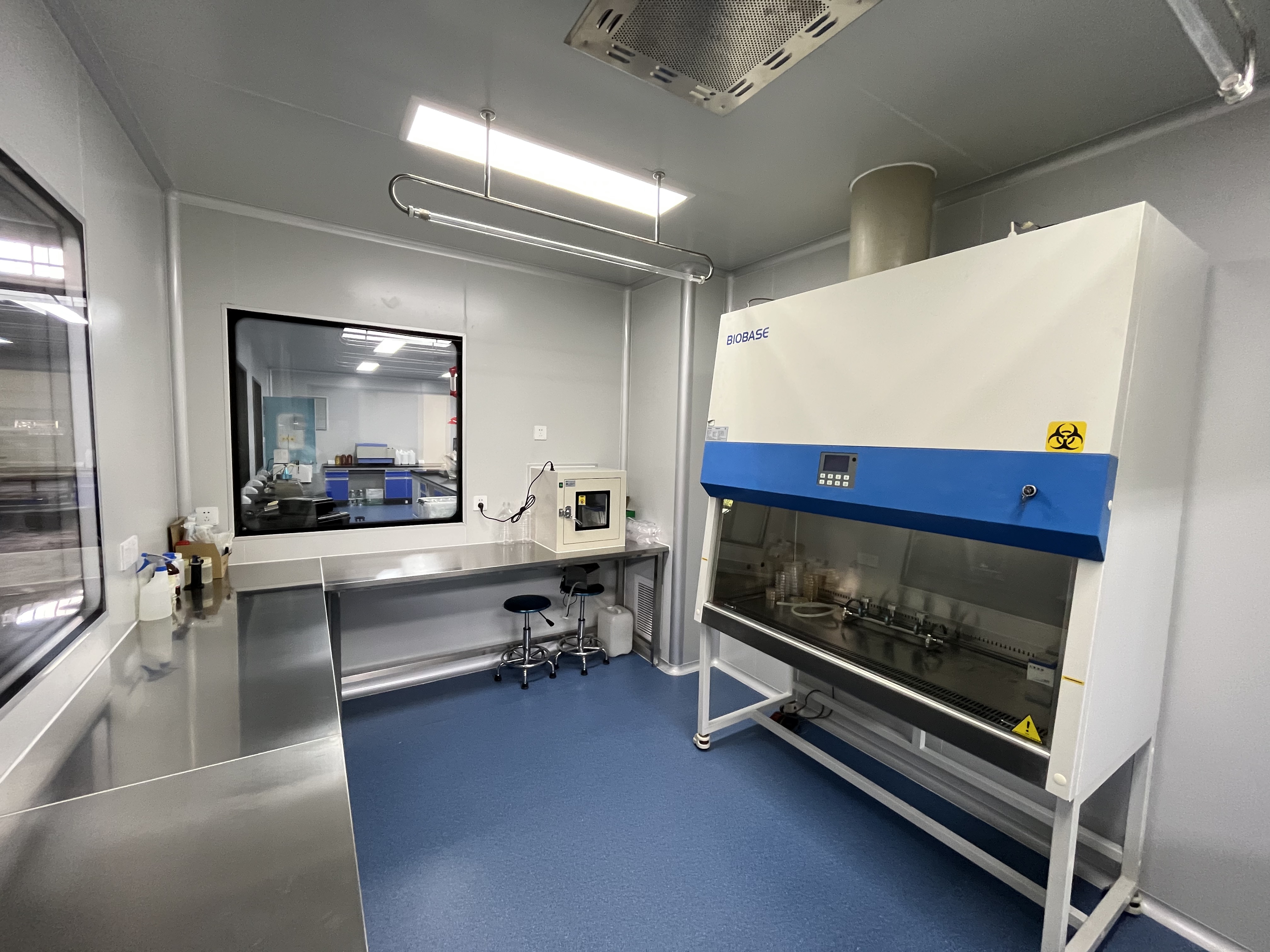 Microbiological inspection area: It is a secondary biosafety laboratory, mainly used to verify enrichment of challenge bacteria, logarithmic test of disinfectant or sterilization process, isolation and identification of on-site contaminating bacteria, microbial testing of customer on-site samples, sterility Some microbial verification tests before the equipment leaves the factory. The inspection area is equipped with an AI automatic identification system, making the entire testing process traceable.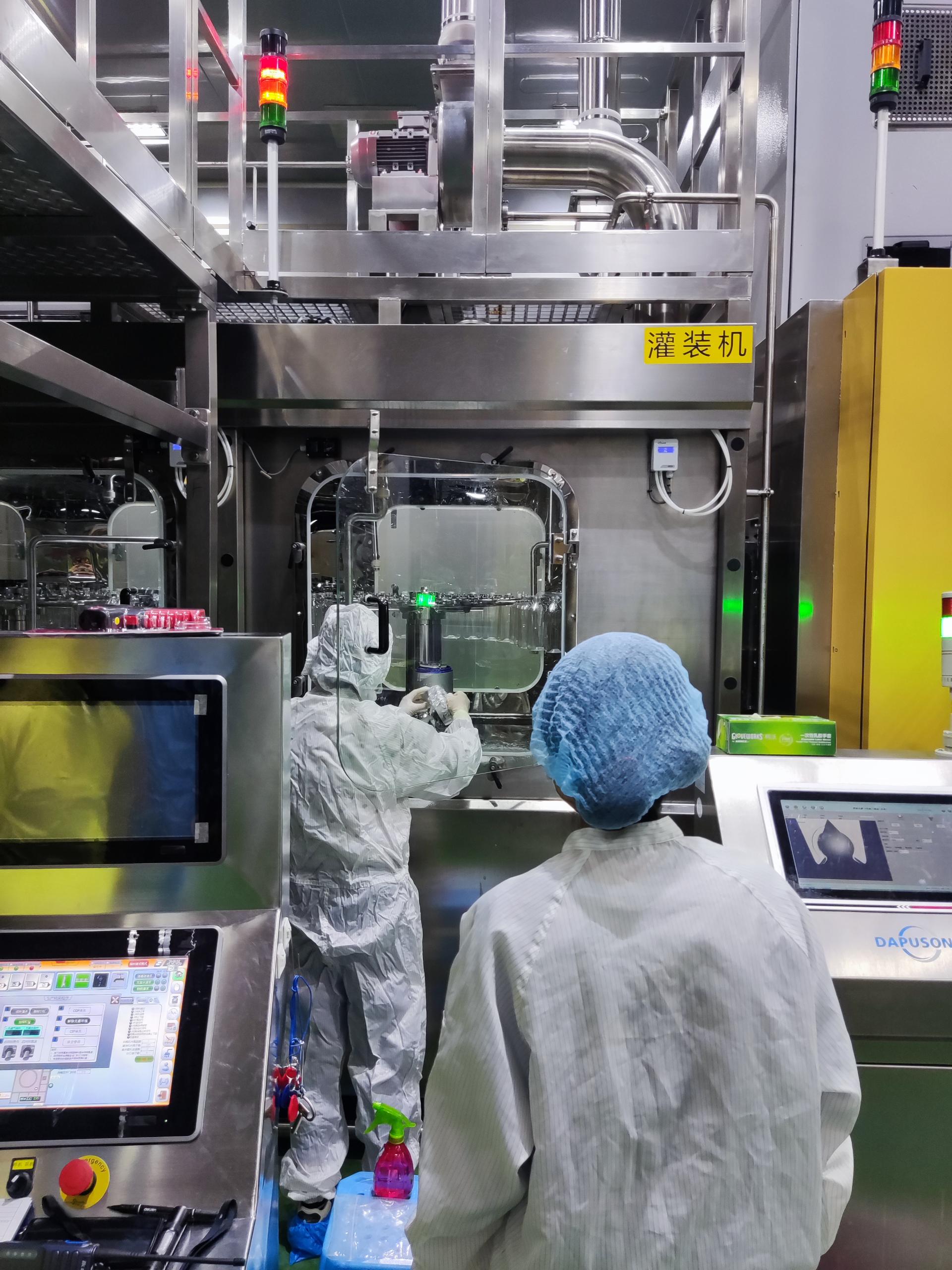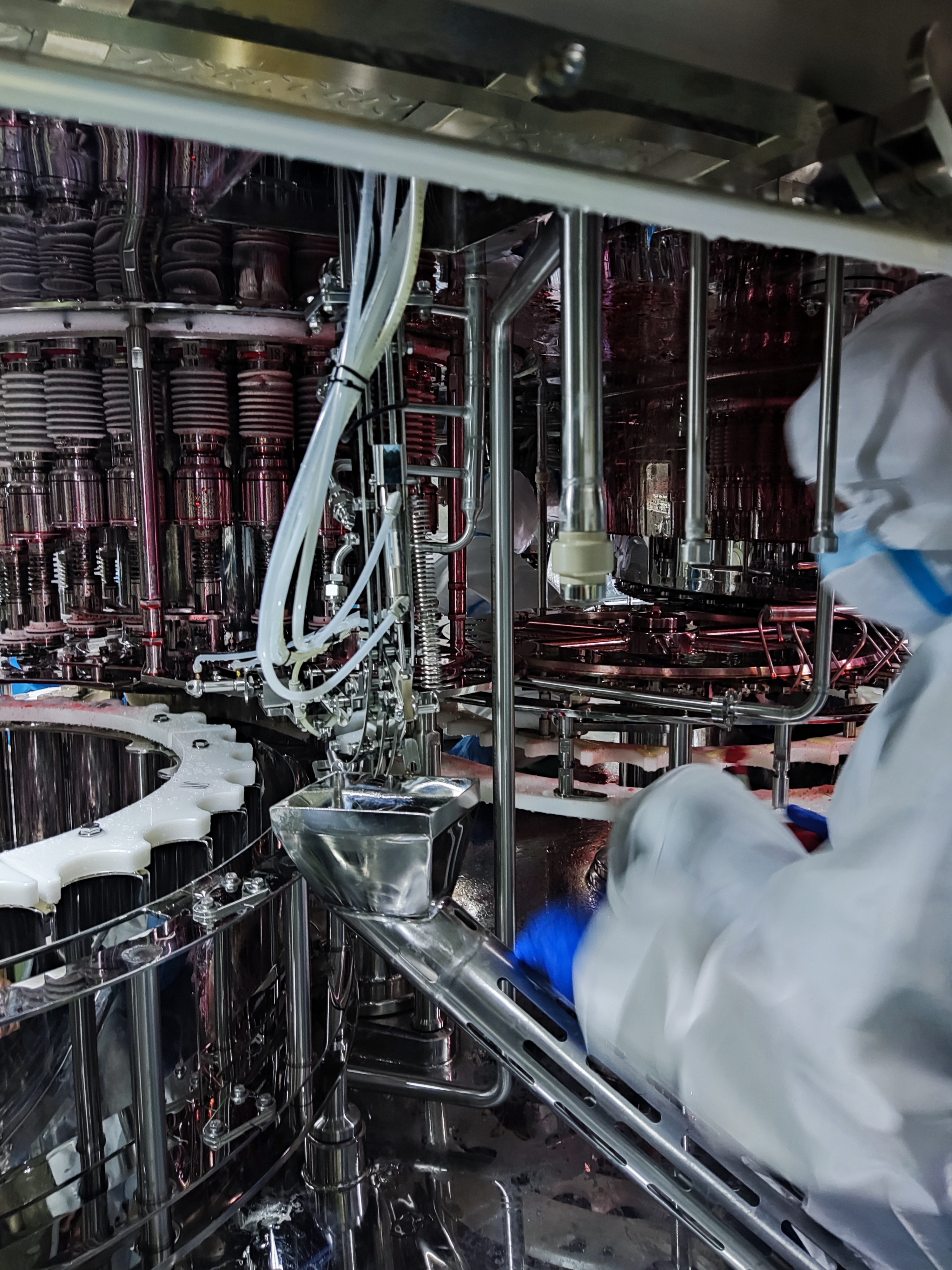 The sterile process laboratory is presided over by process experts with hundreds of sterile line design experience, and is equipped with a number of microbiology specialists with rich experience in sterile line verification, who can provide customers with relevant microbial operation skills training, sterility Validation training and its on-site sterility validation support.