As one of the global leading suppliers of filling packaging solutions, Guangzhou TECH-LONG Packaging Machinery Co., Ltd. (TECH-LONG) is the expert for complex products, especially for automatic filling machines. By using our automatic aseptic filling machines, your products will be more hygienic and have a longer shelf life.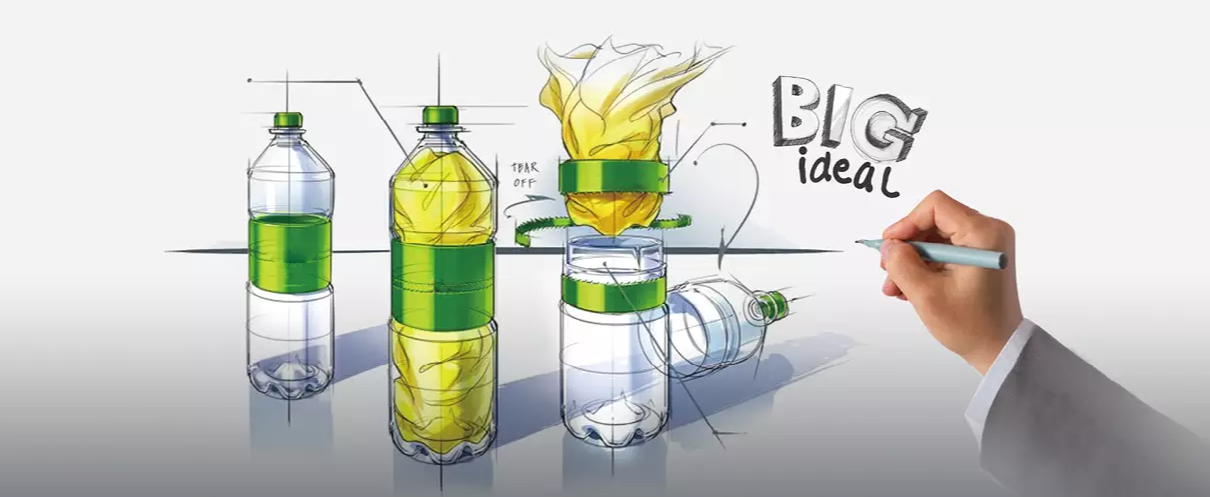 What is An Automatic Filling Machine?
An automatic filling machine is a device that fills liquid such as water or hot beverage into clean containers under aseptic conditions and seals the containers with caps. TECH-LONG's automatic liquid filling machine can be applied to water, carbonated soft drink, hot fill, warm fill, aseptic, salad dressing/marinade, HPC, edible oil, and so on.
Categories of TECH-LONG's Automatic Filling Machines
TECH-LONG are available in various kinds of automatic filling machines for choice, for example:
Water filling and beverage filling: small/large bottles, carbonated bottles, hot drink bottles
Aseptic filling and ultra-hygienic filling: cold-chain filling, ambient filling, warm filling
Non-beverage filling: condiment filling, household chemicals, and personal care product filling, oil filling

Why Choose Tech-Long's Automatic Filling Machine?
Production speed determines your productivity. Once your production demand reaches a certain level, using manual labor to complete each filling process becomes unrealistic. In this case, an automatic water filling machine will be the best solution for you to increase your production rate. It can produce more filled products in a short amount of time than hand filling production.
Consistency & Reliability
Hand filling containers likely lead to a variable amount of products. Uncertainty and inconsistency are latent risks for your production. An automatic filling machine can help reduce the risk of quantity variations, ensuring constant and reliable filling during each cycle. It maintains consistency and reliability during filling, no matter the volume, weight, level, or any other measurements.
Tech-Long's automatic filling machines are versatile. They are not always built for only one single container or product but can be adjusted to handle a wide range of container shapes and sizes. Based on the product type and characteristics, filling method, hygiene degree of the filling space, handling of the packaging material, and the layout of the equipment, Tech-Long's various automatic filling machines enable you to explore more production possibilities.
Almost all automatic filling machines are equipped with an easy-to-use operator interface. By using a touchscreen, the operator is allowed to enter the various times and amounts necessary to complete each cycle. If you want to change the bottle to be filled, you just need simple adjustments to the control system.
Tech-Long's automatic filling machines are durable for your long-term production without wearing out. This ensures that you can sustain your business running for a longer period. Only need appropriate maintenance and checks, our automatic filling machines can help you save daily expenses on time and energy.
An automatic liquid filling machine is upgradable. When your production requires higher productivity as your business grows, the automatic filling machine can be upgraded without replacing the machine. The number of filling heads can be added over time.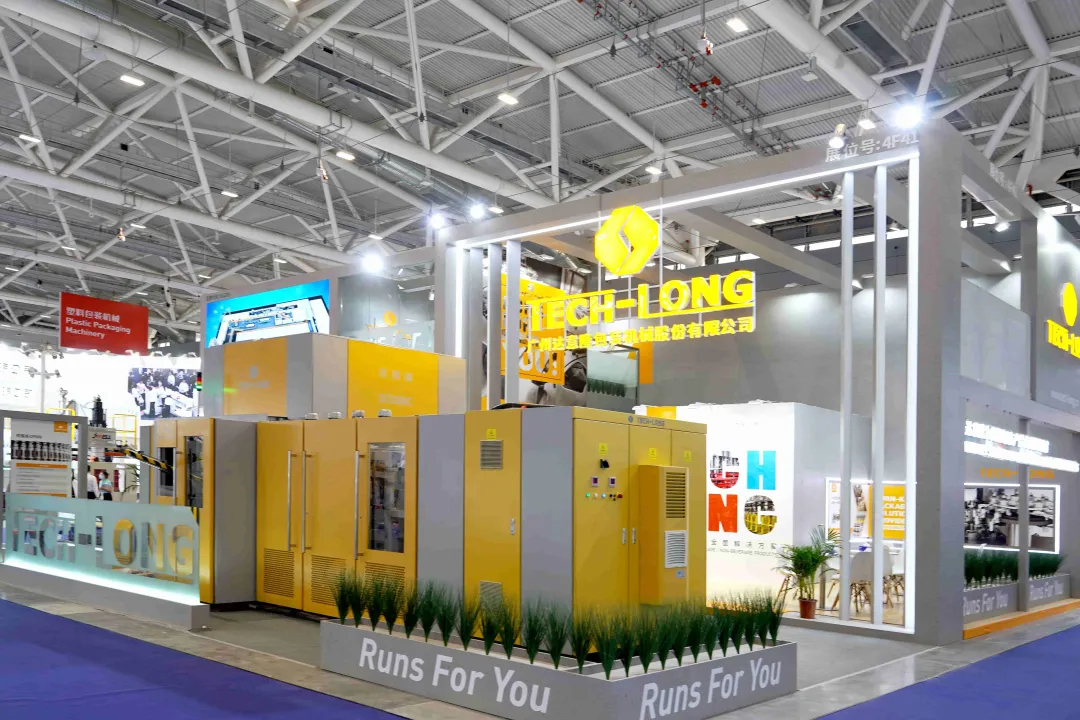 Tech-Long provides professional solutions to meet your various requirements for different filling processes, filling methods, and hygiene standards. We are here to help you find the right automatic filling machine to improve your production. By using our automatic aseptic filling machines, the machines can preserve both the flavor and texture of your products at the same time. Moreover, we also do well in helping you attract customers with innovative packaging. In summary, Tech-Long's automatic filling machine is the key to your production.