PET Bottle Blowing Machine: PET bottles vs. Glass and Cans Benefits
In recent years, the design of PET bottles as a packaging solution has been perfected. Among other aspects, the weight of each bottle has been highly reduced. This change has reduced the amount of material needed and made the PET bottle the most eco-friendly container.
In this article, we will discuss the main advantages of PET bottles over cans and glass. In addition, we will present Tech-long latest generation of PET Bottle Blowing Machines.
By the end, you will be able to make a more informed decision whether or not to explore this business opportunity. Let us take a look!
PET Packaging Overview
PET has a quality, transparent and shiny appearance similar to glass, yet extremely resistant. Below we have summarized the PET main properties.
The material transparency allows showing the product to consumers.
PET containers can easily optimize the space for an effective display.
PET bottle design offers great flexibility, making it possible for various shapes.
Containers have a wide range of formats, from 100 ml to 20 liters and beyond.
PET can save manufacturers up to 30% on shipping costs compared to glass.
PET is a 100% recyclable material.
Ultimately, PET products allow low permeability of water, carbon dioxide, and oxygen. These characteristics help protect and maintain the integrity of each product.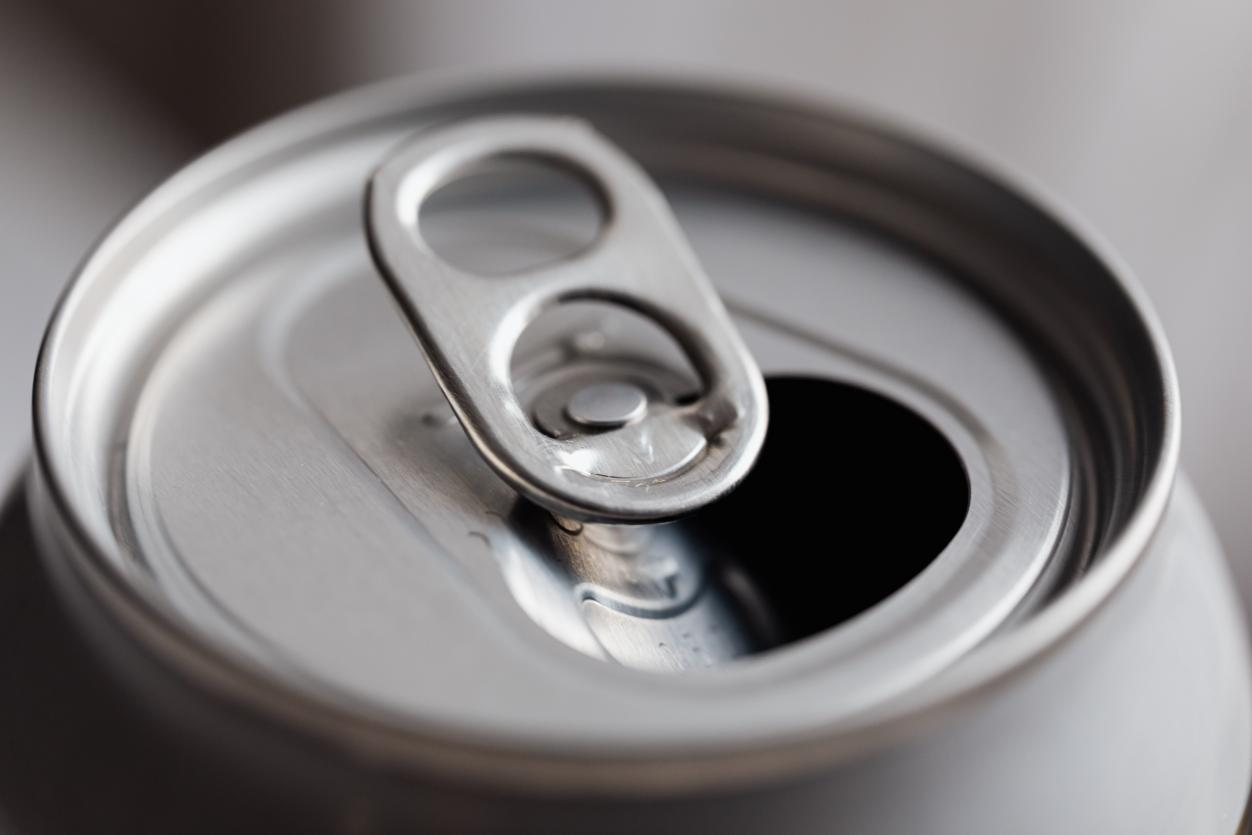 PET vs. Glass vs. Tin
Aluminum cans may translate into less ocean litter. However, aluminum has its downsides as the production pumps a higher amount of carbon in the atmosphere (roughly double than PET).
In addition, tinplate and glass share similar issues: chance of being damaged during transportation, heavier weight, higher raw material, and packaging costs.
As a matter of fact, aluminum is more expensive than plastic: the cost of raw material for a can is about 25-30% higher than for a PET bottle of similar volume. A large shift to aluminum cans would greatly increase expenses for a company, including new manufacturing infrastructure. The result would negatively affect the competitiveness of the products.
Another element that may increase the costs of shipment is the product's weight. In this regard, PET containers are the winners by being the lightest. For example, a 15-liter oil container can weigh as follow:
Tin: 930 g,
HDPE: 630g,
PET: 300 g
At last, another key factor is consumer convenience. Most cans are opened and remain open, while bottles can be resealed. PET bottles can also be sold in various sizes, while cans and glass are more limited.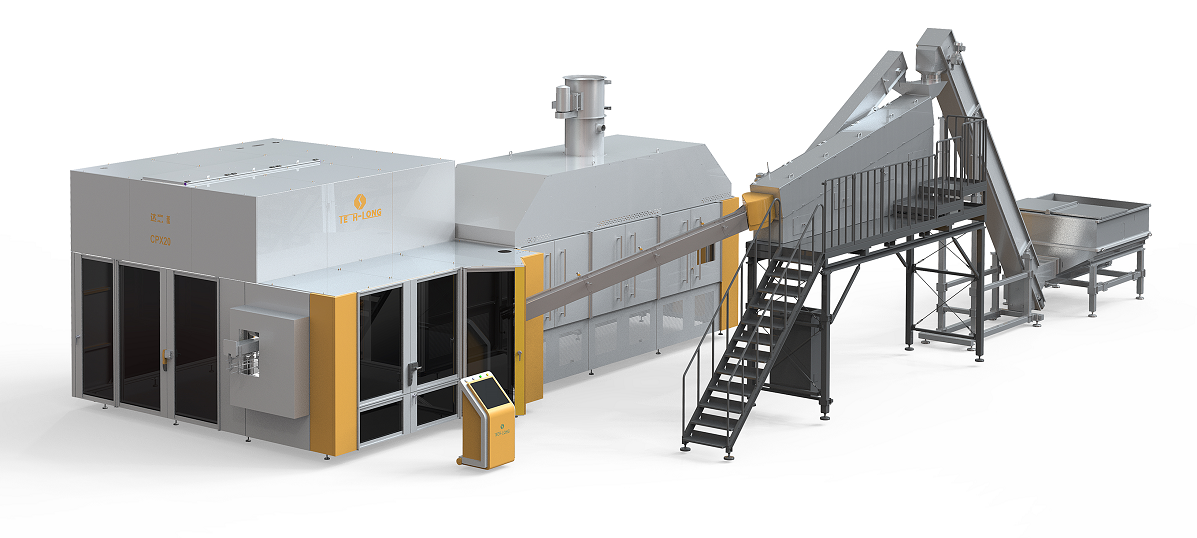 Tech-long 6.0 Ultimate Solution: 6.0 Automatic Blow Molding Machine
With over 19 years of development, continuous technical optimization, and innovation, Tech-long has produced the sixth-generation blow molding machines. The equipment performance is further improved in terms of performance and quality. Our design brings PET manufacturers fast production speed, energy-saving, and standardization.
Tech-long PET blow molding machines can produce bottles of different sizes and shapes up to 20 liters capacities. Automation reduces production downtime with an output ranging from 1000 BPH – 90000 BPH.
In addition, the machinery layout offers over 34 different mold cavity configurations. Compared with the past generation of the blow molding machine, Tech-long solution has seen optimizing on all the main components (blow wheel, oven, un-scrambler, control system).
Ultimately, our solutions generate 30-40% less electricity consumption. This means less environmental impact and more earnings for you.
To know more, check out our complete guide about the 6.0 Automatic Blow Molding Machine.