More than two years ago, I intended to write an article about my story with Dabieshan Yeling Beverage Co., Ltd. (in 2017, it was renamed from Anhui Yeling Beverage and Food Co., Ltd. In January 2018, Yeling was expanded into two plants at Foziling and Industrial Park). Yet I did not know how to express my deep affection with Yeling. I often wanted to finish the article in my spare time, but every time it simply flashed in my mind and was forgotten later. Today when I discussed the future development of Yeling with my co-workers, I realized that I wanted to write something again, even if it was an outline or general ideas. So before finishing the chat, I could not help but turn on my computer and begin to write.
At the mention of Yeling, I must first introduce its parent company--Anhui Yingjia Group. Anhui Yingjia Group is located in the scenic area of Foziling Reservoir, Huoshan County, Anhui Province and lies in the depth of Dabie Mountain. Founded in 1955, the company was restructured into a diversified Anhui Yingjia Group on the basis of the former Foziling Distillery. Under the meticulous fostering of President Ni of Anhui Yingjia Group, a great brewing master, the Group's core enterprise- -Anhui Yingjia Tribute Liquor Co., Ltd. was listed among the top 20 in the national liquor industry.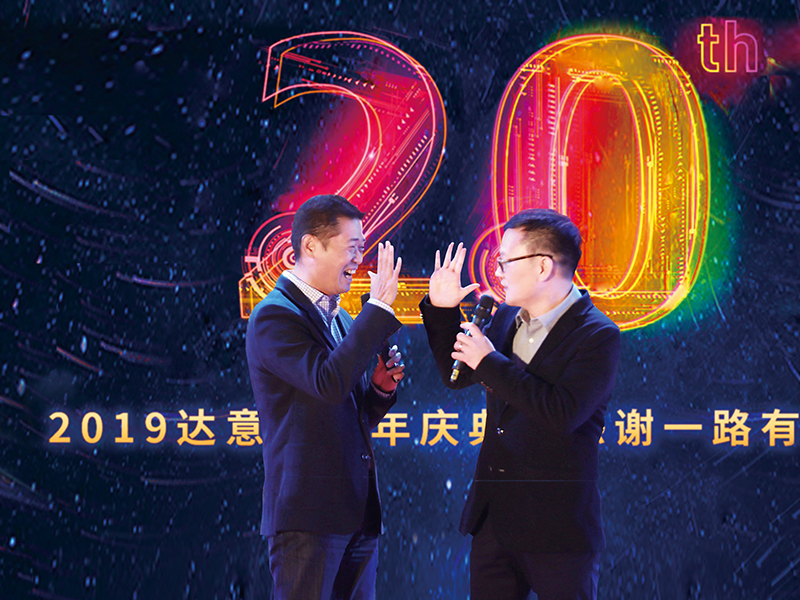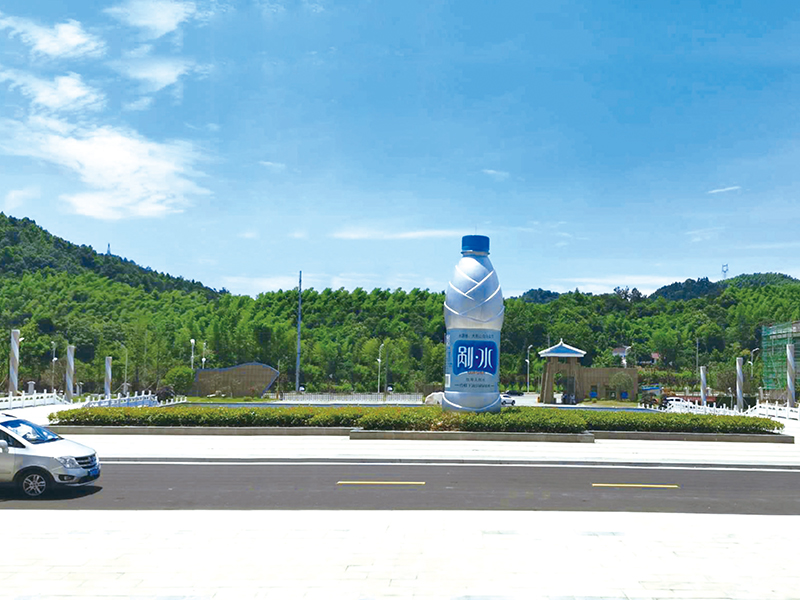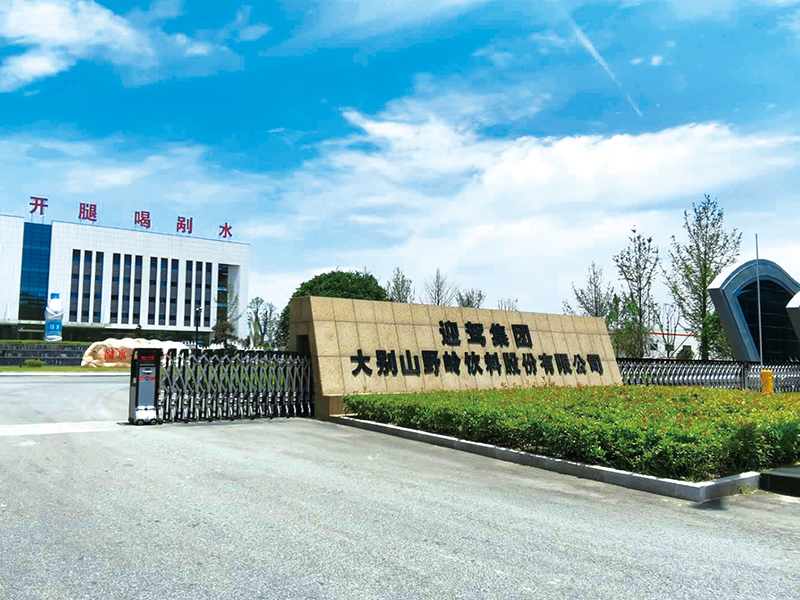 In February 2008, the company dispatched me to take charge of the sales in the Henan market. In May 2010, I took over the market of Anhui. So I was in charge of two provinces and embarked on a destined tie with Yeling.
As a native of Anhui, I had little knowledge of the beverage market of Anhui. Anhui is an economically underdeveloped region and a major province of agriculture and energy, with great differences in culture, local customs, and eating habits between its south and north. After doing some surveying on the market of Anhui, I found that Yeling is not only the largest local beverage enterprise of Anhui Province but also occupies an extremely high market share in the province and surrounding regions and enjoys high popularity in the industry. In 2003, it ever cooperated with TECH-LONG. At that time, I was studying elsewhere. So I decided to go and have a look.
Though I ever worked with a beverage enterprise, my work scope was only limited to production. I had limited knowledge of production processes and quality control, but I was a layman in the sales of beverage equipment.
In August 2010, I traveled to Anhui with a modest attitude towards sales, expecting to have my first date with Yeling. On the way, the advertising boards of Anhui Yingjia Group could be seen everywhere such as TV, network, expressways, the body of vehicles, light boxes and storefronts. Upon entering Foziling Town, I was greeted by the views of mountains enveloped in clouds and fogs, a continuous sea of bamboo and a small river not so wide that flows through the town like a jade belt. The landscapes were really picturesque and wonderful. Various slogans were posted on the walls on both sides of the streets. Various farming tools were placed at the gates of courtyards. All were landscapes typical of a mountainous countryside.
Walking onto the "Yingjia Bridge", I looked into the distance and saw four prominent red characters "Yingjia Tribute Liquor" right across the river and the streets lined by various architectures. When I approached the factory, I saw it was solemn and magnificent with carved beams and painted rafters. This was the majestic headquarters of the Anhui Yingjia Group. In 2009, Yeling's Foziling plant was relocated from the county seat of Huoshan to Foziling Town, which accompanies the headquarters of Anhui Yingjia Group and is adjacent to the "Museum of Yingjia Liquor Culture".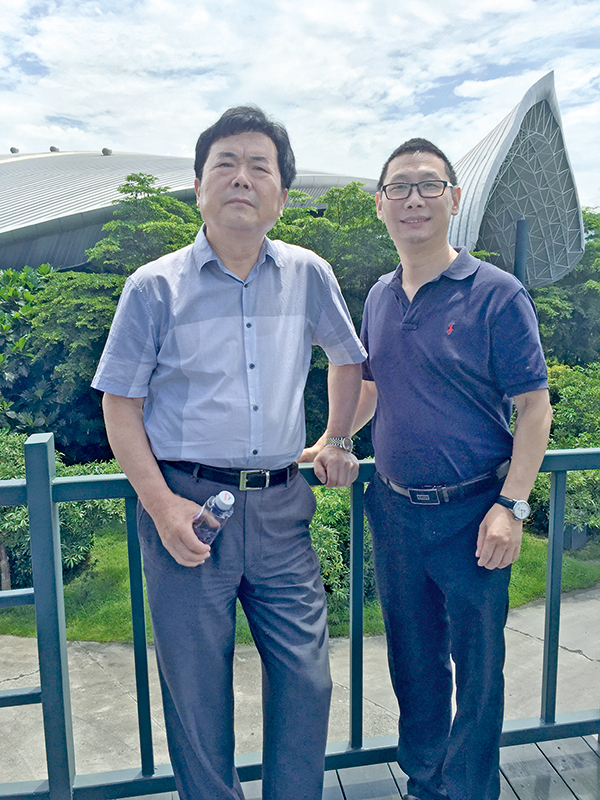 Carrying the latest publicity materials of the company, I cautiously knocked at the door of the office of the equipment department on the second floor. Director Wang received me warmly. After I told him the purpose of my visit, he led me to the workshop for a visit. At that time, the Foziling plant was not large. The entire plant only had two production lines of water and one production line of tea, all of which were semi-automatic production lines. Its products were only several popular series of tea, fruit juice and water. When I saw everything, I had a complex feeling and wondered why the plant had no fully automatic production line blessed with a natural ecological environment, selected raw materials, and a time-honored brand of China. Going out of the gate of the plant, I was thinking while walking. Supported by such a strong group at the back, plus the advantaged ecological resources, the liquor sold so well, its beverage would definitely not be bad.
Yeling was set to enter a fast development stage of running from a stage of jogging. Thinking of this, I was pleased in my heart. Wasn't this what I expected?
After several visits, I learned that Director Wang had just been tr ansferred from Jinguan Company to Yeling Company. In order to master more drinking equipment technologies, he devoted himself to studying of the mechanisms of equipment and tried to understand the processes. After ceaseless efforts, he soon became a generalist. He could guide the repair workers to solve basically all small problems. The entire team of Yeling was very diligent in study, ranging from general manager to common employees. Whenever they encountered any ambiguous problem, they would raise the question and seek a solution the first time.
I fully unleashed my production experience and knowledge accumulated before helping the clients solve puzzles and difficulties. After years of development, TECH-LONG has grown into the first listed company in the beverage packaging machinery industry of China, owning the industry's only national-level business technology center with advanced technologies. So eight years later, we cooperated again. Yeling ordered another two blowing machines from TECH-LONG in October 2010, which was gratifying to me.
I tried to serve the clients to guarantee 2011, Yeling signed another production and promoted the market. In line of 1200BPH (4.5L) with us, which fulfilled my first small goal with Yeling.
In promoting the project, our leaders at each level also attached high importance to the project and arrived at the site personally for times to guide the work, and tried to improve the service to guarantee that the beverage market of Yeling would not be affected due to the issue of equipment.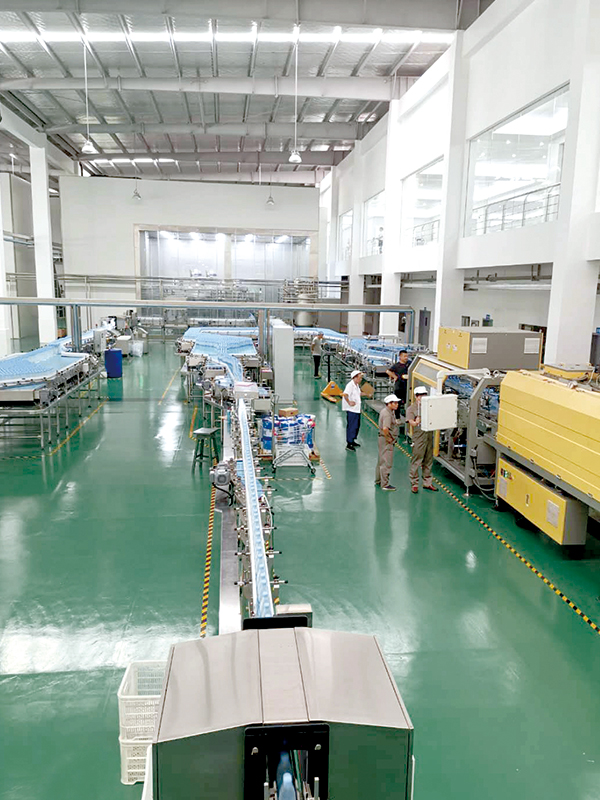 All our efforts had been noticed by Yeling. Finally, we had won its complete trust. Later, in 2012, we signed a production line of 36000BPH blowing-filling-capping monobloc; in 2013, we signed a production line of 24000BPH blowing-filling-capping monobloc; in 2016, we signed a production line of 4000BPH (4.5L) blowing-filling- capping monobloc and a CSD production line of 17000BPH. We won all the equipment orders from Yeling, leaving no chance for other equipment manufacturers. During the period, other manufacturers had dispatched staff to settle in the plant and resorted to unfair price competition, yet they failed to change the strong intention of Yeling to buy production lines from us, so we had won battles guarding our market one after another in Anhui Province.
In October of the golden autumn of 2016, it was a warm and cold season. It was already a bit cold in Guangzhou in the morning and evening, yet my story with Yeling warmed up instantly.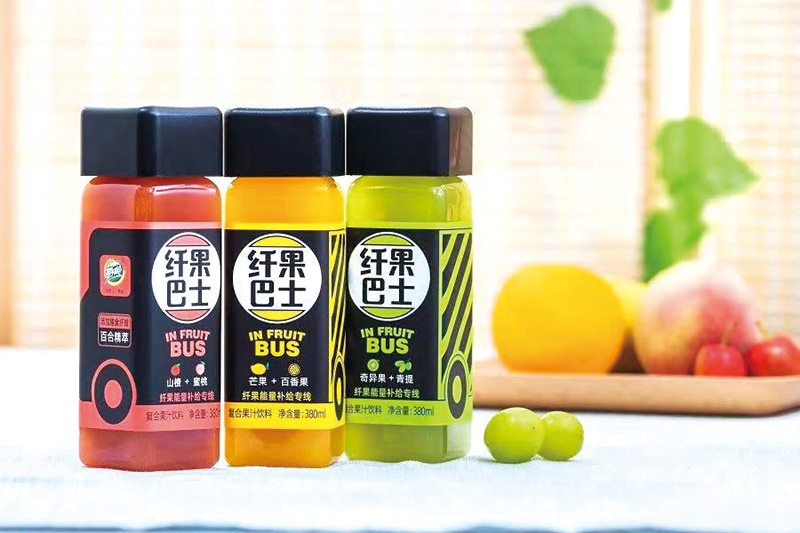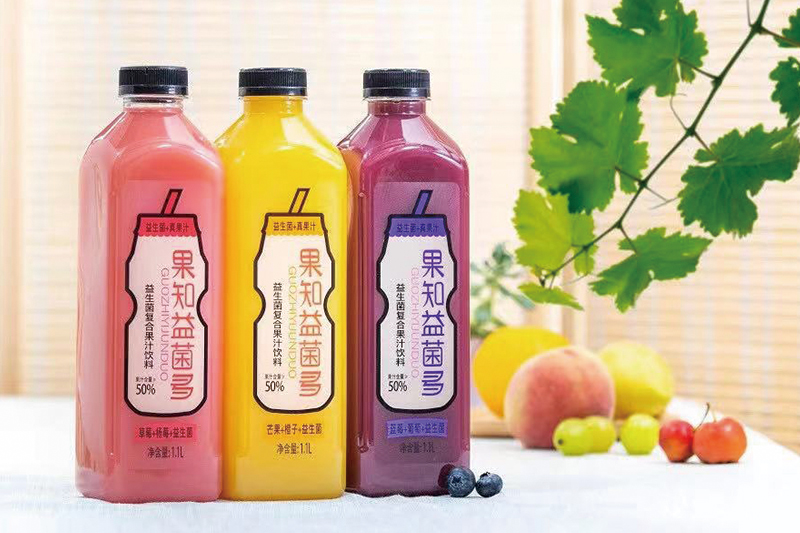 One day, President Ni of Anhui Yingjia Group and Executive General Manager Chen of Yeling arrived in Guangzhou on an inspection trip. President Ni was neatly dressed, modest and low-profile, who never bragged or assumed any bureaucratic air. Though he spoke little, every sentence he spoke was full of power. As the head of Yingjia Group, he was busy with work and often chatted with us for not more than five minutes. In the past 14 years, our cooperation amount totaled nearly RMB 100 million. However, it was the first time President Ni paid an inspection visit to TECH-LONG, which fully reflected his broad mind and the trust of Yeling in TECH-LONG.
President Ni and General Manager Chen arrived at TECH-LONG in the evening. Comp and Chairman Zhang and Manager Cheng of the Marketing Center of TECH-LONG, visited the plant of equipment manufacture for a complete line. During the visit, President Ni stopped from time to time to check and touch the processed surface and asked about the production processes. Chairman Zhang answered his questions in detail. The two bosses shouldering the banner of revitalizing national brands had a pleasant talk. In the field inspection trip, President Ni was deeply impressed by our technologies, scale, team and services and had a deeper understanding of TECH-LONG.
After the inspection and full communication before the Spring Festival, Yeling notified us to negotiate on the details of the production line of 48000BPH blowing-filling-capping monobloc as the Spring Festival of 2017 had just passed. Both parties soon signed a purchase and sales contract for equipment.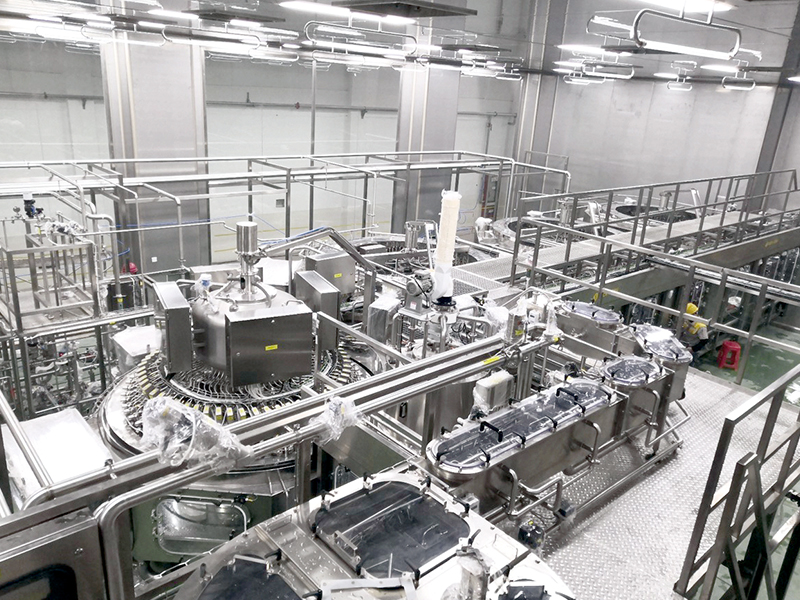 What was more surprising, in August the same year, General Manager Chen personally invited our sterility team to the headquarters of Yingjia Group to communicate on the technologies of 24000BPH aseptic cold BFC Monobloc Filling Line. Meanwhile, Yeling also invited other manufacturers from home and abroad to visit the project and conducted an all-round inspection on each manufacturer. Finally through an invitation of bids and referring to the advanced sterile technology and successful cases at home and abroad, after a comprehensive evaluation and comparison, Yeling finally decided to purchase a production line of 24000BPH aseptic cold BFC Monobloc Filling Line from TECH-LONG.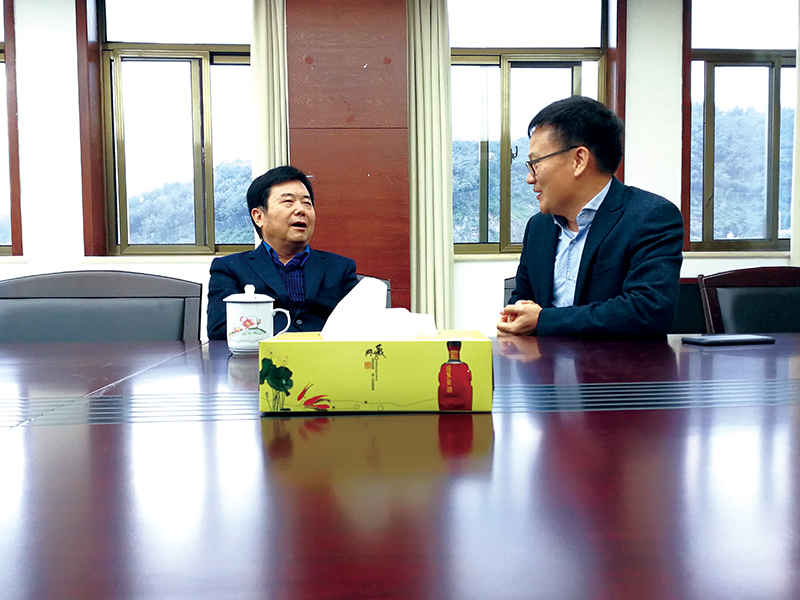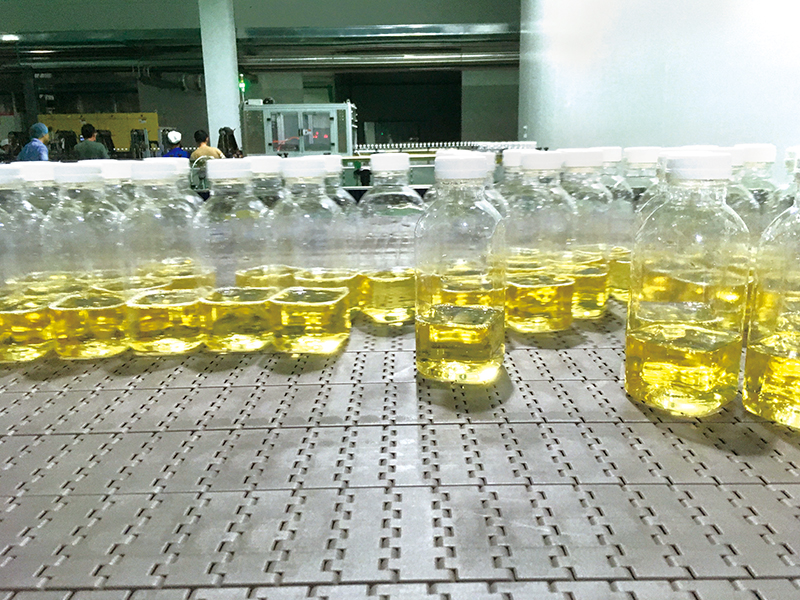 The 24000BPH aseptic cold BFC Monobloc Filling Line was delivered as scheduled. From May 13 to 16, 2019, the verification staff of TECH-LONG, Ecolab and Yeling worked together to perform a neutral culture medium test to the aseptic cold blowing-filling-capping monobloc. Under the condition of keeping the sterile filling machine for a total of 72 hours, various verification tests were performed smoothly such as dyeing verification, steel contamination challenge, bottle inside contamination challenge, bottle outside contamination challenge, bottle opening contamination challenge, bottle cap contamination challenge, sterile water and sterile air standard test, internal environment test of filling machine. All results of the tests had met relevant technological requirements. A total of 54,155 bottles were filled. After being kept in a temperature of 36℃ for 14 days, zero samples had become turbid and the microbe contamination was less than one in ten-thousand, which met the test standard of neutral products and signified that the samples passed the test.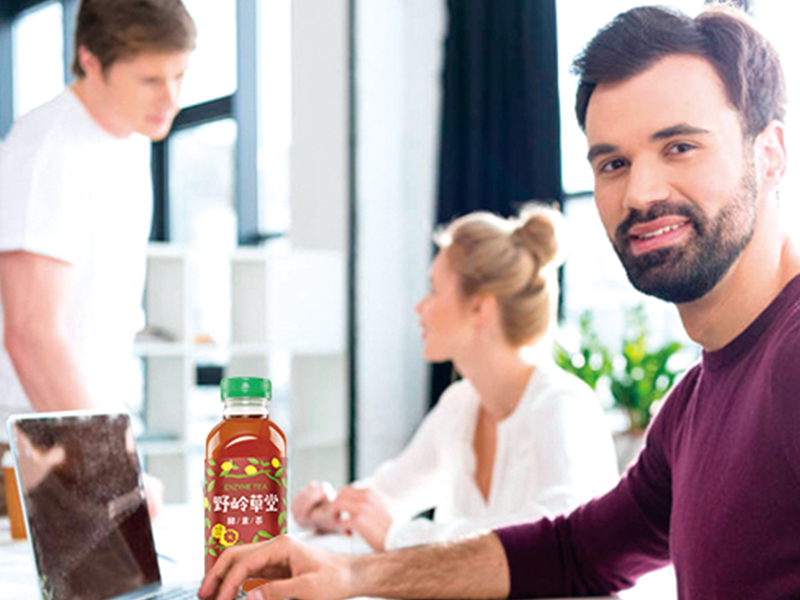 According to the data of the verification test, the sterilizing performance and sterility maintenance performance of our new generation of aseptic filling system has reached the international advanced level. At present, the production line of Yeling has been officially put into operation.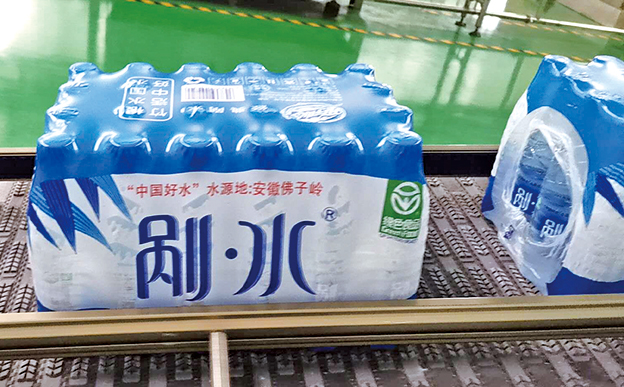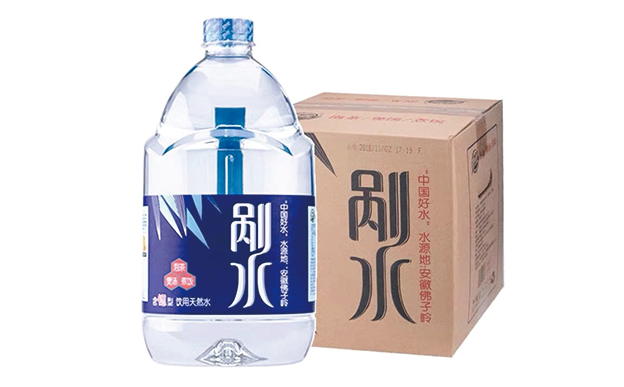 Unconsciously Yeling has pushed TECH-LONG to a historical height and set a precedent for us in the sterility market. Our sterile production line will shine brilliantly in the vast sterility market.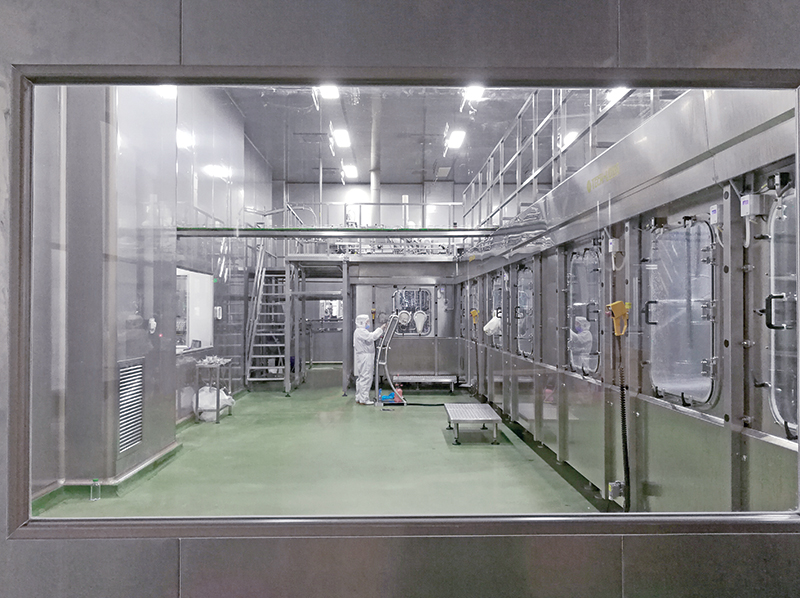 We're convinced that with a great outlook we will make a success. Working with strong partners, we will surely embrace a more wonderful blueprint.