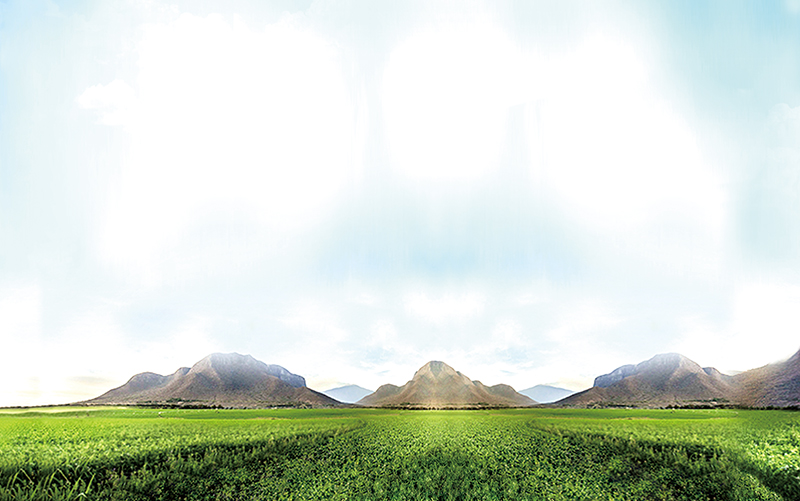 Amway Nutrilite, a quality brand offering nutrients and food supplement, delivers output in tens of millions. While manual packaging is toilsome, robots can do the work easily. Founded in 1934 in the United States, Amway Nutrilite is committed to offering premium nutrients over the past 80 years and works to provide protein, vitamins, minerals, and others through a full range of products. Its offerings have reached out to over 50 countries and regions worldwide.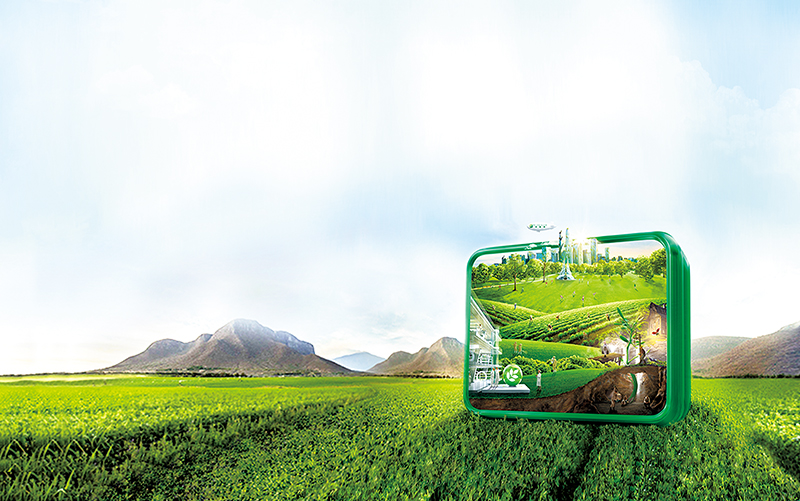 Ensuring More Precise and More Efficient Production
The Amway Nutrilite factory in Guangzhou produces tens of millions of bottles of products annually. To ensure timely shipment, the factory has built three production lines, which entails three robot sorting lines for cooperative work. Manager Yang of the Production Department of the factory said: each production line can produce Nutrilite products in two capacities, with the production capacities of 3,600BPH and 4,800BPH. Workers put empty bottles on the platform in batches, and the bottles will be transferred to the picking station by the conveyor. Then robots will appear, and packs of desiccant are transported to the belt via vibrating disk. The visual system would shoot the picture and coordinate of each pack of desiccant, and offer feedback to picking robots. Robots would quickly grab the packs of desiccant and put them into empty bottles precisely. Bottles will be conveyed along its way, and enter the checkweigher to be weighed. Bottles with no desiccant will be rejected, and only bottles with desiccant could enter the filling machine and be filled with protein powder. Finished products of Amway Nutrilite will be sent out, labeled, case packed, palletized and shipped.
The increase of labor cost has driven enterprises to regularly update their production lines in order to keep up with development needs. Thereby automatic and intelligent production is a demand of Amway.
Safer and More Precise
Previously, workers worked in shifts, and one production line was operated by three shifts. It means that each shift of workers had to stand for 8 hours and keep picking up packs of desiccant and throwing them into bottles. Workers, doing such simple, repetitive yet dull and monotonous work, were prone to suffer from occupational diseases, such as strain on the neck and back. Now robots are used to automatically pick up desiccant, therefore avoiding pollution when workers touch desiccant. What's more, the detection of checkweigher can ensure that each bottle is filled with a pack of desiccant.
As such, the production task has been fulfilled efficiently with reduced cost. Amway was quite cautious of the preliminary plan of the automation renovation project. The project should abide by requirements for food and medicine production, and 100% qualification rate must be ensured from dust-free workshop to food grade materials. Since undertaking the project, TECH-LONG has started to design each detail and modify repeatedly. Whenever we encountered a technical problem, we would invite the responsible person of Amway to the scene for test and verification. Thanks to the joint efforts of the two partners, the project has proceeded smoothly.
At the material lacking picking station, TECH-LONG has designed a smart picking buffer platform, which makes backflow caused by multiple packs or bottles no longer a problem. The design has been highly commended by the customer. The robot automatic picking scheme of TECH-LONG has improved the efficiency and quality and made production more convenient.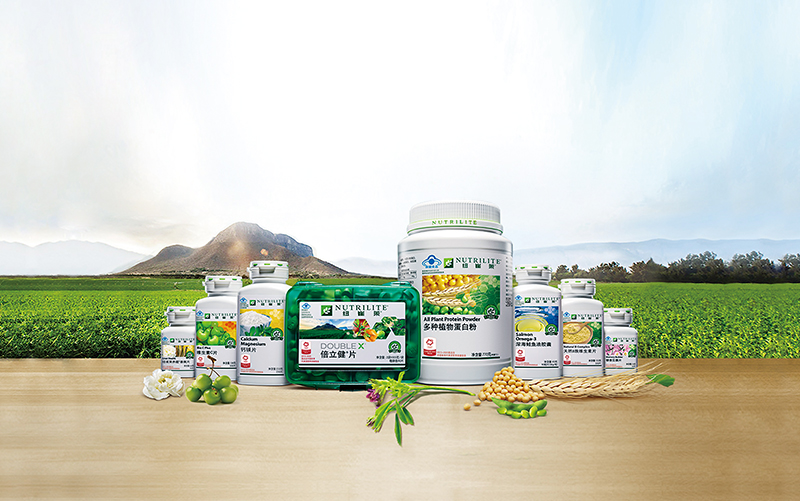 Workers can quickly change the bottle types via switch program. As the daily production ends, all conveyors and robot working stations have to be cleaned and sterilized. Material picking tooling can be dismantled easily and cleaned, and the robot feeding central axis is of seal protection and poses no pollution to products.
The executives of Amway were very satisfied with the automatic packaging production line designed by TECH-LONG. In March 2017, the project was checked and accepted. At present, the production line has become a must-see for consumers visiting the Amway factory, which has fed the confidence of Amway as the company seeks to expand its production lines. They believe that TECH-LONG will sustain its efforts in providing new technologies of robotics automation to power the company. TECH-LONG will honor its commitments and work to offer top-notch solutions for its customers while simultaneously maximizing value for both itself and the customers.