Cooperation between TECH-LONG and THP started from 2003. Particularly in 2007 and 2008, TECH-LONG has supplied 4 green tea lines to fully meet THP's production demands, which succeeded dramatically in Vietnam market.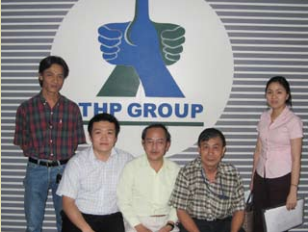 In April 2008, the contract for the third 28000BPH hot filling whole line was successfully concluded. The entire line, which included bottle blowing, pre-treatment, filling, and film packing machines, was debugged and achieved a remarkable efficiency of 97%, surpassing the contracted efficiency of 90%, by August 12th.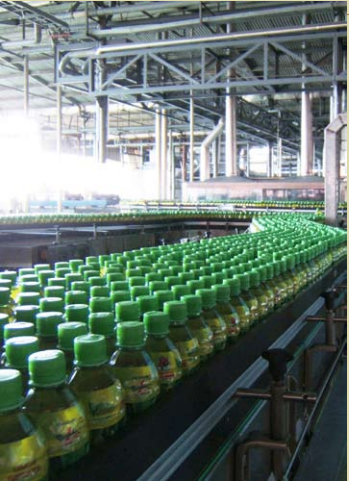 Encouraged by this success, the contracts for the fourth and fifth 28000BPH hot filling whole lines were subsequently confirmed. These lines are anticipated to be officially put into production in November 2008. Based on the current market demand, it is expected that our company, THP, will continue to expand its market shares both locally and in peripheral markets. This strategic move aims to further solidify our position and drive growth for the future.