In this autumn season, TECH-LONG once again embarks on the journey of international exhibitions to demonstrate the solid power of Made in China with its strength and quality. In October this year, we were very honored to participate in the 22nd Indonesia International Packaging Exhibition All Pack Indonesia held from October 11 to 14, 2023, and subsequently participated in the 134th Canton Fair in Guangzhou from October 15 to 19. These two events function like windows to show the world the new style of Made in China. TECH-LONG shined brightly in this remarkable packaging event, asserting itself as a leader in Asia's technology landscape, boldly forging ahead and making a global impact.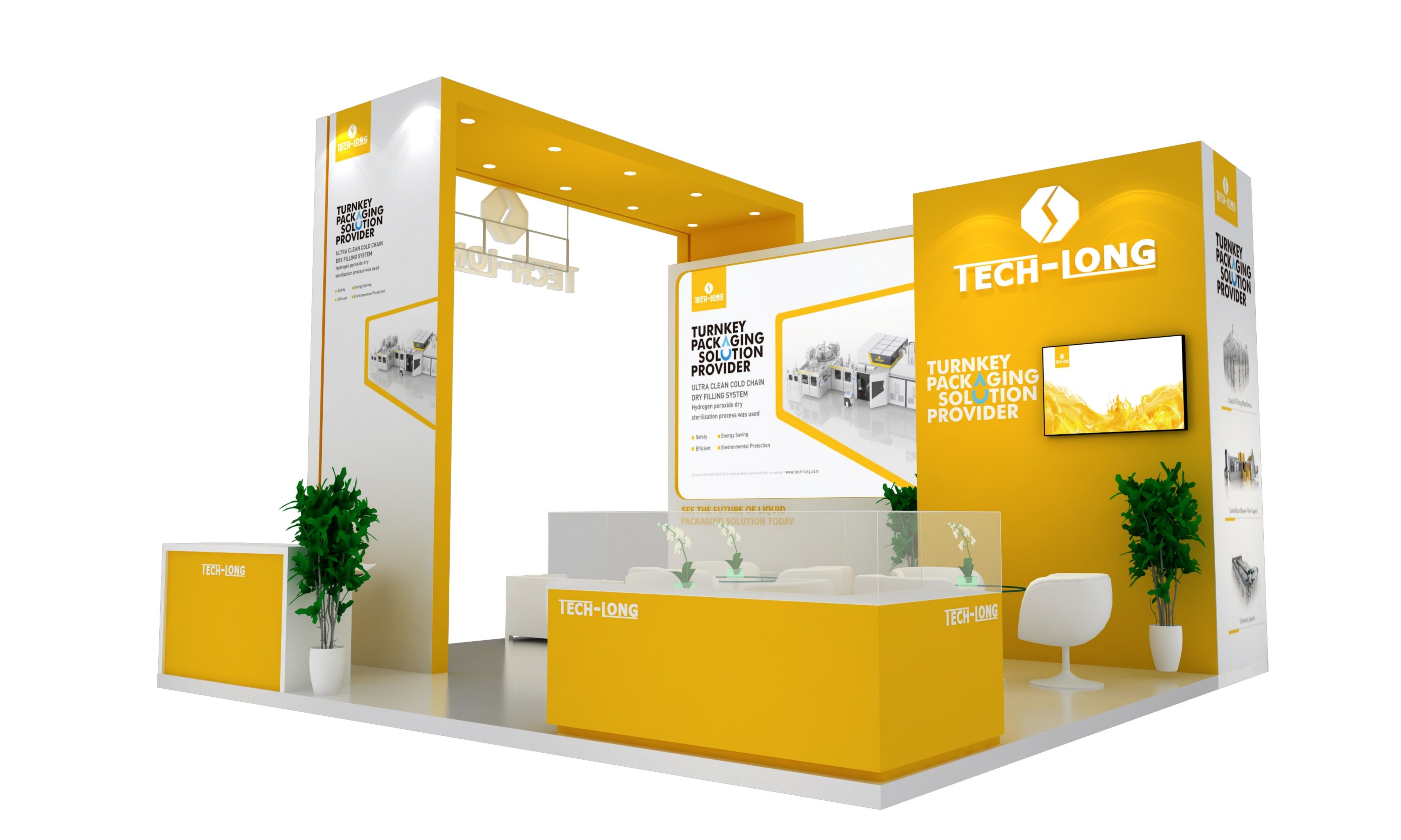 Explore unlimited business opportunities and stimulate market vitality
All Pack Indonesia, the Indonesian international packaging exhibition, attracts many professional visitors from relevant industries from Indonesia and surrounding countries every year. Indonesia is one of the largest trade importers in Southeast Asia, and China's imports account for 10.97% of total imports. Among them, machinery import is a key component. As a leading company in the liquid packaging machinery industry, TECH-LONG demonstrated our unique strength to the world on this stage, attracting the eager attention of visitors and endorsing the strength of Made in China. Through this exhibition, we have taken a solid step in the Southeast Asian market and opened a broader door of opportunities for future development.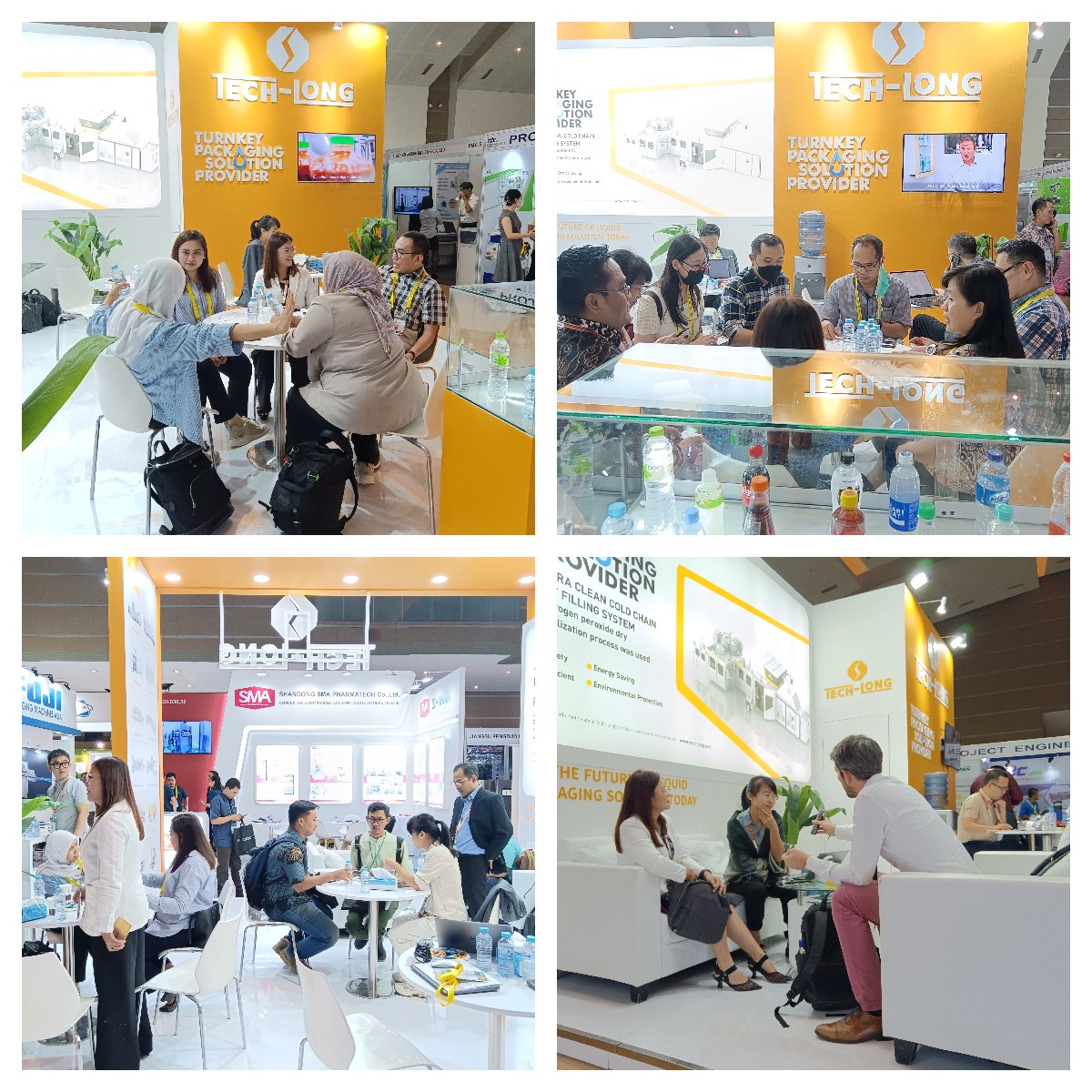 Unique technology, innovation leads the future
As an important trade promotion platform in China, the Canton Fair attracts companies from all over the world. TECH-LONG highly values this opportunity and has brought our latest patented technology product - combined labeling machine (model: TLModule1440-36L-T-1200-BA-RL) to demonstrate the most cutting-edge technological innovation. This model can be applied to various bottle formats, with high-precision positioning and excellent reliability. It uses servo system rotating bottle positioning technology to achieve precise labeling at any position on the container with high positioning accuracy and speed. In addition, it also has a multi-directional rapid adjustment function to meet the labeling needs of various irregular surfaces such as cylinders and cones; the full servo labeling station design not only improves the accuracy of label delivery, but also reduces the vibration and noise of the system. What's more, this labeling machine adopts a modular multi-labeling station layout, which has better adaptability and flexibility. It can increase or decrease the number of labeling stations according to meet the labeling needs of multiple labels for products, and it can realize hot melt Glue, self-adhesive and other different types of combination labeling requirements.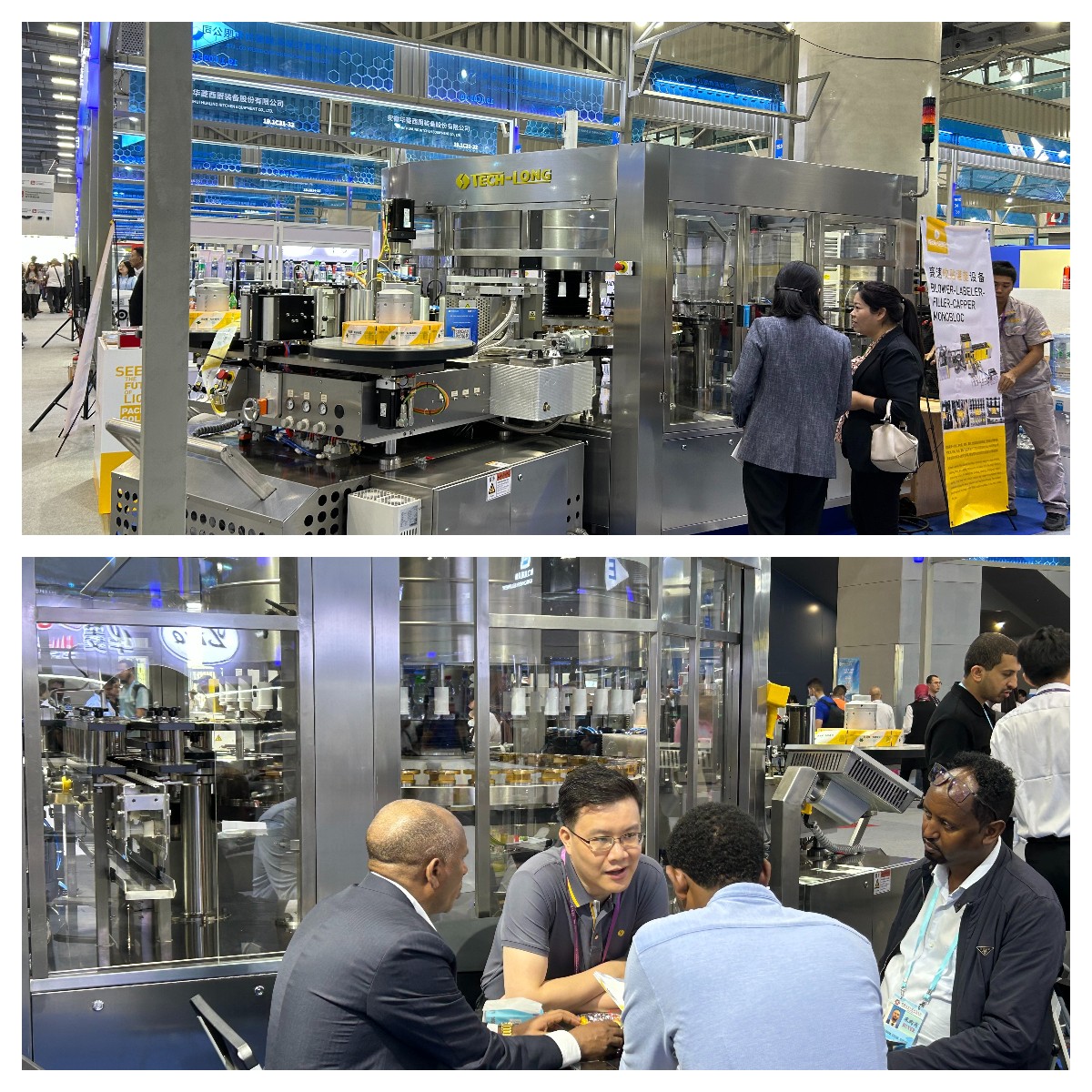 Through the display of the labeling machine and the patient introduction of the TECH-LONG team, customers have a more comprehensive and in-depth understanding of our entire production process. Our liquid packaging solutions have gained popularity worldwide, with our products being distributed across the globe. Our customers have commended us for our efficient production and technological innovation capabilities. As experts in the field, we not only provide exceptional production equipment, but also prioritize the protection of our customers' access to safe drinking water, ultimately safeguarding their well-beings and health.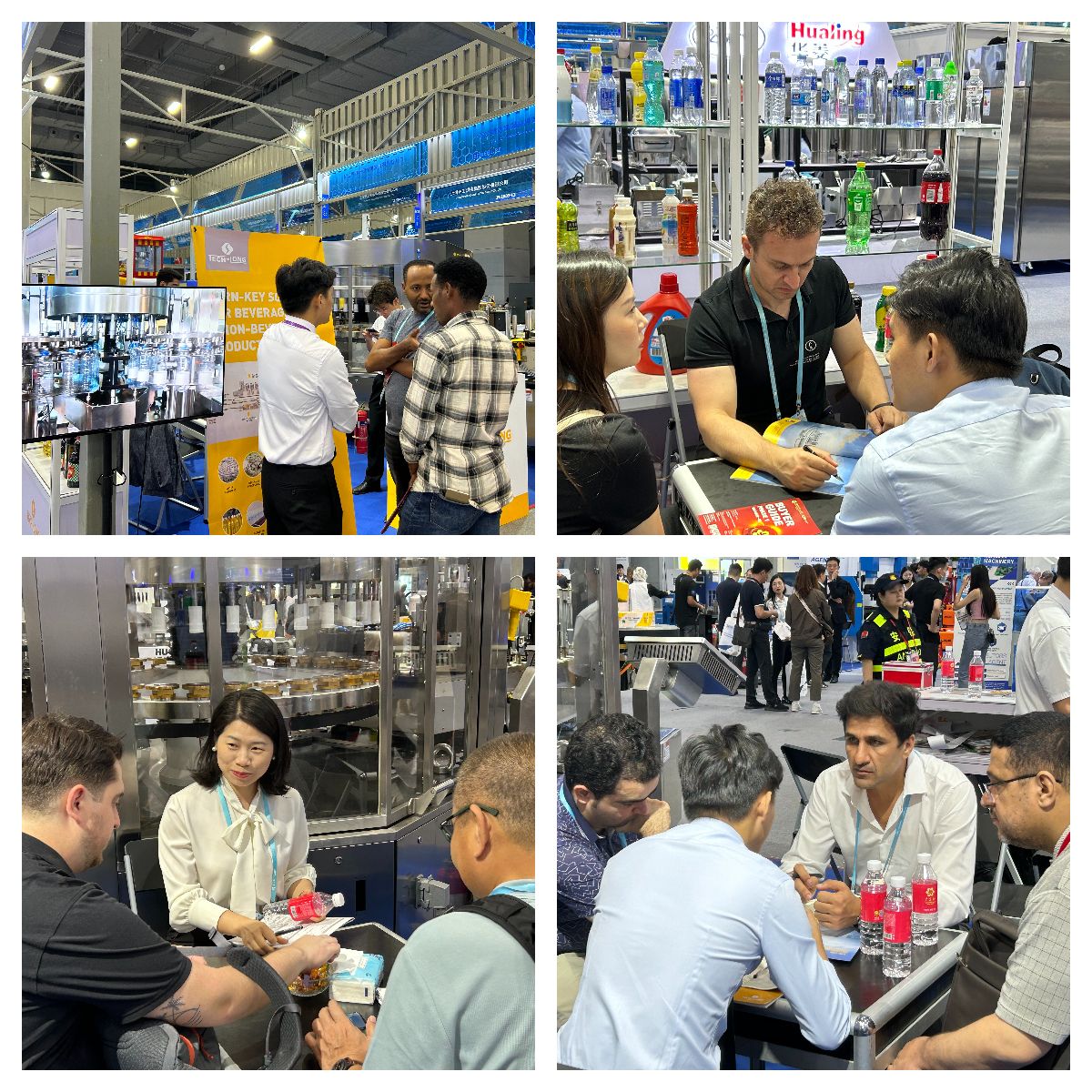 Sail into the future and build a better tomorrow together
In these international trade events, TECH-LONG has sent a firm signal to the world about the high-quality development of China's industrial automation and intelligent manufacturing. Whether in Indonesia, Guangzhou, or around the world, we always adhere to the service tenet of " Run for you" and integrate advanced technology and innovation into every piece of equipment to ensure that customers enjoy excellent product quality. This also deeply reflects our original intention to stay at the forefront of the times, grow together with our customers, and create a better future together.