Dubai, a city known as a miracle in the desert, is not only rich in ancient culture with thousands of years of history, but also boasts world-class modern urban facilities. Situated at the crossroads of global trade, Dubai leads the way in the global beverage industry, showcasing its unique charm and unparalleled economic status. TECH-LONG is proud to announce its participation in the Dubai Food Processing and Food Packaging Exhibition, taking place from November 7 to 9, 2023, bringing bold, innovative, and practical solutions to actively adapt to global market changes and embrace the future wave of the industry.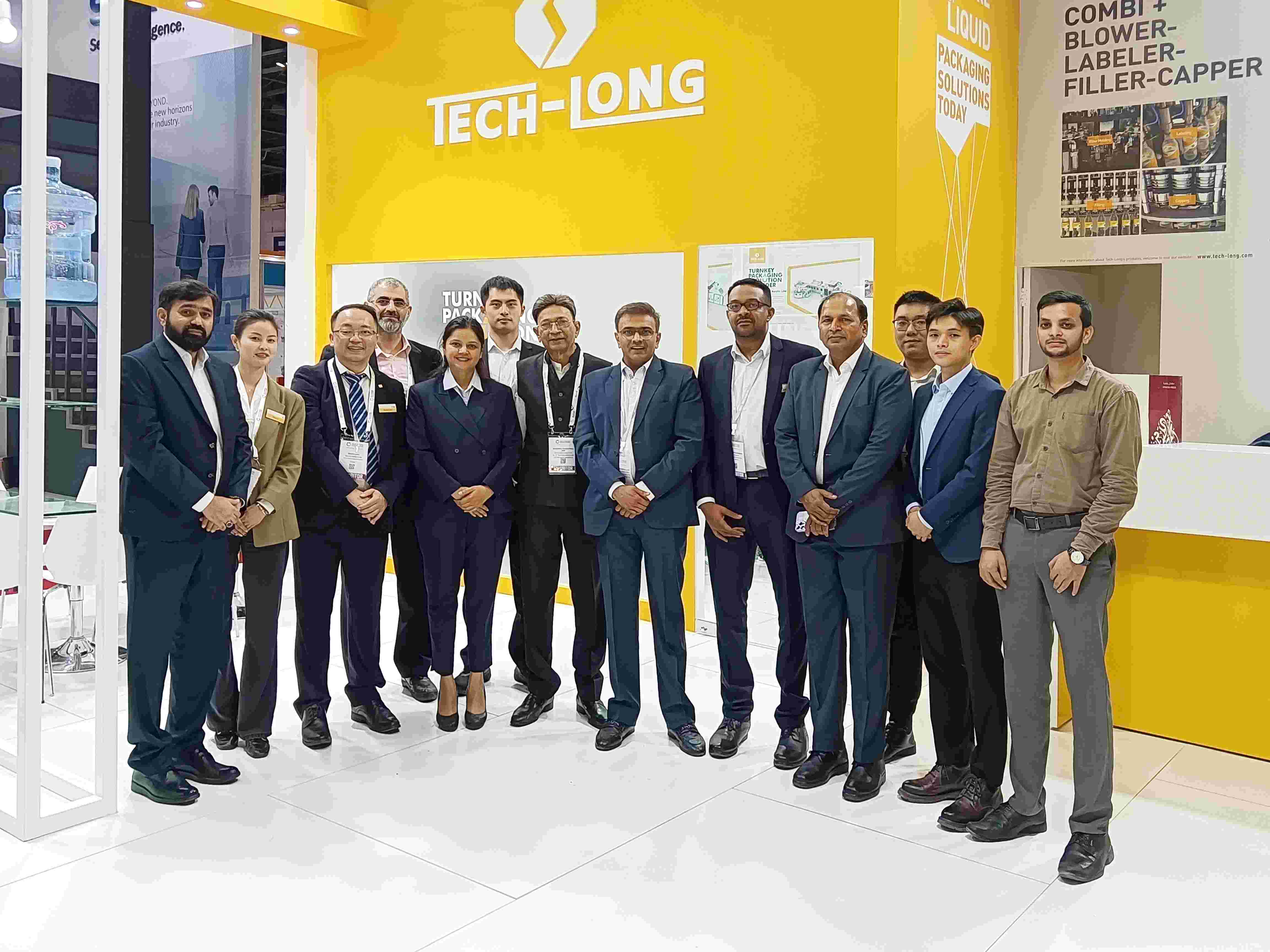 The GULFOOD MANUFACTURING exhibition in Dubai has been a prominent and significant industry event in the Middle East and North Africa since its establishment in 1987, which represents the pinnacle of the global food and beverage manufacturing industry's development. With a focus on sustainable development, innovation, nutrition, technology, and efficiency, this exhibition showcases the latest processing, packaging, ingredients, and digital technologies. Key issues such as food safety and supply chain are also given priority. This exhibition, full of possibilities, brings together exceptional companies from around the world, exploring more efficient, flexible, and sustainable production methods to inject new vitality into the future of the beverage industry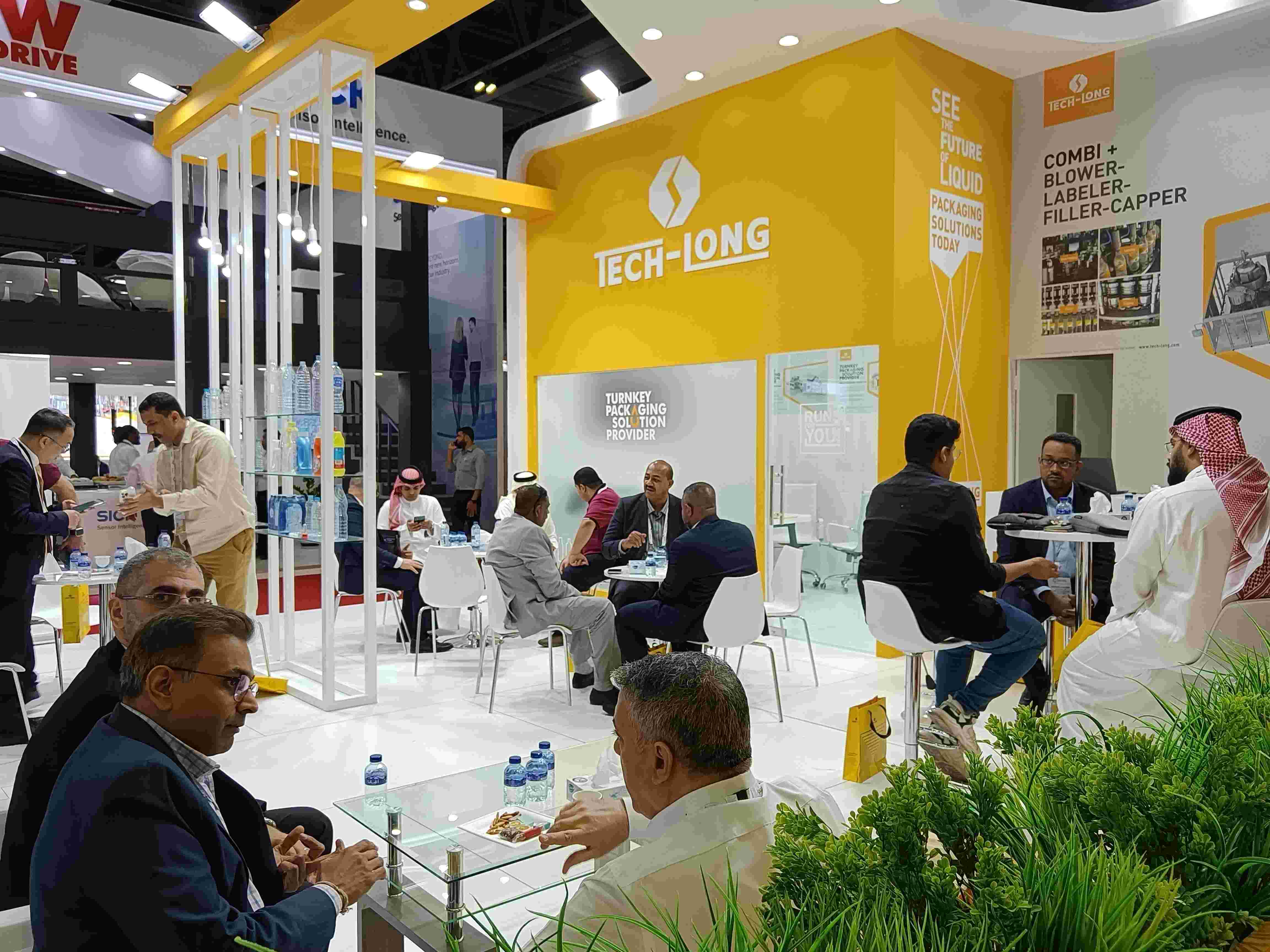 TECH-LONG's booth was the focal point of attention at the exhibition, drawing in a constant influx of customers eager to learn more about our offerings. Throughout the event, our booth was bustling with activity, creating a welcoming ambiance that reflected the trust and recognition of our customers. Our products are distinguished by their uncompromising quality, innovation, and practicality, designed to meet the needs of every customer. While our solutions are geared towards achieving pivotal objectives such as enhancing quality, reducing costs, and promoting agility, thereby creating new opportunities for the global beverage industry.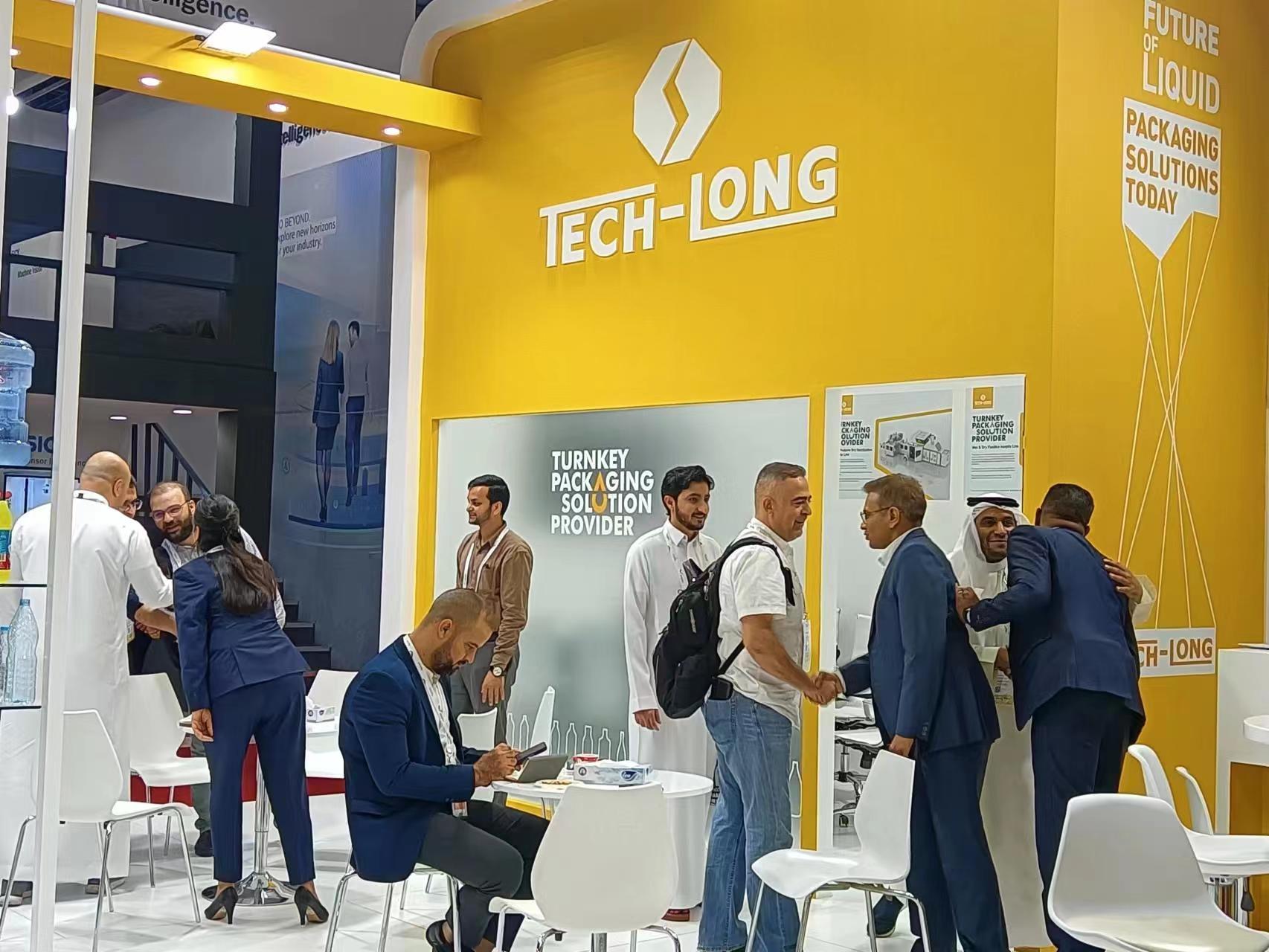 We remain steadfastly committed to moving forward with our gaze firmly fixed on the future. During the exhibition, we fostered productive relationships with potential customers and partners from around the world. This milestone marks an essential step in our global strategic plan, motivating us to continuously refine our products and services. Together, let us witness the upcoming evolution of the beverage industry.