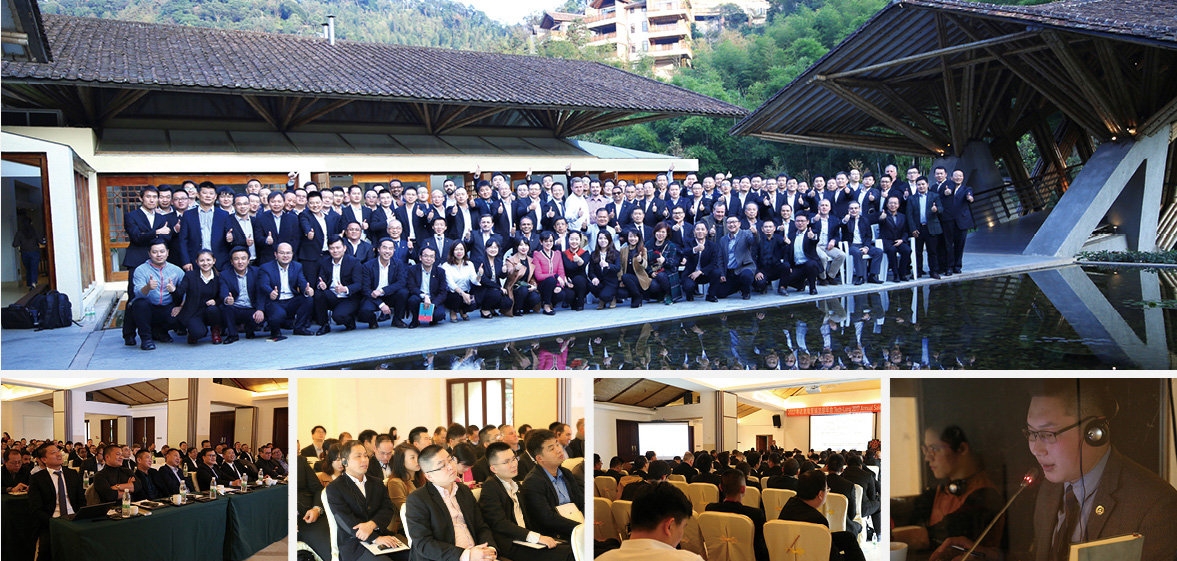 On December 6-8, 2017, annual meeting of TECH-LONG Marketing Headquarter was held in Nankun Mountain, Huizhou City. Senior management of the company and global branches, important figures of Marketing Headquarter, dealers and suppliers attended the meeting.
It was an international gala gathering powers at home and abroad, which assisted in company's development toward diversification, modernization and internationalization.
On the morning of December 7, conference with the theme of "Stay Gold, Keep Going"was held at the hotel. Senior management of TECH-LONG, along with personnel from global branches, reviewed the past glories and discussed the future development path. It has been the largest meeting since the founding of TECH-LONG Marketing Headquarter, during which leaders exchanged ideas on future growth and drew blueprints.
The meeting featured simultaneous interpretation, which ensured high-quality and standardization, demonstrating TECH-LONG's commitment to international expansion.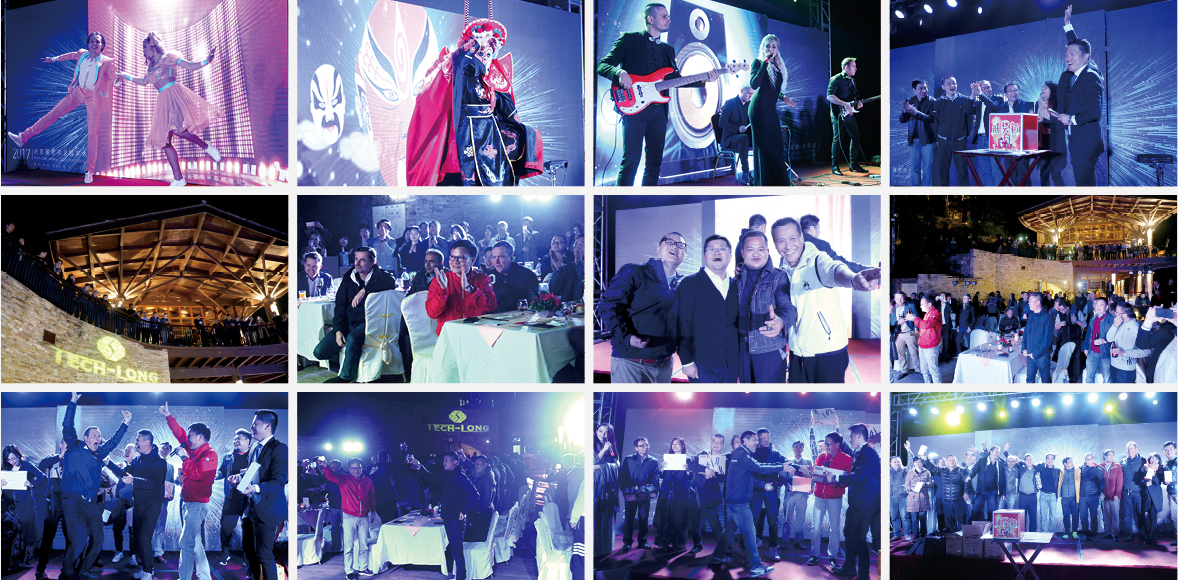 Pool Party began at 18:30 on December 7. Everyone enjoyed their time during the gala dinner with great atmosphere, sound music, tasty wine and friends.
The fusion of Eastern and Western cultures during the performance made a lasting impression. The exciting lucky draw added to the excitement of the gala dinner, and the prizes awarded signified TECH-LONG's continuous progress and development.
As the happy times come to a close, we must look toward the future. Today, we reflect on our successes in 2017, but tomorrow, we embark on a new journey filled with joy and hope. Let's wish TECH-LONG luck in their exciting new venture!