Leading innovation towards a sustainable era
The current of the times is rushing forward, sustainable development has become a global trend, and environmental protection has become our common responsibility. Under the proposition of this era, TECH-LONG is well aware of the important role of liquid packaging in sustainable development, and has always adhered to the concept of innovation and the sustainable development strategy of green, energy-saving and low-carbon. Therefore, we participated in the Thailand Asia International Beverage Equipment Exhibition PORPAK ASIA from June 14 to 17, 2023, and participated in the Shenzhen Food and Beverage Innovation Forum FBIF from June 14 to 16, 2023 to deliver this Answer sheet, create a new future of sustainable development with you.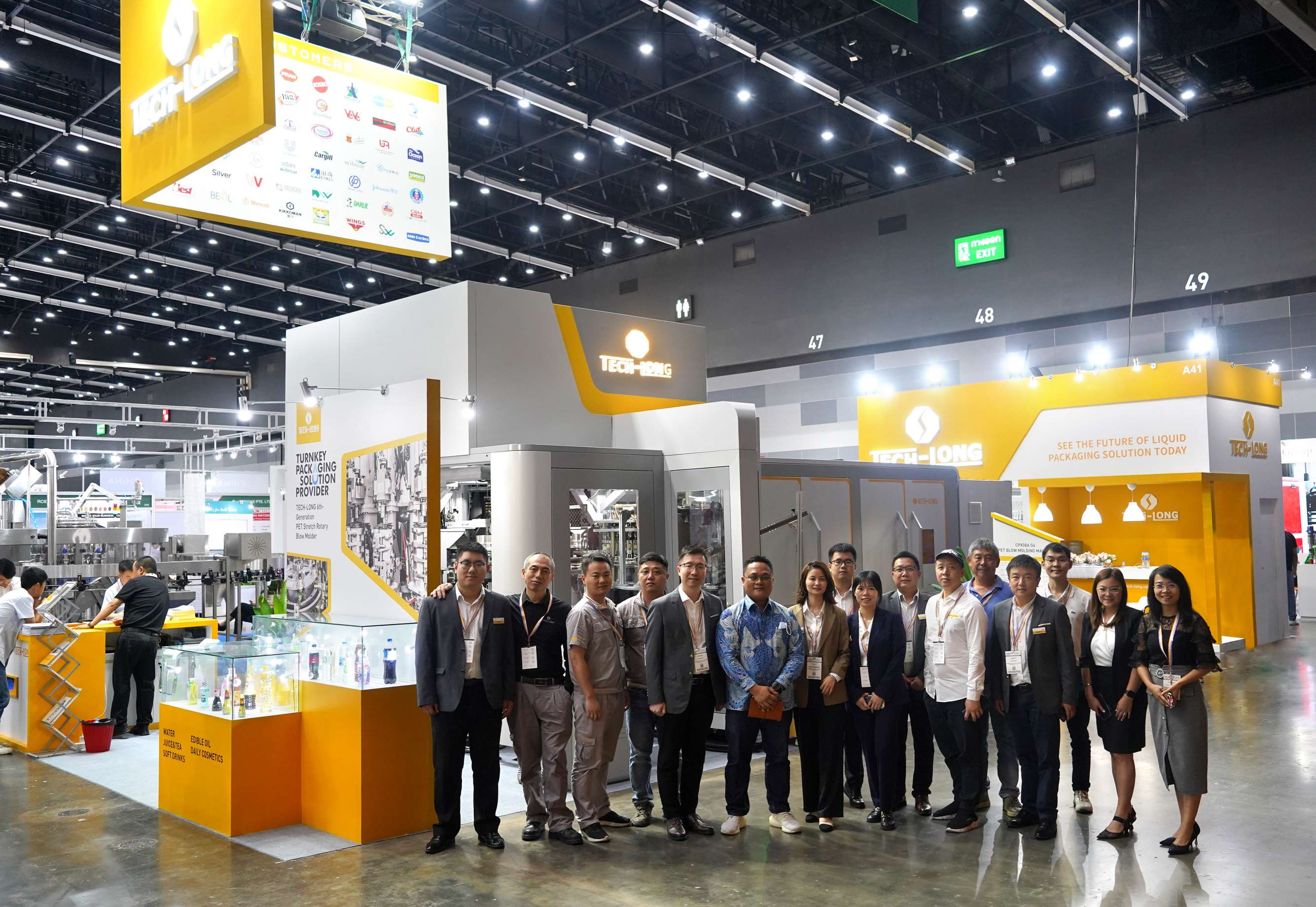 Green and intelligent manufacturing leads industry changes
PORPAK ASIA, Thailand's Asia International Beverage Equipment Exhibition, is Asia's premier processing and packaging exhibition. It has always been committed to providing an excellent experience for the manufacturing industry through the most advanced technology and new functions. This year, the show celebrates its landmark 30th anniversary, with all content and features focused on driving sustainability. This eye-catching exhibition covers an area of 55,000 square meters, attracting more than 44,000 exhibitors and the participation of more than 1,580 exhibitors and brands, allowing suppliers, manufacturers and industry players to gather together to share insights and expand their networks , to discuss business cooperation in depth. Here, we showcase the independently developed sixth-generation high-speed rotary PET blow molding machine, which is the first to be developed and produced in China and is a key national Torch Plan project. Over the years, TECH-LONG's bottle blowing equipment technology has reached the industry's advanced technology level, with features such as high automation and intelligence, stable and reliable machine performance, high production efficiency, low cost, and products that are not subject to intermediate contamination.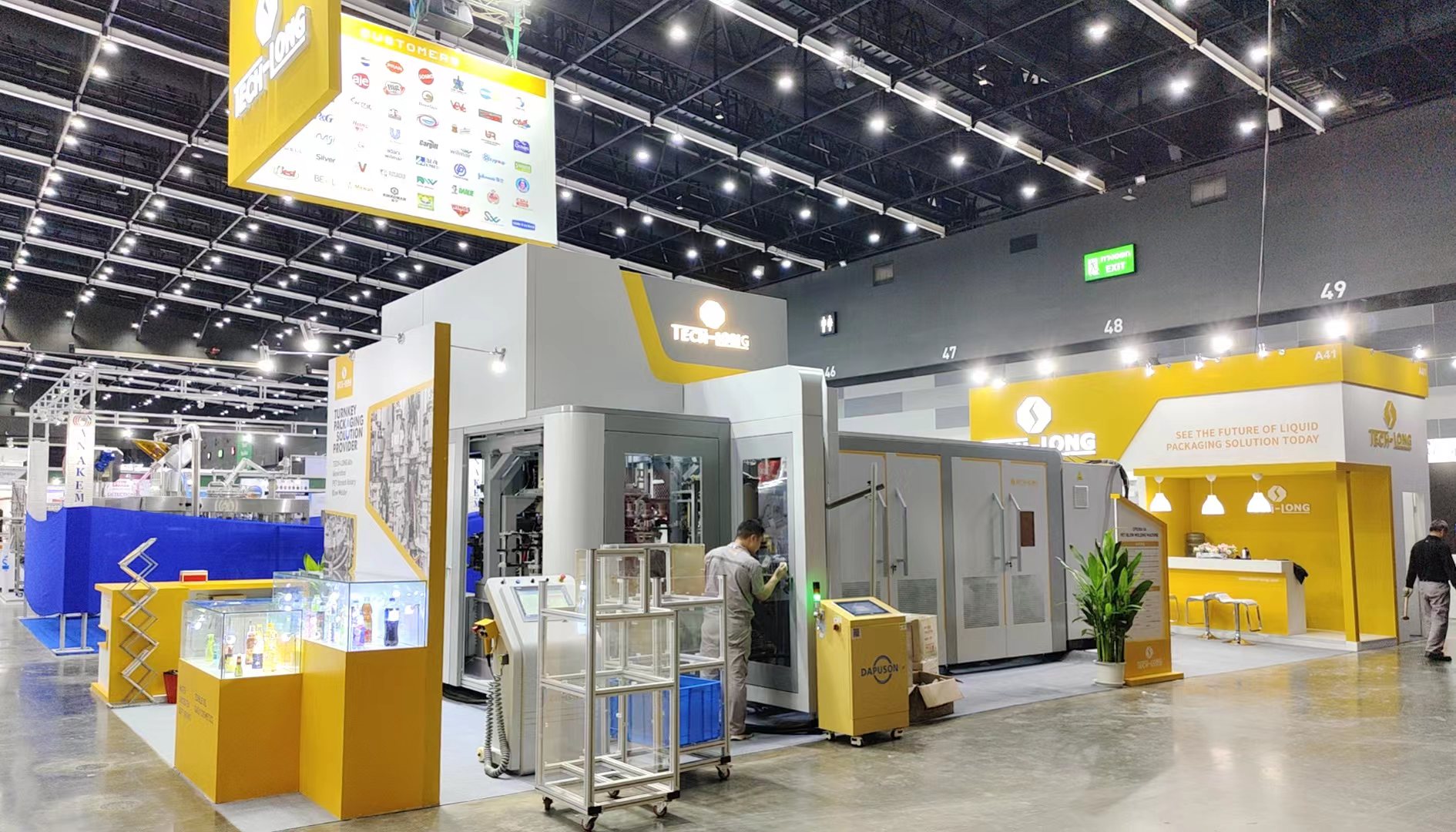 The CPX08A sixth-generation rotary PET bottle blowing machine incorporates several advanced technical features. Its secondary recycling bottle blowing process allows for improved efficiency, while its high-pressure air consumption saving feature can reduce air usage by 45~55%. Additionally, the machine's high-performance service system supports high single-mold output, and its optimized patented structure ensures high-speed and stable operation. The intelligent and precise control system also features an intelligent and precise control system that guarantees flawless bottle formation, fast replacements of molds and bottle parts, and strong compatibility. Additionally, its heating system is optimized for greater efficiency, resulting in power consumption savings of 30~40%.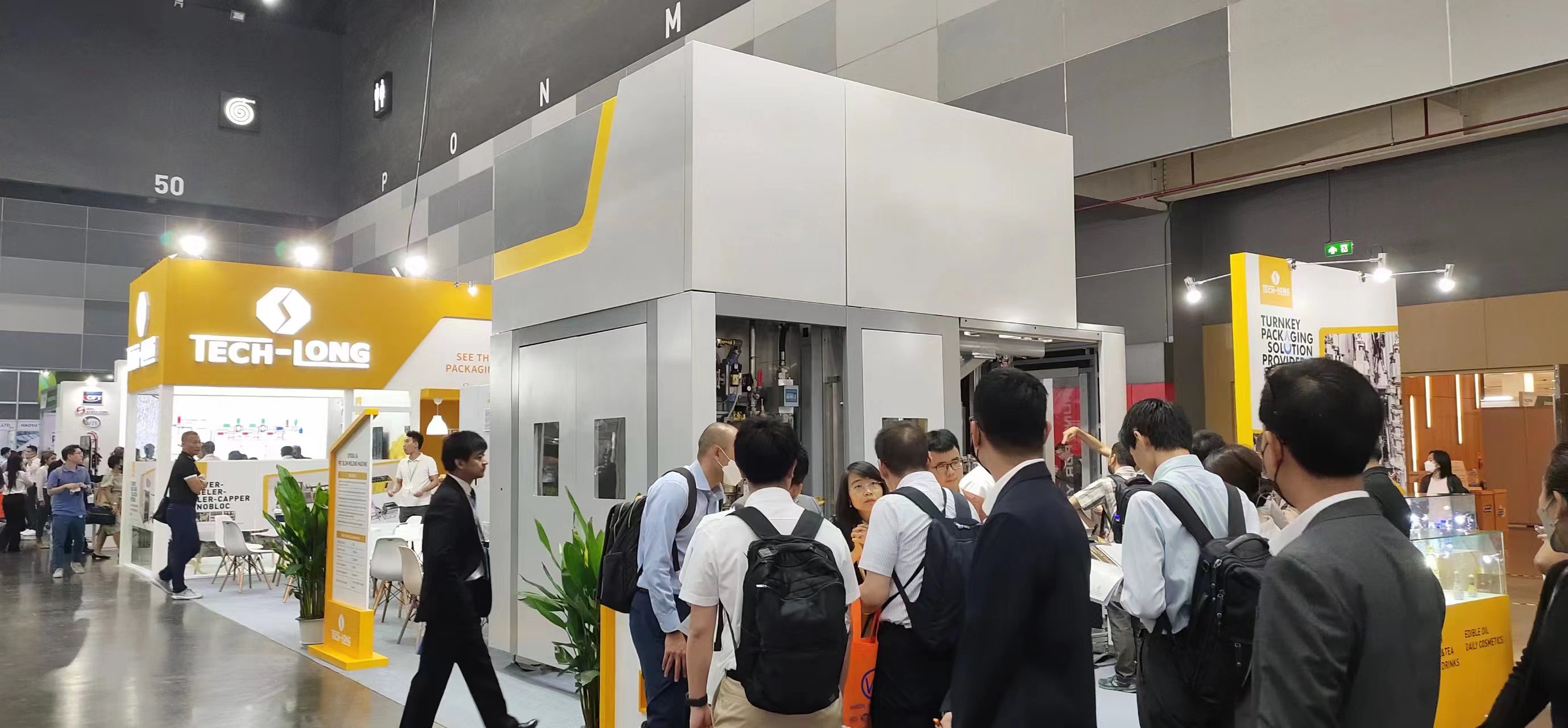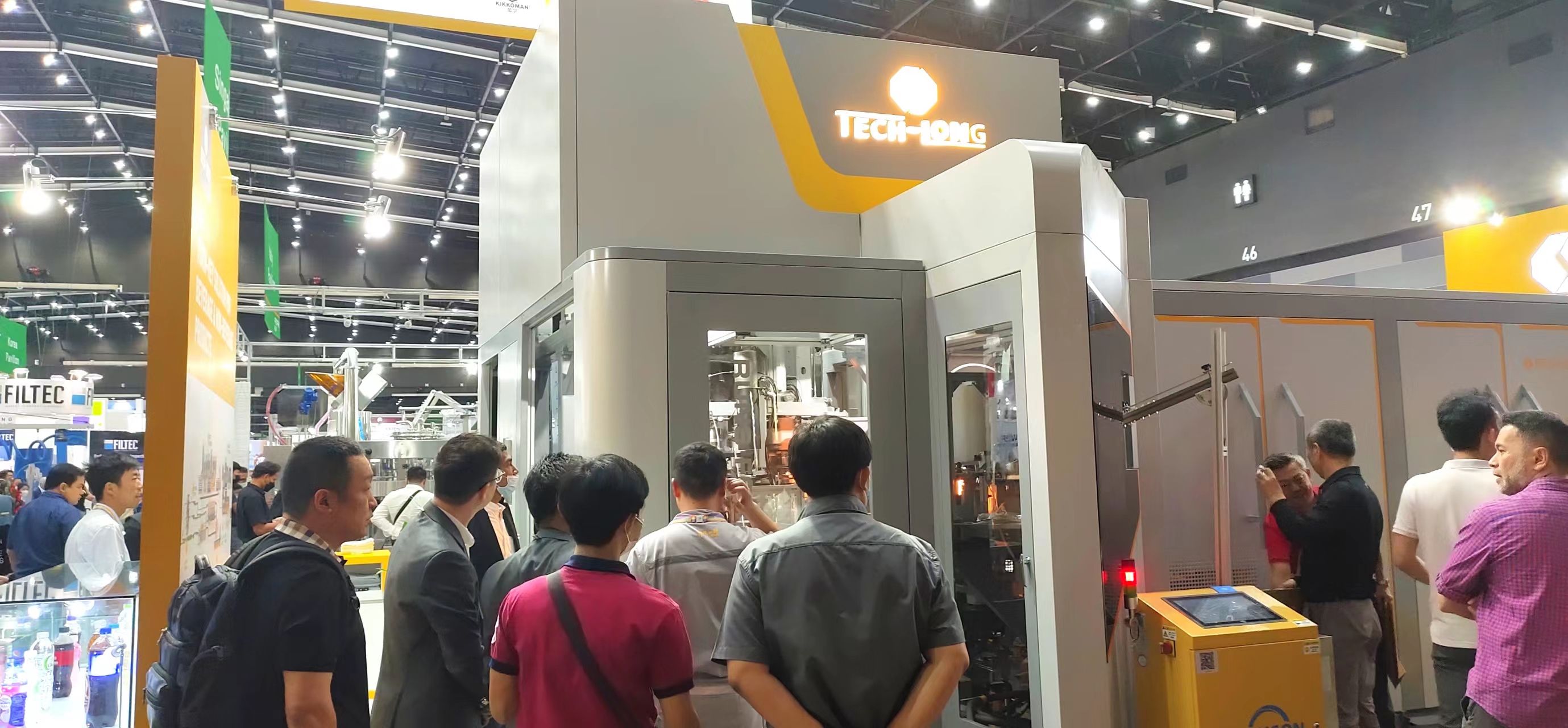 At this enthusiastic and energetic exhibition site, our equipment rotated at high speed to demonstrate the process from "injection molding" to "bottle blowing". With the advantages of higher speed, more stability and energy saving, it attracted the attention and praise of many exhibitors. Everlasting. As a company that has long been focused on the development of high-end liquid product packaging equipment, we not only focus on the excellent performance and quality of our products, but also pay more attention to the impact on the environment and sustainable development. Driven by innovation and aiming at high efficiency and energy saving, we provide you with tailor-made solutions that meet market and corporate needs, further to achieve environmentally friendly production, energy conservation and emission reduction, and lead industry changes. We believe that sustainable development is not only a responsibility and obligation, but also an opportunity and competitiveness. We are willing to work closely with you so that you will never walk alone on the road to sustainable development. We are willing to go hand in hand with you to lead the development of the industry and achieve a win-win situation for environmental protection and economy.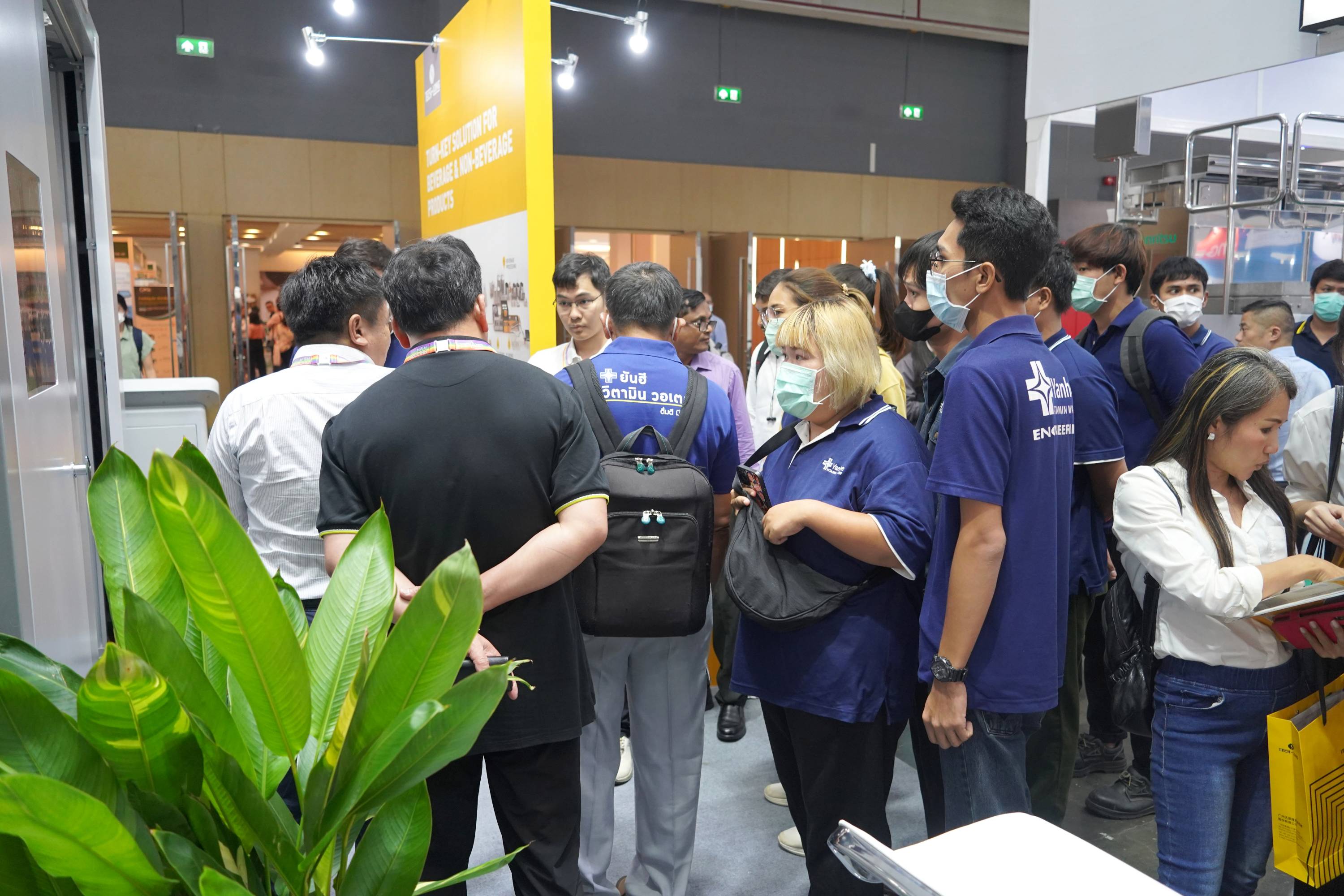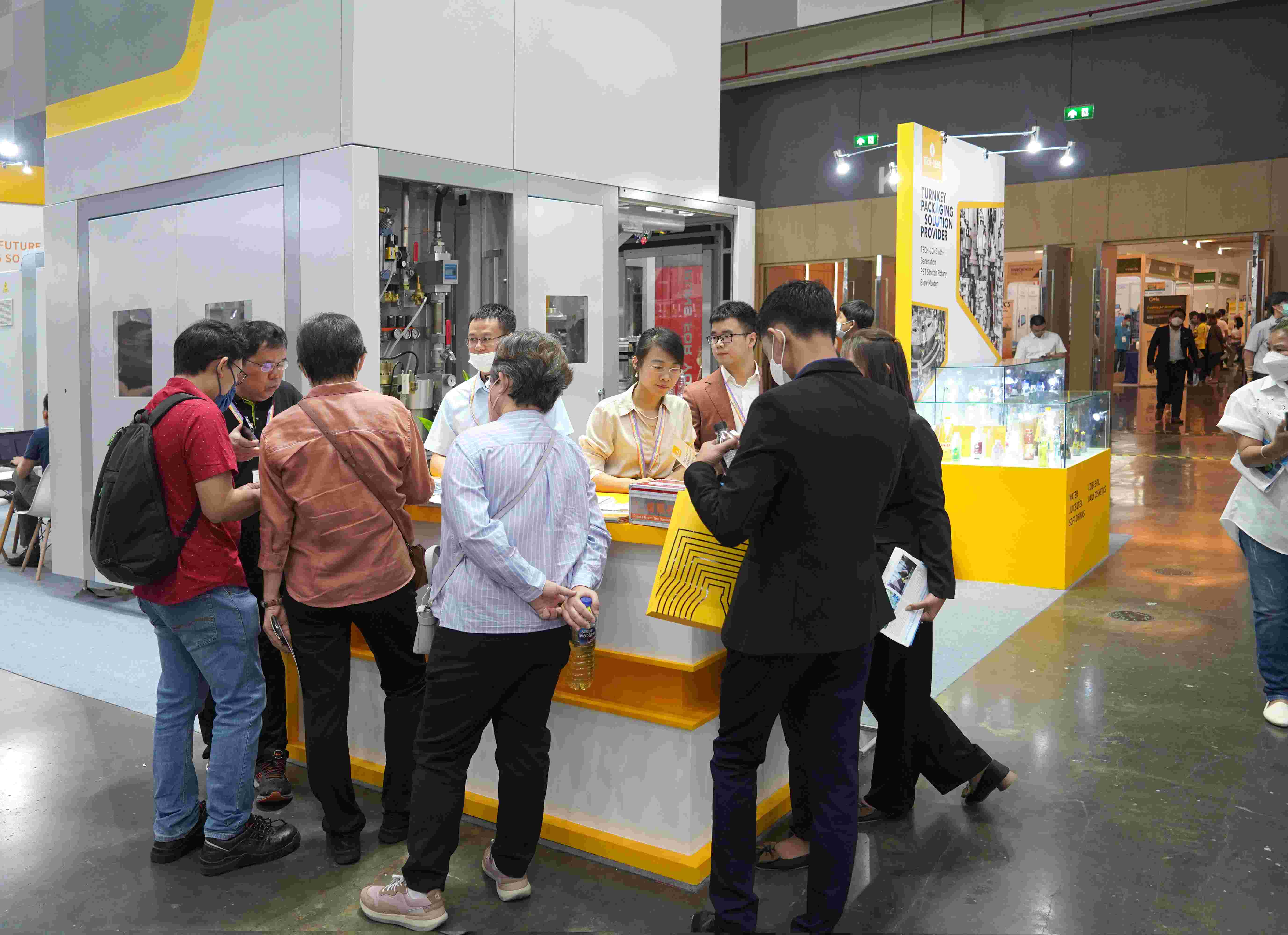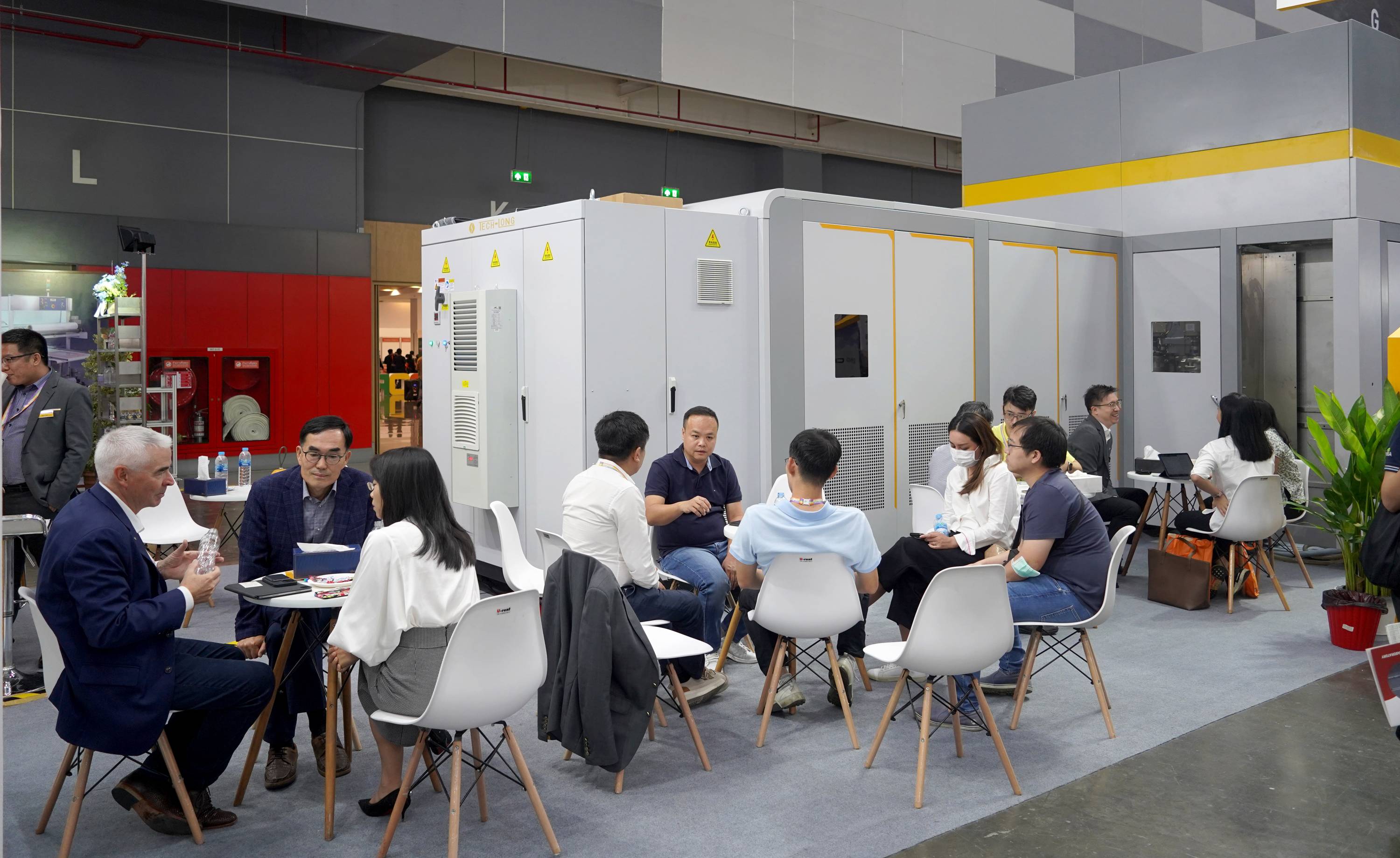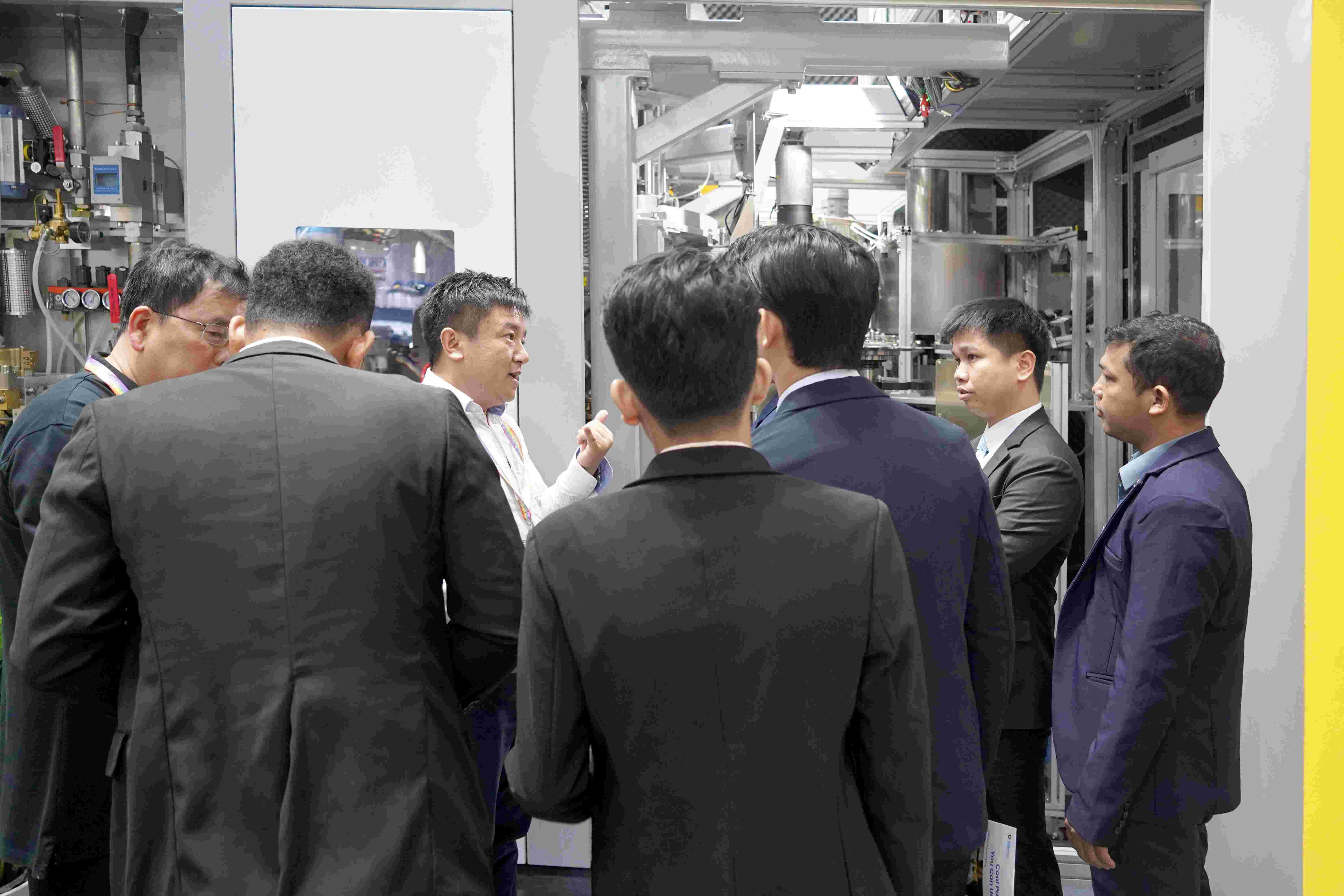 Recreate miracles and build a brand giant
The FBIF2023 Food and Beverage Innovation Forum and FBIF Food Innovation Exhibition, with the theme of "Recreating Miracles", have emerged on a new scale this year. The event brought together more than 300 speakers, more than 900 exhibitors, nearly 7,000 industry guests, and attracted more than 30,000 professional visitors, setting a record for the event. The exhibition focuses on innovation and aims to provide a professional display and communication platform for food companies, complementing the forum and jointly promoting the development of the industry. At this event full of innovation and exploration, TECH-LONG, as a leader in the liquid packaging industry, demonstrated our unique charm and top strength. The atmosphere at the booth was warm, with an endless stream of visitors and inquirers, full of interaction and communication. Each of the various exhibits is the result of our careful research and development and attentive service for our customers. As Asia's leading supplier of comprehensive solutions for liquid product packaging, we also have a complete product system covering beverages, edible oils, condiments, daily chemicals and other fields to meet your personalized R&D and manufacturing needs.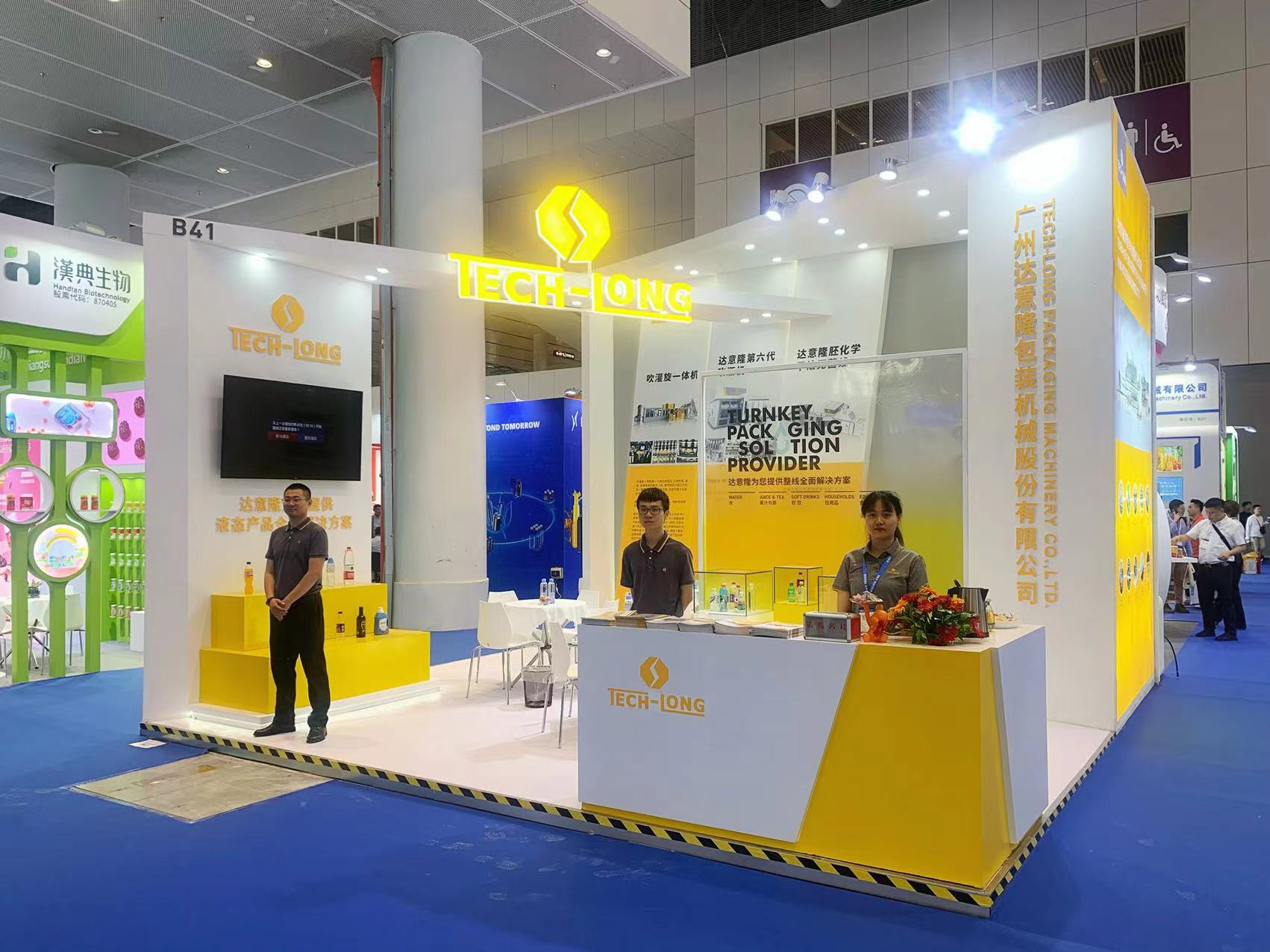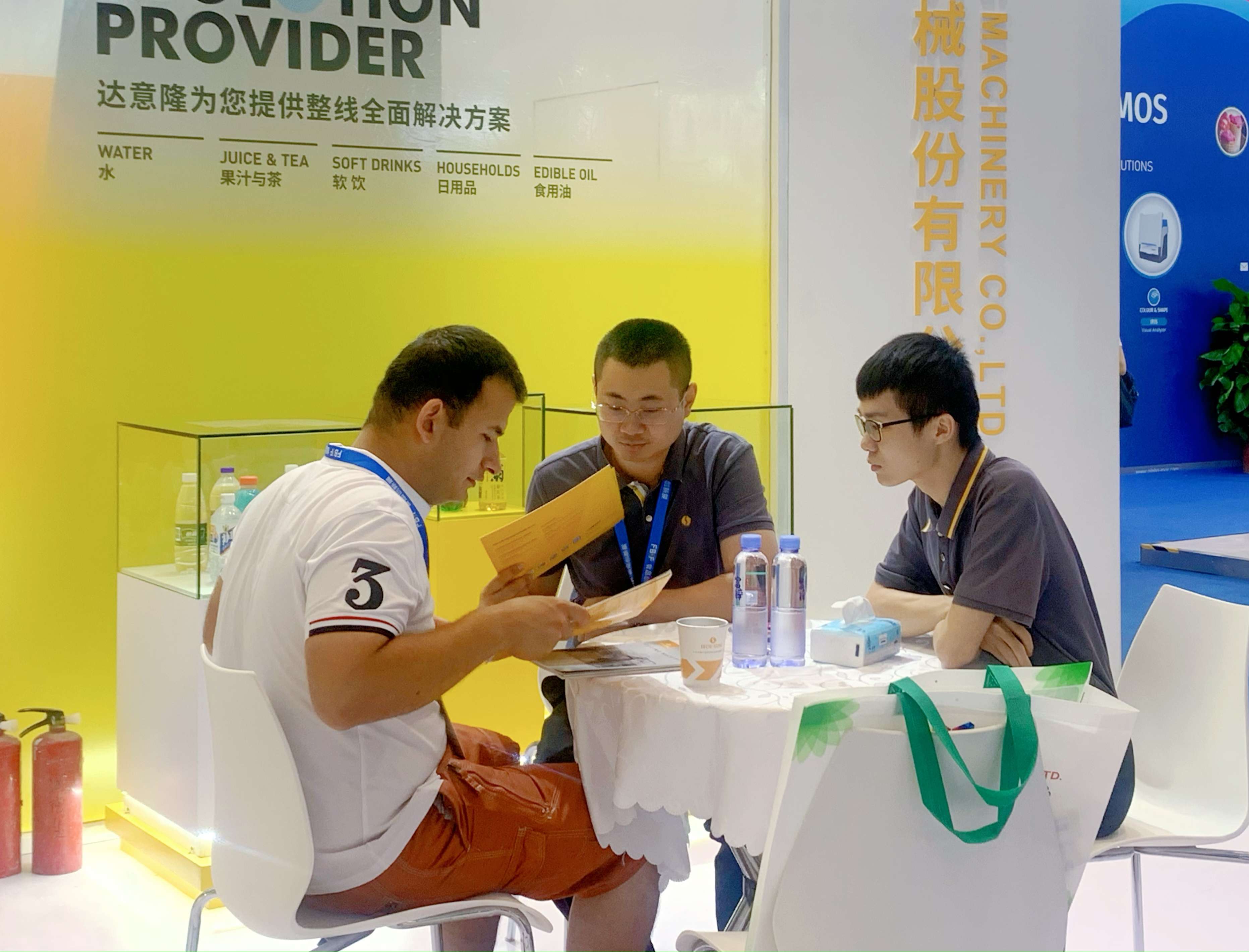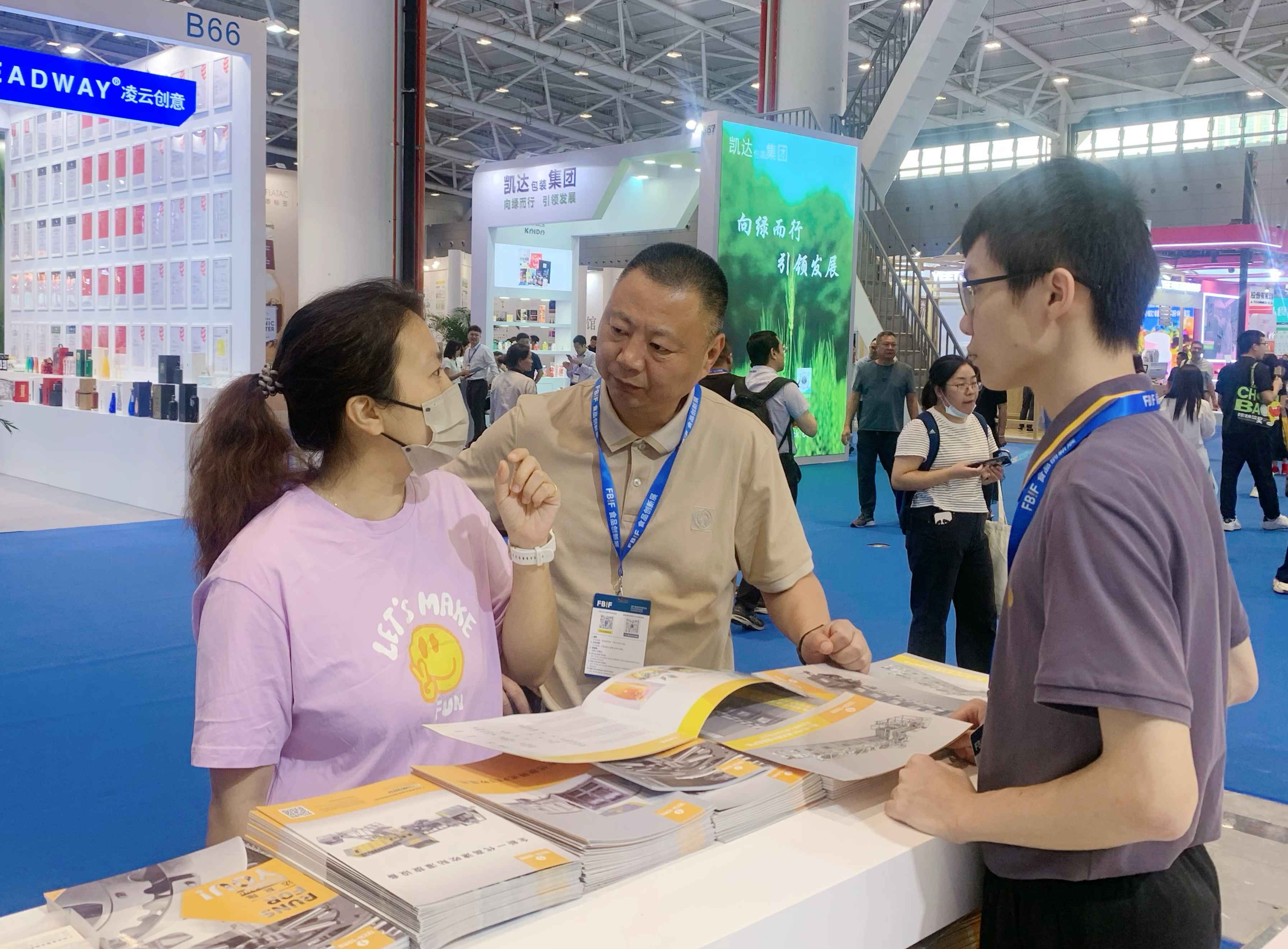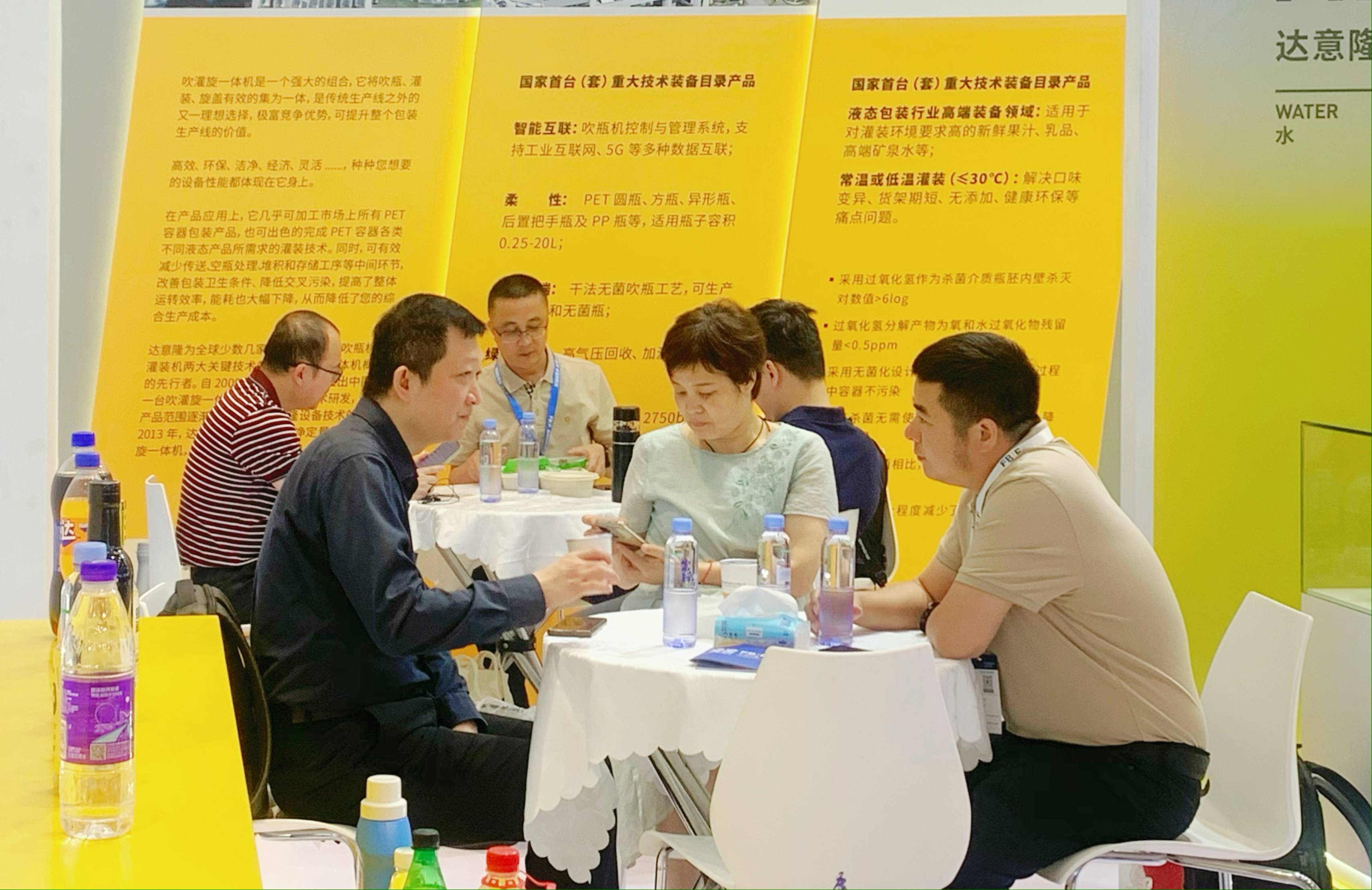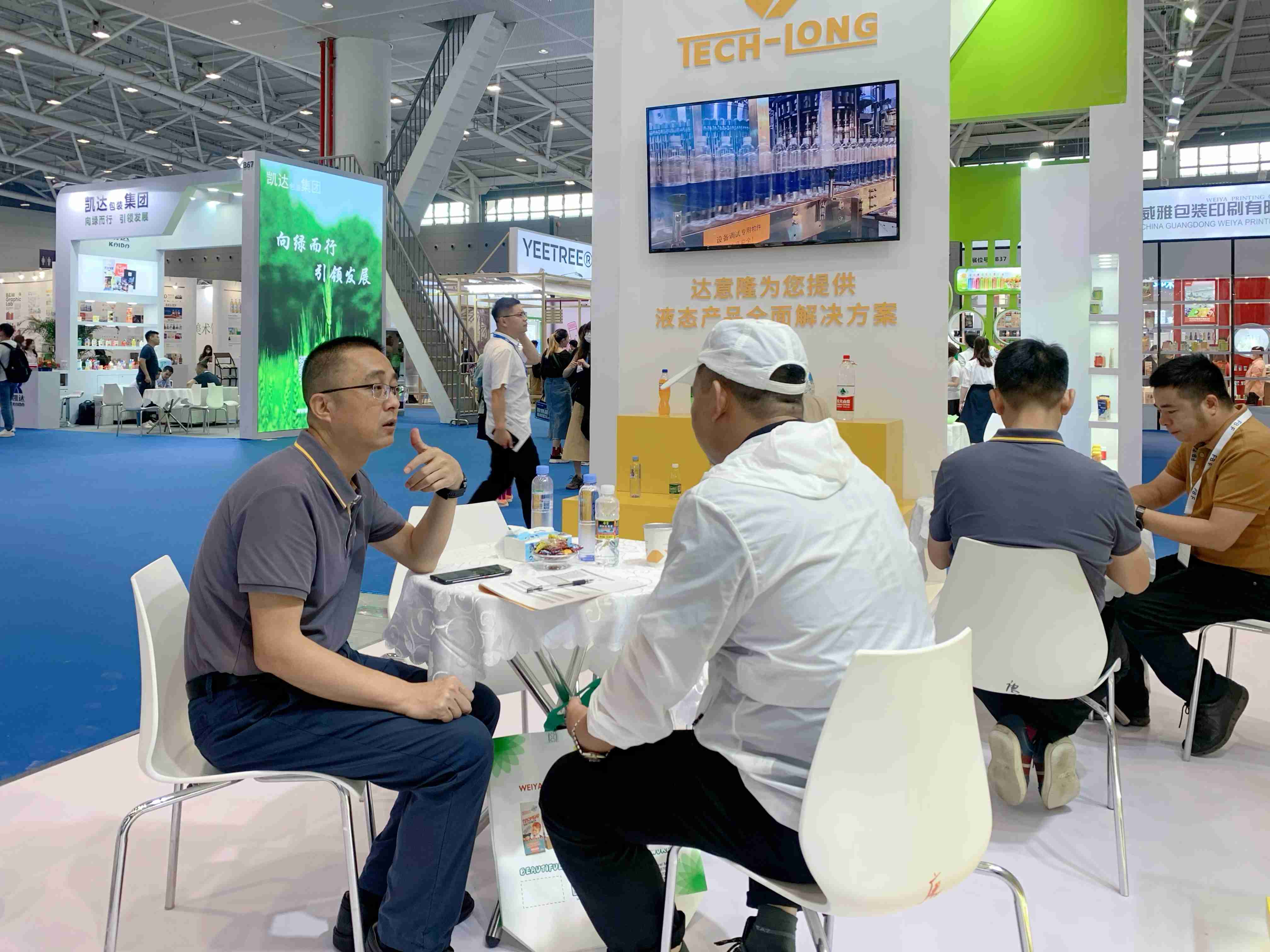 Innovation is our banner and we keep pace with the times.
In the current global sustainable development trend, we are committed to independent innovation as the key driver. We continuously invest in research and development to offer our customers improved products and services. By leading industry changes, we aim to shape a sustainable future and actively contribute to society and the environment.