One meeting at a time to explore cutting-edge new trends
The annual dairy industry event is like the blazing summer sun, lighting up the future of the entire industry. After a century of glory, the dairy industry carries the important task of the national economy and people's livelihood, and the rapid growth of the Chinese market has always attracted the attention of the global dairy industry. In this passionate moment, TECH-LONG participated in the China (International) Dairy Technology Expo from June 4 to 6, 2023 with full enthusiasm. This is the forefront of innovation and technology in the dairy industry. This is the stage for exchanges between the Chinese and foreign dairy industries. With full enthusiasm, we demonstrate the power of intelligent technology with Asia's leading intelligent packaging production technology, demonstrate our aseptic filling technology that breaks through technology and the market, and provide liquid packaging customized complete line solutions to promote the vigorous development of the dairy industry.
Techi's embryonic dry chemical aseptic line is suitable for fresh juices, dairy products, high-end mineral water and other products that have high requirements for filling environments; it can be canned at room temperature or low temperature to solve the problem of taste variation, short shelf life, no additives, Pain-point issues such as health and environmental protection. Hydrogen peroxide is used as the sterilization medium, and the logarithmic value of the inner wall of the preform is >6log. The decomposition products of hydrogen peroxide are oxygen and water peroxide residues.
Technological innovation leads high-quality development
China (International) Dairy Technology Expo is an industry event that focuses on cutting-edge technologies in the dairy industry, conducts exchanges between domestic and foreign dairy industries, provides insight into market development trends, and promotes high-quality development of the industry. The exhibition area is 30,000 square meters, with more than 5,000 exhibitors, and has attracted great attention from many scientists and authoritative experts in the food industry. On the occasion of the exhibition, companies from all over the world gathered here. TECH-LONG's leading products with high levels of intelligence and automation and its core technical advantages of independently developed liquid packaging attracted visitors to stop and communicate in depth. We continue to strengthen R&D ability and innovation to provide global customers with more energy-saving, efficient, environmentally friendly, and sustainable smart factory equipment, as well as customized complete line solutions for liquid product packaging lines, smart workshops, and smart factories. We not only conquered the visitors with our high-quality products, but also won their praise with our unique market insights. Communicate with peers and share experiences, we firmly believe that innovation and technology will continue to drive us forward.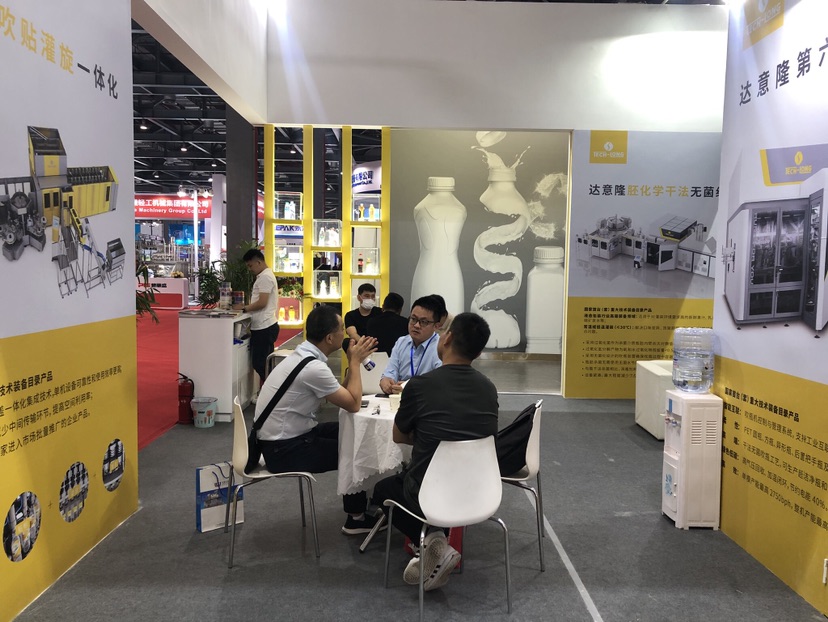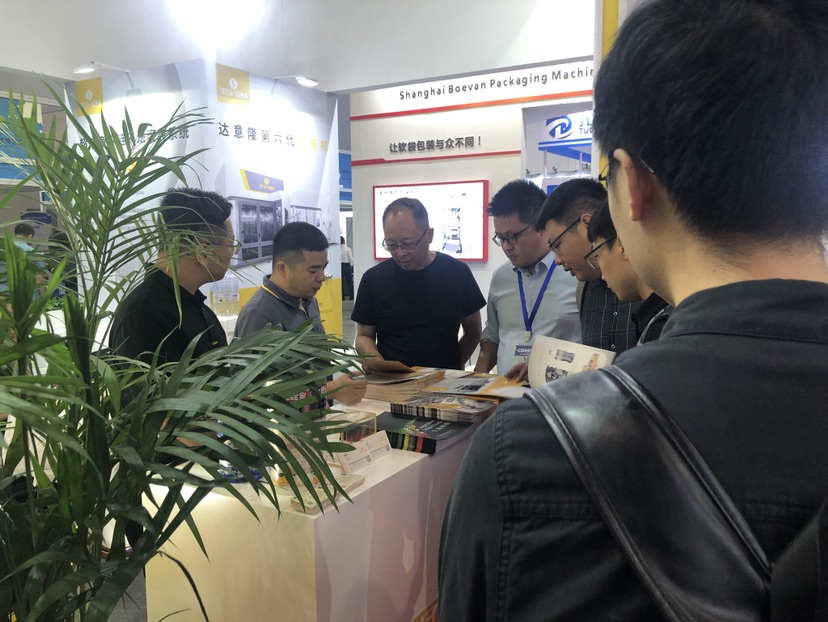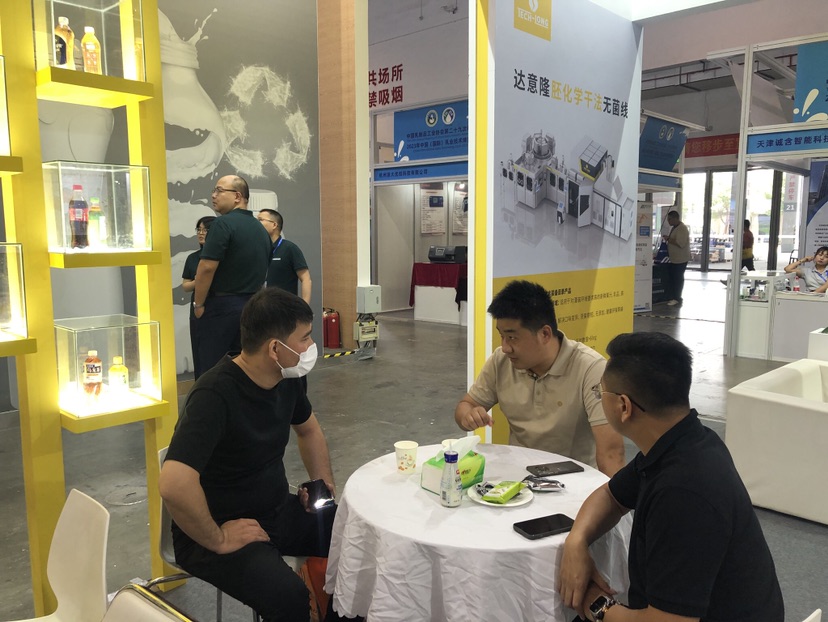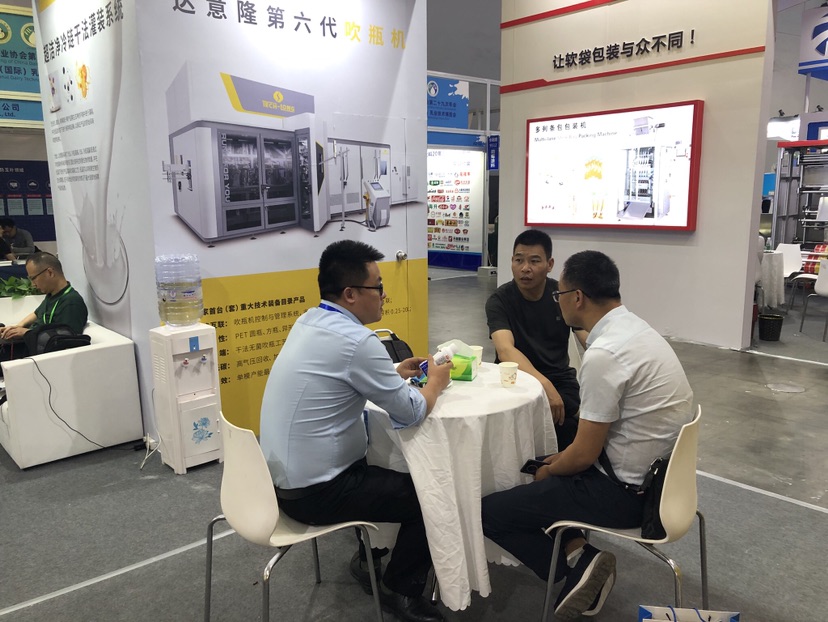 Drinking to lead the future, intelligent manufacturing opens a new chapter
The end of the exhibition also means a new starting point. With a sense of mission to deepen the development of the industry and forge ahead, TECH-LONG will continue to overcome technical problems in high-end equipment and vigorously develop intelligent manufacturing, green manufacturing, flexible manufacturing and service-oriented manufacturing. It will adhere to its consistent professional attitude and service concept and stick to its original intention and ingenuity lead to the future, and we work hand in hand with global dairy industry partners to create a win-win situation and jointly create a better future. We will continue to move forward courageously, forge ahead and make more contributions to the prosperity of the dairy industry.