In early January of 2019, Hebei Jinshahe Group identified the promising potential of the bottled water industry. Prior to venturing into the beverage market, Jinshahe extensively researched equipment manufacturers throughout China, considering factors such as equipment capabilities and factory conditions. Ultimately, after a thorough comparison of various options, Jinshahe opted to partner with TECH-LONG due to its numerous advantages.

Taking into account its product positioning and the market market situation, Jinshahe ordered a 36000BPH pure water production line for blowing-filling-capping. After three months of production, the equipment was successfully transported to the Jinshahe factory for installation and commissioning.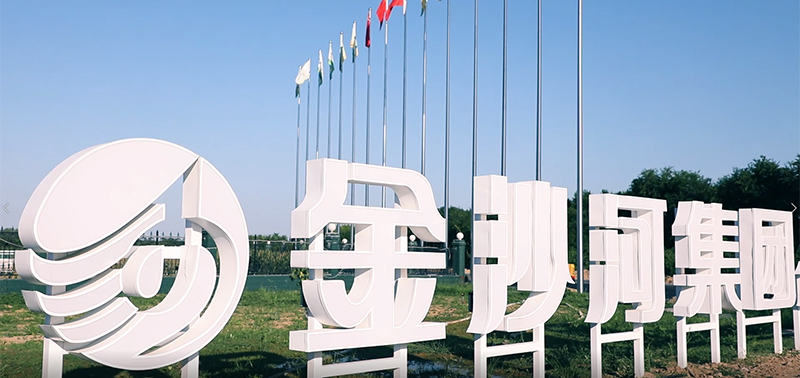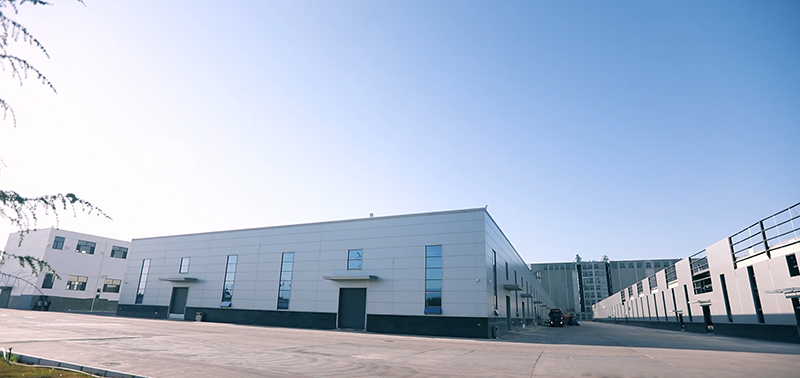 During the installation and commissioning of the project, the region was experiencing canicule season. Despite this challenge, Tao Jianhua, the project manager of TECH-LONG Engineering Department, and other Jinshahe staff worked tirelessly on the production line. They overcame any obstacles encountered during the installation and commissioning process, efficiently organized site construction, and thoughtfully arranged scheduling to ensure timely commissioning of the entire line.
Through strong collaboration between TECH-LONG and Jinshahe teams, the project was installed in record time (only 20 days) and achieved 95% efficiency during a week of continuous running. Moreover, this resulted in reducing labor costs for the enterprise, as only 3 to 4 individuals are required to operate the entire line. Furthermore, power consumption is reduced by about 45-50% compared to peers, thus achieving energy-saving objectives. The high-efficiency, low-power consumption of the equipment has once again solidified customer appreciation and recognition.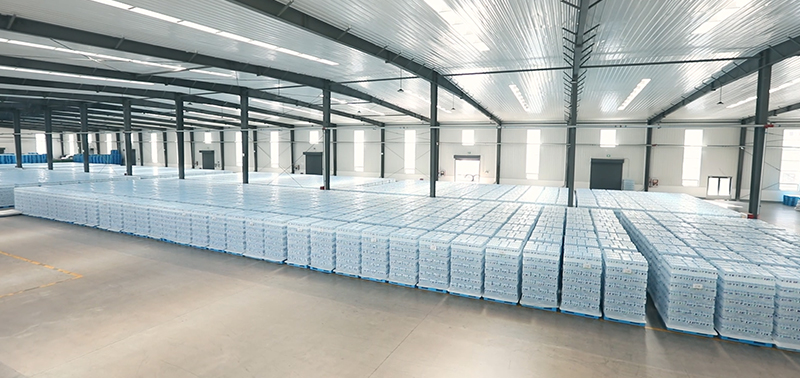 Based on the foundation of the efficient operation of the first production line, Jinshahe Group has customized several production lines throughout Xianyang in Shaanxi province, Bozhou in Anhui province, Jinan in Shandong province and other places. At present, the daily efficiency of each production line everywhere reaches 95%.
It said in the letter of Jinshahe Group: Because of the high-quality service team and the spirit of win-win cooperation, we choose to maintain a friendly relationship with TECH-LONG, this is also a reflection of the fact that TECH-LONG always serves customers with high quality products and insists on the concept of "RUNS FOR YOU".
The endless orders are the biggest recognition from our customers! And the stable and efficient production is the best sincerity to our customers!
Cooperation Projects
Shahe factory in Hebei Province:36000BPH blowing-filling-capping water production line.
Xianyang factory in Shaanxi Province: 36000BPH blowing-filling-capping water production line.
Bozhou factory in Anhui Province: 36000BPH blowing-filling-capping water production line.
Jinan factory in Shandong Province: 36000BPH blowing-filling-capping water production line.
Xingtai factory in Hebei Province: 4000BPH blowing-filling-capping water production line.