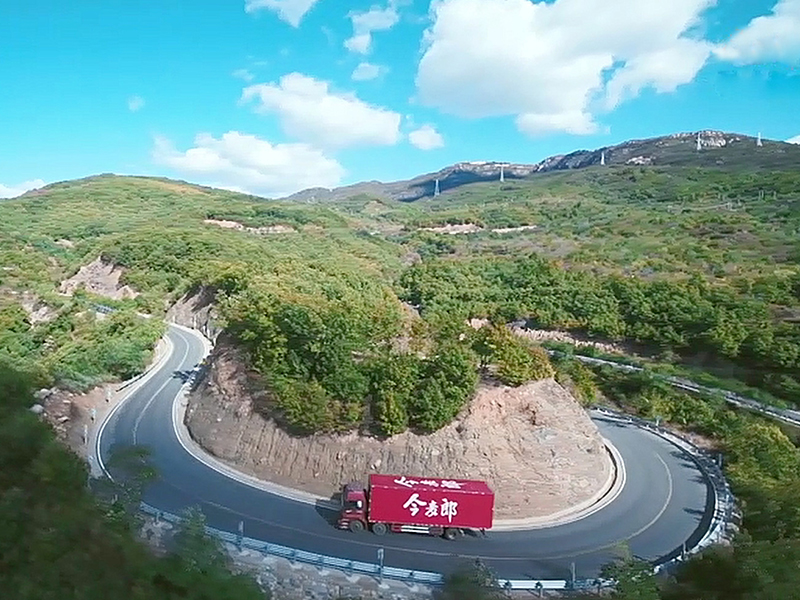 In March 1994, Jinmailang, a company focused on wheat-based products, was established. The company rapidly expanded to become a leading national enterprise in agricultural industrialization and the integration of primary, secondary, and tertiary sectors in rural areas. Through hard work, diligent efforts, and pragmatic approaches, Jinmailang has grown from a small, rural enterprise to a large, urban, and international corporation with diversified holdings. This impressive growth represents the arduous but ultimately rewarding journey of a major enterprise group.
Cooperation Together
Jinmailang pure water is carefully selected from safe and high-quality water sources, adhering to national safety standards in terms of water quality. Through a thorough 9-level deep filtration process, the water effectively removes metal ions. This results in an exceptionally soft and nourishing water that is a pleasure to drink. Additionally, this light and soft water places minimal strain on internal organs, promoting better circulation throughout the body and facilitating the efficient transport of nutrients and oxygen to all tissues. To ensure the safe and efficient operation of their production process, Jinmailang sought out a suitable partner.
With its global reputation as a leading supplier of liquid packaging technology and solutions, TECH-LONG caught the attention of Jinmailang. The successful track record of TECH-LONG's production line and its industry reputation made it an ideal and trustworthy partner for Jinmailang, leading to their decision to collaborate with us.


Details of the project
Jinmailang had signed contract with TECH-LONG for three 5L blow-fill-spin lines, two of which are 4000BPH blowing-filling-capping pure water production lines, which have been installed and commissioned in Suiping factory, and one is 6000BPH blowing-filling-capping mountain spring production line, which has been installed and commissioned in Beijing factory.
Since its inaugural achievement of launching China's first blowing-filling-capping combi-block machine in 2009, TECH-LONG has consistently strengthened its technology research and development, whilst diversifying its applicable product range. As one of the scant suppliers in the world who have acquired proficiency in both PET blowing and filling technologies, TECH-LONG spearheads the combi-block machine concept. Through persistent collaboration with global enterprises, TECH-LONG prides itself in being a dependable strategic partner, delivering top-toned production efficiency exceeding 90%, alongside a finished product harvest rate no less than 99.5%.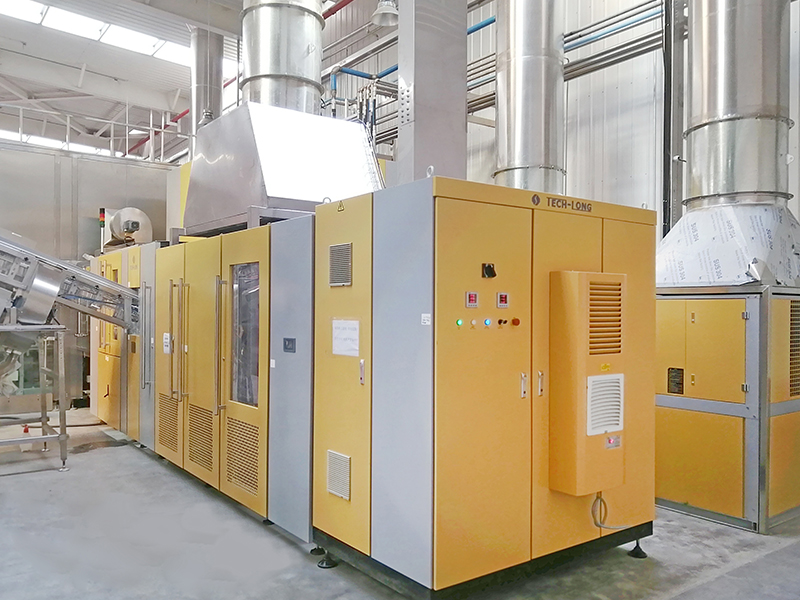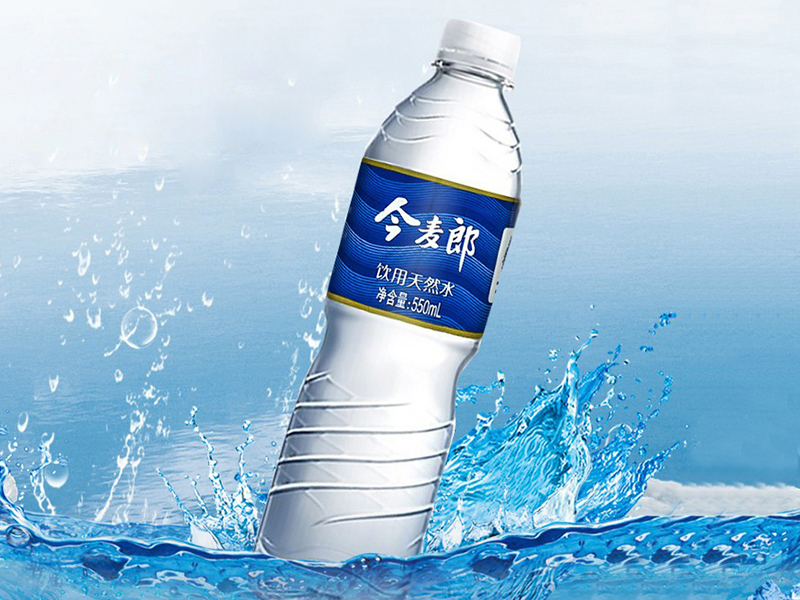 Close Cooperation
The Jinmailang project started in January 2020, and the business communication and technical exchange lasted for half a year. TECH-LONG 's collegue visited the client on site every month to know the real project situation in real time. Despite the complicated technical communication, the project team had been highly cooperative who followed up in time and communicated with the client proactively.

At the same time, TECH-LONG provided customers with relevant suggestions and technical support, cooperated with debugging and testing, and assisted customers in solving application barriers or system usage problems to meet their needs. TECH-LONG will continue to communicate with customers, provide excellent solutions, continuously improve brand awareness and industry influence, and better serve global enterprises.