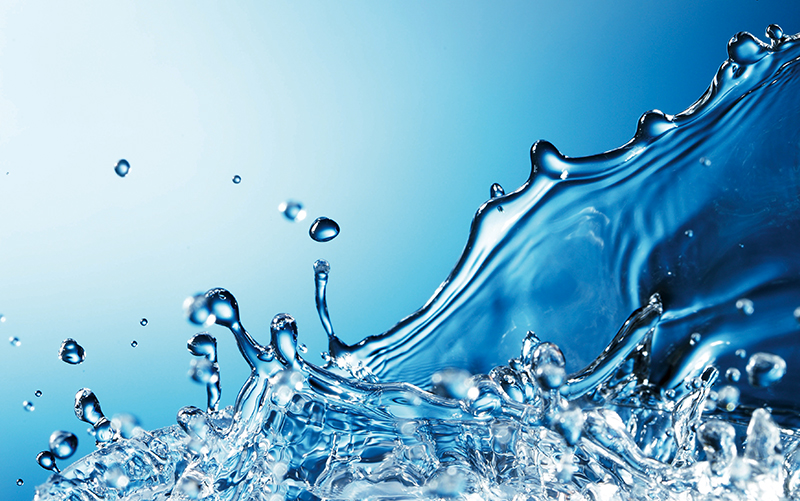 Saudi Arabia is located in southwest Asia and has tropical desert climate. It is hot and dry in summer, and the highest temperature is up to 50 °C; winter has a mild climate, and the annual average rainfall does not exceed 200 mm. Due to the unique geographical and climatic conditions, the demand in local drinking water market is huge. In daily life, residents will use purified water or mineral water for drinking and cooking. Therefore, bottled water and barreled water become a large and thriving industry, and a growing number of bottled water manufacturers emerge in local area. MARWA is one of them.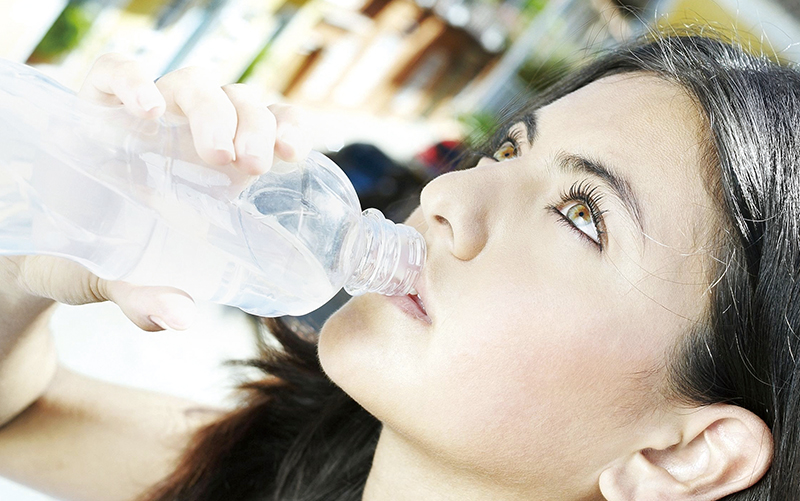 Good Reputation Helps to Bring About the First Cooperation
As an emerging enterprise, MARWA was originally intended to purchase injection machine and specialized in the production and sale of bottles, but the investment for this was too large (which requiring at least 4-6 injection machines), so MARWA decided to engage in waterline firstly . Through a series of early-stage preparation, MARWA officially started a new plant project in early 2015. How to introduce advanced technology and equipment and to manage production has become the focus of problems to be solved by client. After consideration, MARWA planned to purchase waterline equipment from China or Europe, therefore, TECH-LONG, the leading enterprise in Chinese liquid packaging industry, caused the customer's attention at the very start. MARWA learned that since 2002, TECH-LONG had provided many well-known local brands in Saudi Arabia such as Hana, Fayha, Tania, etc. with production equipment and got great recognition and ranked first in the local market share in recent years. After preliminary communication, MARWA decided to visit TECH-LONG to have on-the-spot investigation. After visiting TECH-LONG's factory and related waterline production sites, MARWA was deeply shocked by the excellent standard of TECH-LONG, and quickly signed an entire 14400BPH water line equipment with TECH-LONG.
Soft Service Helps to Enhance Value
After that, MARWA was very satisfied with the sound training system and service of Tech-Long. To further support MARWA's final-period production management, TECH-LONG has arranged a three-month training program for its production manager. This program aims to equip operators with comprehensive production operation skills and relevant management experiences. By addressing the issue of poor technical skills among personnel, this training will effectively enhance the efficiency of equipment and yield greater profits for MARWA. Currently, the project has completed its acceptance stage and is expected to commence operations smoothly in August. Additionally, MARWA is prepared to continue utilizing TECH-LONG's medium-high-speed production line. We believe that the partnership between our two companies will further deepen in the near future, and we look forward to co-creating prosperity and sharing remarkable achievements.