The 27th Annual Meeting of the China Dairy Industry Association and the 2021 China (International) Dairy Technology Expo was held in Hangzhou International Expo Center from September 10-12, 2021. The 2021 China (International) Dairy Technology Expo brought together the world's dairy industry's new machinery and equipment, raw and auxiliary ingredients, dairy packaging materials, and other advanced technologies and built a bridge of cooperation.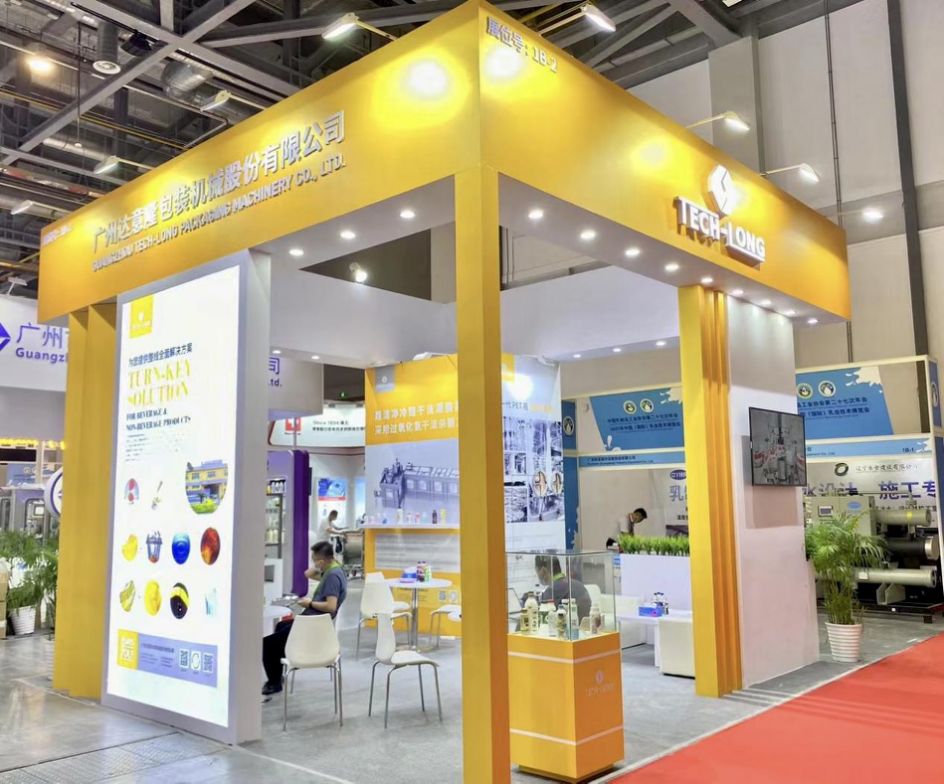 China's dairy industry has demonstrated consistent progress in recent years, with a focus on improving product quality and continuously adjusting product structure. Furthermore, the industry has undergone a significant transformation and upgrade. This is not only due to the high attention paid by dairy companies to the product quality but also from the high cooperation of machinery and packaging companies behind the production of dairy products, which escorts the high-quality development of the dairy industry.
After careful preparation, TECH-LONG exhibited promotional materials of ultra-clean series, sterile series, and other products. The ingenious design of the product has drawn the attention of numerous merchants, and the sales team on-site is particularly dedicated, offering enthusiastic and patient support to both customers and partners. Thanks to their unwavering commitment to quality, TECH-LONG has earned a longstanding reputation for excellence within the industry.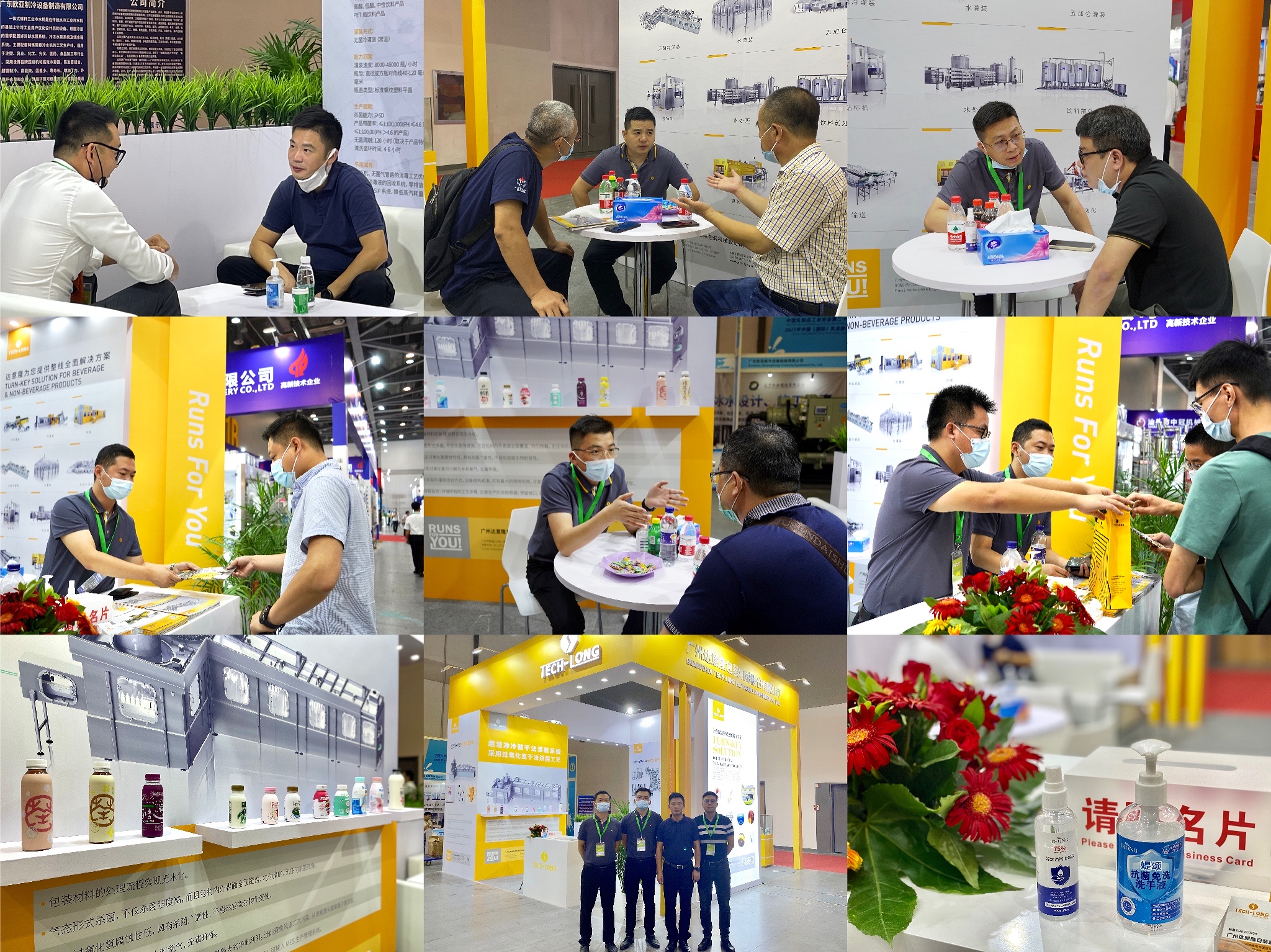 The appearance at the China (International) Dairy Technology Expo means that we have taken a more solid step towards the dairy market. Over the years, TECH-LONG has provided customers and partners with comprehensive solutions for various packaging machinery and equipment to ensure the stable operation of the production line. In the future, TECH-LONG will bring you more surprises, looking forward to meeting you next time!