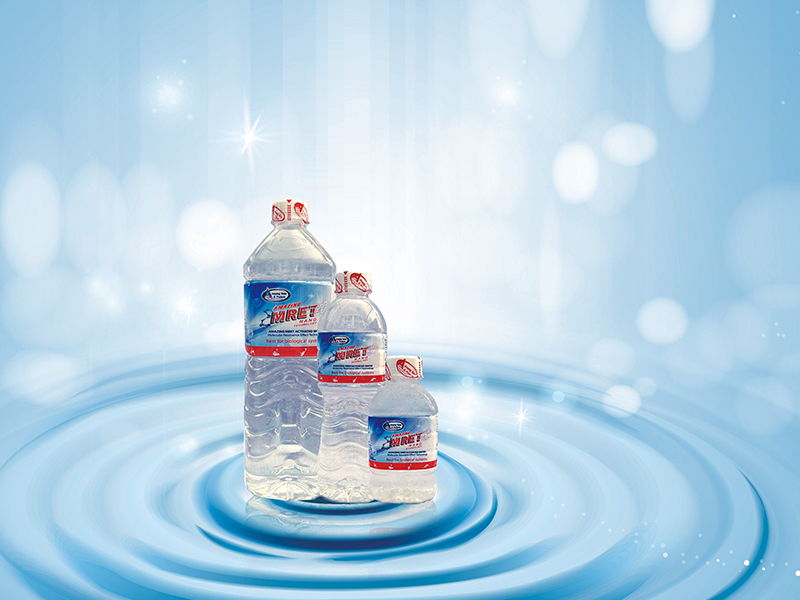 Laos, a country bordered on Yunnan, China and surrounded by Thailand, Cambodia, Vietnam, and Myanmar, seems to have fallen into the shade under the luster of its neighboring countries. In Laos, there is no carefree island of Thailand, grandness and magnificence of Angkor Wat, mystery of Myanmar, or the literary and artistic quality of Vietnam. However, Laos is moving forward at its own pace. With the development of economic globalization, supported by Trans-Asian Railway, Laos will become a core node in the Southeast Asia Corridor. The development trend has promoted the development of Laos in various aspects, including the drinking water market.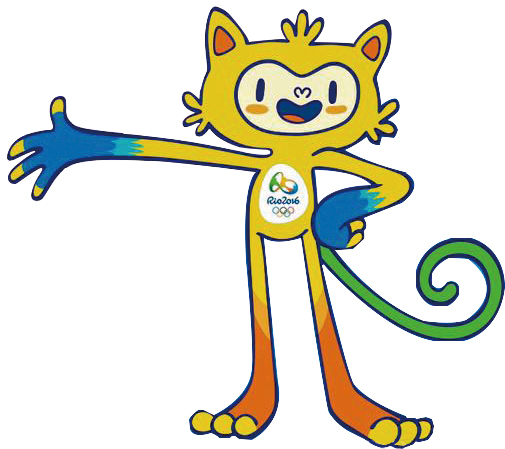 The drinking water market in Laos has long been dominated by the old brand BEER LAO, and AMAZING WATER LAO is one of the few drinking water brands which can be found in various stores in Laos, with the exception of BEER LAO. In order to further open local drinking water market, AMAZING WATER LAO decided to take the initiative. TECH-LONG immediately got in touch with the client once hearing about their demand.
The founder of AMAZING WATER LAO is an engineer once studied in the US, who has worked in machinery industry for over 20 years and is proficient in machinery, which signifies that his requirements will be quite strict. Therefore, the cooperation between TECH-LONG and AMAZING WATER L AO has gone through a series of challenges. During the cooperation, the two parties repeatedly communicated on technical details, and the client also investigated TECH-LONG's factory and the service condition of existing equipment of other clients. At last, TECH-LONG earned the trust of the client with its professional technology, excellent production, and processing strength as well as a good reputation in the industry. In September 2017, both parties signed a contract on a 20,000BPH Blowing-Filling-Capping whole production line.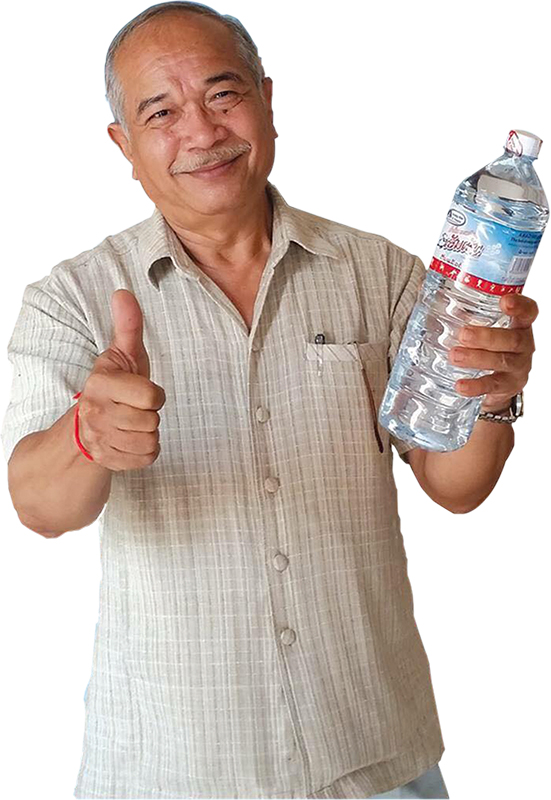 The 20,000BPH Blowing-Filling-Capping whole production line, a cooperative project between TECH-LONG and AMAZING WATER LAO, is of great significance. It is not only a model project in Laos' market, but also signifies the first Blowing-Filling-Capping equipment entering Laos' market from China. We believe that the "Made in China", by virtue of its own advantages, will gain larger market share in Laos; the cooperation between TECH-LONG and Laos will go further with the support of Trans-Asian Railway.