2022 Sept 12th -16th, Munich Germany
World's Leading Trade Fair for the Beverage and Liquid Food Industry
Tech-Long's Booth: B5-322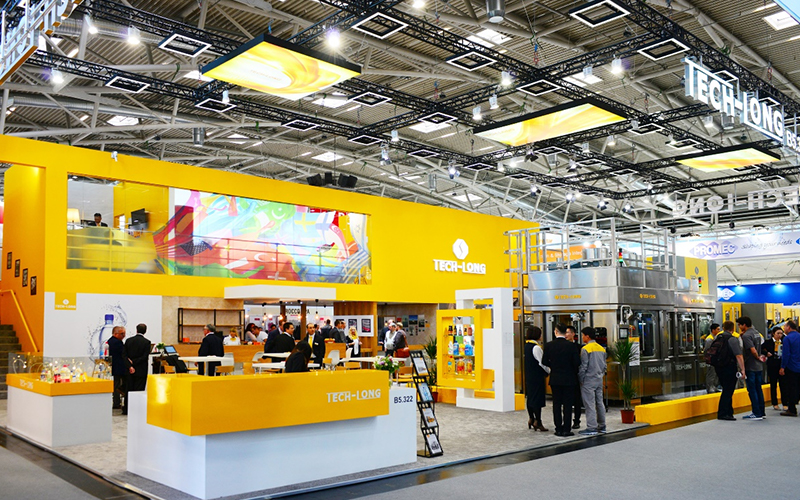 Tech-Long is Ready to Shine in Drinktec 2022
Like what we used to do in 2013/2017/2019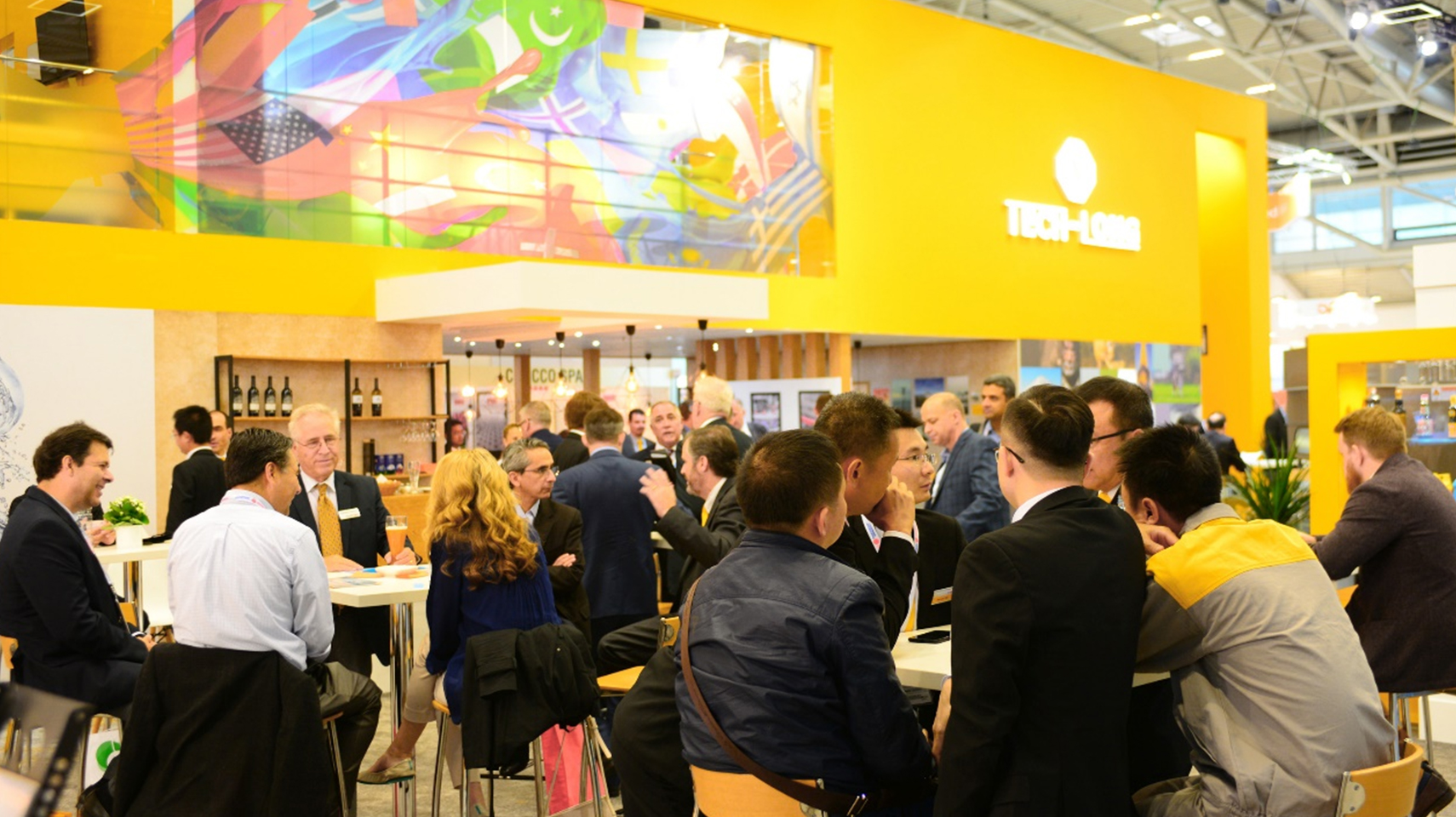 What Is in the Spotlight of Drinktec 2022?
A new-gen machine is going to be on the stage – with its updated vast beneficial features.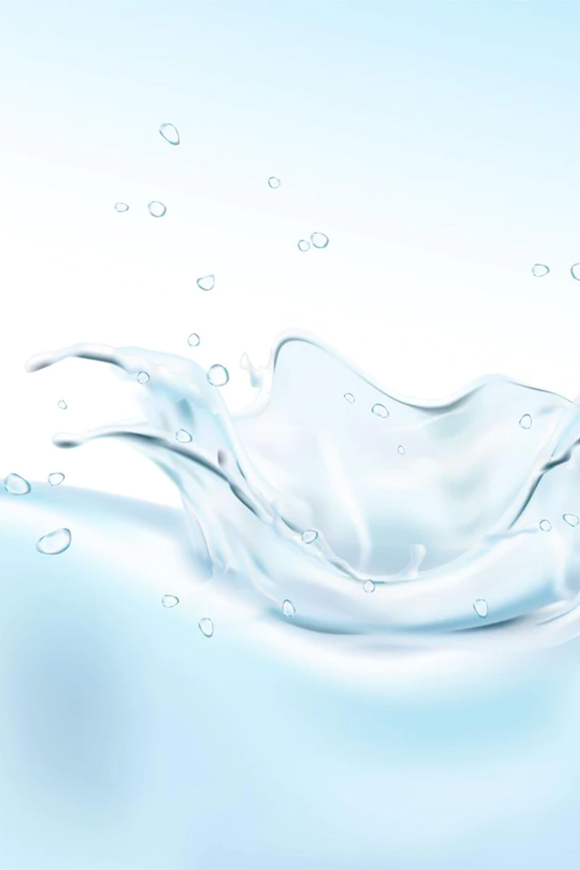 1.Structure Upgrade
This time, we have broken the paradigm and redesigned it with brand-new concepts, simplifying its appearance but never degrading its function.
2.Material Upgrade
To improve this device's production efficiency and durability, we have adopted different materials, making it a piece of art and also practical.
3.Craftmanship Upgrade
Tech-Long is keen on shaping and horning its products to make them close to perfect. With the most advanced technologies, this new-gen machine is not only efficient but also precise enough to produce high-quality liquid products.
Tech-Long, Your Professional Liquid Packaging Solution Supplier
Why should you choose Tech-Long packaging machines?
1.Excellent Equipment & Advanced Technology
Till now, we have more than 260 pieces of processing equipment, including vertical lathes, CNC processing equipment, large digital control boring and milling equipment, etc., not to mention our 340+ technical engineers, 800+ patents, and 2000-square-meter-large national R&D center.
2.Professional Solutions
As a leader in the liquid packaging field, Tech-Long offers a vast range of packaging solutions, covering the production process from pre-treatment to bottle blow molding, labeling, filling, capping, and packaging.
3.Rich Engineering Experience
During our 24 years in the packaging field, Tech-Long has completed more than 500 projects worldwide, handing in full-mark solutions for more than 40 domestic or global customers.
4.Complete QC System
Since 2008, Tech-Long has developed Quality Control and Inspection Center to guarantee product quality. With our efforts in the safety protection of devices and food, we have received the CE/UL/ISO9001 certifications.
"Tech-Long's blowing and filling machines help upgrade our production. Both of us have moved forward on the road of leading our industries to develop and improve, making our cooperation a win-win solution."
–––NICE Group Co., Ltd.
Feel Tech-Long's Magical Complete Line Solution on Drinktec 2022
Visit us at Booth B5-322 on Sept. 12th-16th, 2022, in Munich, Germany