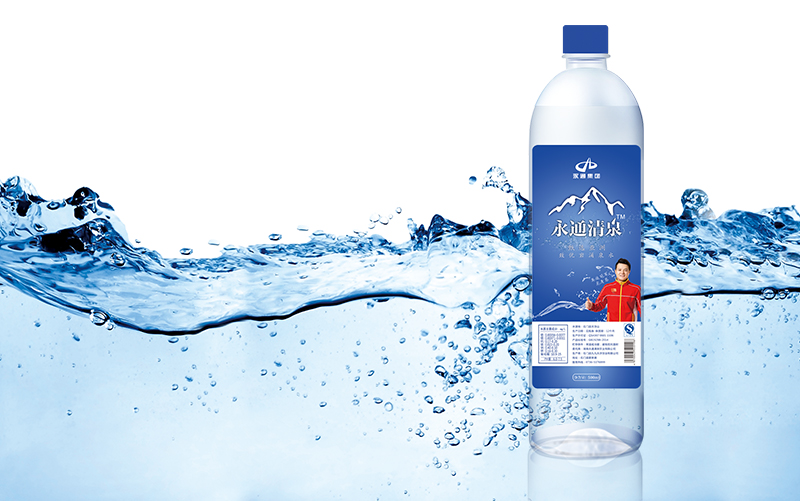 In the nationally renowned Shimen County in Hunan Province, the so-called "home of citrus", TECH-LONG's 24,000BPH bottled water production line has been put into efficient and stable production. In one week of pilot production, the whole line has reached contract requirements and successfully passed the acceptance of the client. The result should be owed to TECH-LONG's rich experience accumulated from thousands of projects, and it is also the best reward TECH-LONG offers to the client.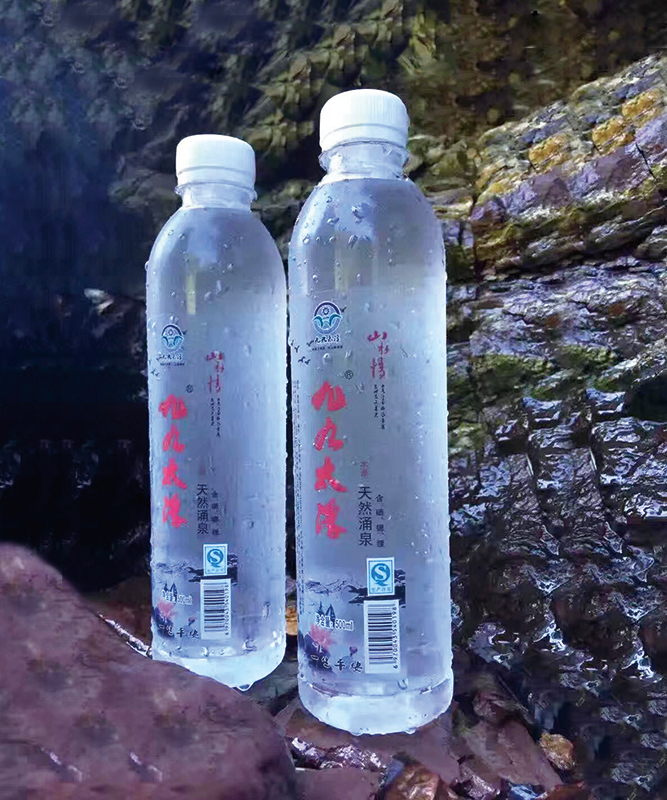 Seizing opportunities via transformation and upgrading
Over the years, Hunan's drinking water market has been mainly dominated by domestic first-tier brands such as C'estbon, Wahaha, and Nongfu Spring. The development of local water enterprises is relatively backward with few well-known large-scale water companies. In recent two years, with intensified efforts put in industry standardization and food safety regulation, the local drinking water industry in Hunan is experiencing a process of restructuring, transformation, and upgrading. Taifu Water Co., Ltd., under Hunan Yongtong Group, emerged under such circumstances.
Hunan Yongtong Group, the largest local company engaged in car sales and services in Hunan, owns more than 30 4S shops in this province and operates Audi, Volkswagen, Toyota and many other brands, leading the development of the industry. Bottled water is consumed in 4S shops every day, and it can also be used as a kind of promotional medium. So the two factors can be complemented with each other. Hence the idea of entering drinking water industry occurred. The executives of Yongtong Group immediately put the idea into action and organized researchers to investigate and survey the relevant market, finding that the water industry in Hunan has great potential for development, and now it is a good time to enter the water industry. Therefore, they decided to invest in and establish a new 24,000BPH bottled water production line and a 2,000BPH 5L water line.
Acting in due time, and seeking cooperation
Upon receiving the client's production demand, TECH-LONG's relevant personnel made multiple trips to the site to engage in exchanges and discussions, providing them with complimentary technical support, and devising an equipment scheme that was tailored to the specific circumstances of the client and the local water industry in Hunan. The client proceeded to assemble a project team dedicated to the water plant, initiated a tendering and bidding process for the project, and conducted on-site visits and investigations of equipment manufacturers across various locations. After months of careful preparation, the project team gained an in-depth understanding of the water industry and commenced the procedure for project tendering and bidding.
After the comprehensive evaluation in tendering and bidding, TECH-LONG finally won with overwhelming superiority and was unanimously approved by the project team. They are quite relieved to entrust the project to TECH-LONG.
The project was completed in May 2017 and was put into trial production in June. The production line met acceptance criteria within one week after being installed, laying a solid foundation for the future development of the client.
Strength brings about trust, and trust leads to longevity. TECH-LONG will continue to improve its strength to bring greater value to clients.