Anhui Yeling Beverage and Food Co., Ltd. is a subsidiary of well-known Chinese beverage manufacturer Anhui Ying Jia Group, which carries out two categories of Baijiu and beverage. In terms of product strategy construction, Yeling Beverage focuses on the regional characteristic of Dabie Mountain where its headquarters is located to create differentiated characteristic products. To meet the consumption characteristics of young people, Yeling Beverage spares no effort in developing drinks with fashion trends and high added value.
In recent years, health awareness is rising rapidly among consumers, forcing them to pay more attention to the "health" and "nutrition" attributes of food and beverage. In view of this, Yeling Beverage launched the product strategy of "3 + N", that is, taking water as the core to form three product categories of "water + tea + Juice". Among them, the IN FRUIT BUS series is renowned as a healthy juice drink because of its 50% juice and 20% dietary fiber content, which is good for intestinal peristalsis and digestion.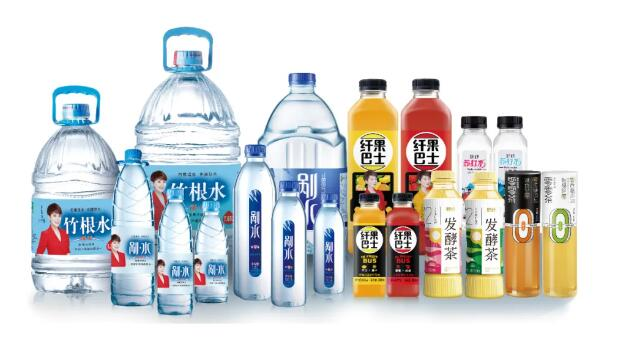 The research on health drinks makes Yeling Beverage popular among Chinese consumers, stimulating the annual production of 1 million tons and the annual sales of over one billion bottles. In order to ensure more stable and efficient juice filling production and meet the rising demand for healthy juice, Yeling Beverage began to upgrade the original liquid filling system and seek more advanced and efficient juice filling and packaging solutions.
As one of the leading suppliers of beverage packaging solutions in the world, TECH-LONG has maintained close cooperation with Yeling Beverage in the past few years. From 2012 to 2016, Yeling Beverage cooperated with TECH-LONG in 3600bph, 2400bph, 4000bph BFC (Blowing-Filling-Capping) production line and 17000bph soda filling production line, respectively. TECH-LONG's professionalism and reputation in the food and beverage industry have earned the trust of Yeling Beverage. After multi-party consultation, TECH-LONG and Yeling Beverage reached another cooperation of aseptic filling solution in 2019.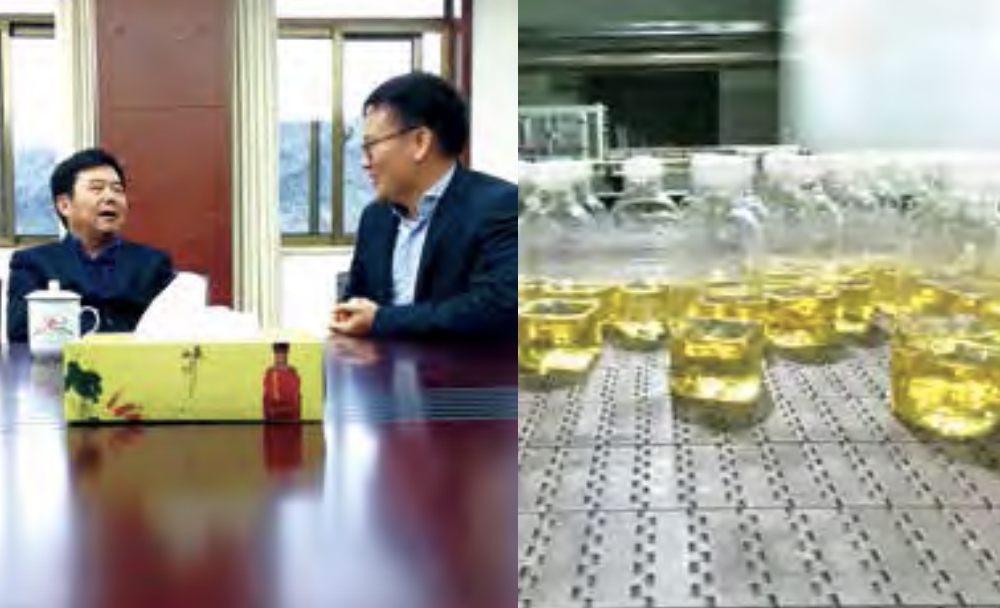 Yeling Beverage introduced the 2400bph aseptic filling solution which is considered to be the best solution to satisfy the long shelf life (from 3-7 days to 21 days) and maintain the taste, color, and flavor of juice drinks. Combined aseptic separation technology and microbial control technology, the TECH-LONG aseptic filling machine will remain the whole process under an aseptic condition, no matter the machine, containers, or juice. In this case, no preservatives are needed to add to the juice when filling and sealing.
Although the filling technology has reached a mature state in the beverage industry, the innovative aseptic filling machine of TECH-LONG can save 20% – 30% of the building area and packaging energy consumption for Yeling Beverage due to its high production capacity, fast bottle blowing speed, low power consumption, and less land occupation. Automatic and intelligent liquid packaging solutions enable TECH-LONG to help customers achieve up to 90% production efficiency and yield of finished products no less than 99.5%.
In the neutral medium test, the internal environment of the TECH-LONG aseptic filling machine and various indicators of the container met the relevant process requirements under the condition of keeping the aseptic environment for 72 hours. In addition, 54155 bottles of juice-filled under the aseptic filling technology were also tested to meet the inspection standard of neutral products when they were kept at 36 ℃ for 14 days.

The verified data indicate an advanced level of aseptic juice filling solution of TECH-LONG in the international market and win the full confidence from Yeling Beverage for a deep and long-term relationship. Being one of the suppliers to provide turnkey solutions for beverage enterprises,TECH-LONG has been committed to the technical R&D of bottle blowing machines and filling machines to enrich the application scope of products. In the future, TECH-LONG will continuously enhance brand awareness and industry influence to provide global enterprises with better service.