Daily Fresh Fruits India Private Limited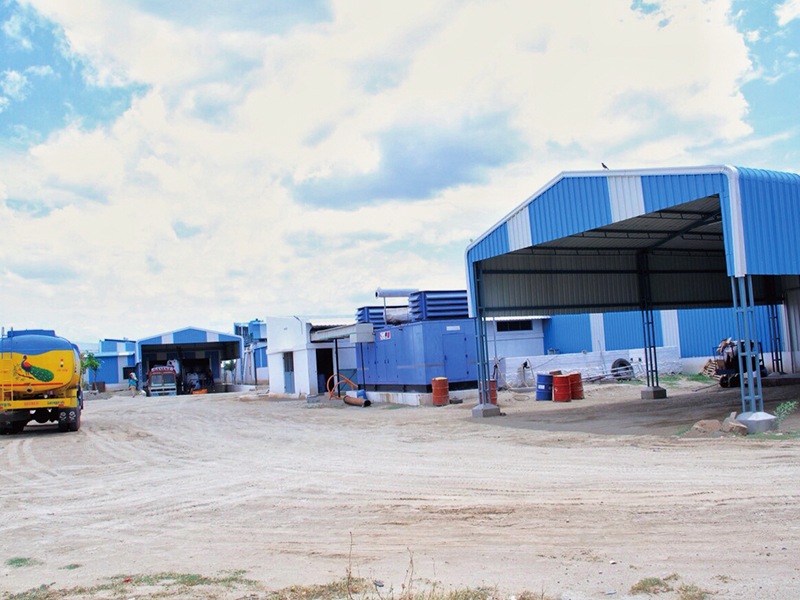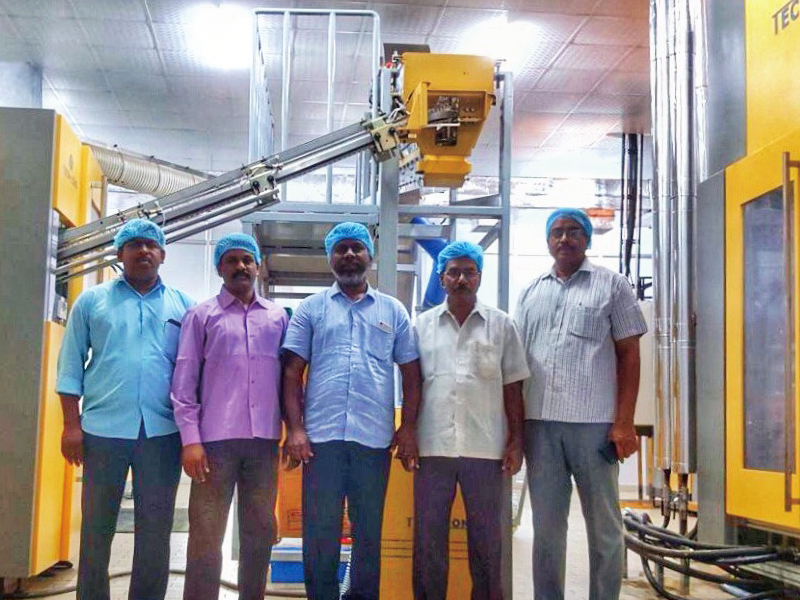 Founded in 2008, the Daily Fresh Fruits India Private Limited (hereinafter referred to as Daily Fresh), is a private limited company specializing in production and sales of fruit juice beverages, carbonated beverages, and others. One of its brands, "Dailee fresh", has become an important famous brand in the juice and aerated beverage market in southern India after years of development.
As the Indian beverage market continues to expand, those outmoded low-speed production lines and strong intensity of labor are no longer able to meet the growing market demand. Changes in the market make executives in Daily Fresh aware of the urgency to find quality equipment suppliers.
In June 2016, MD Mr. Issac Bright and Mr. Bala from Daily Fresh of India visited TECH-LONG for four-day negotiations on the double-whole line project. Before that, the Daily Fresh team has visited TECH-LONG's project of 24,000BPH carbonated beverage whole line in northern India and blow molding machine project in southern India. The stability and efficiency of equipment, as well as the simplicity and convenience in maintenance on the production lines impressed them a lot.
In this instance, there were also European suppliers vying for the project. Nonetheless, the client was content with TECH-LONG's cost-effective supporting equipment for the entire line and the company's established local engineering services. As a result, they proceeded to sign a contract for a 24,000 bottles per hour (BPH) carbonated beverage production line and an 18,000 BPH medium-temperature juice filling line.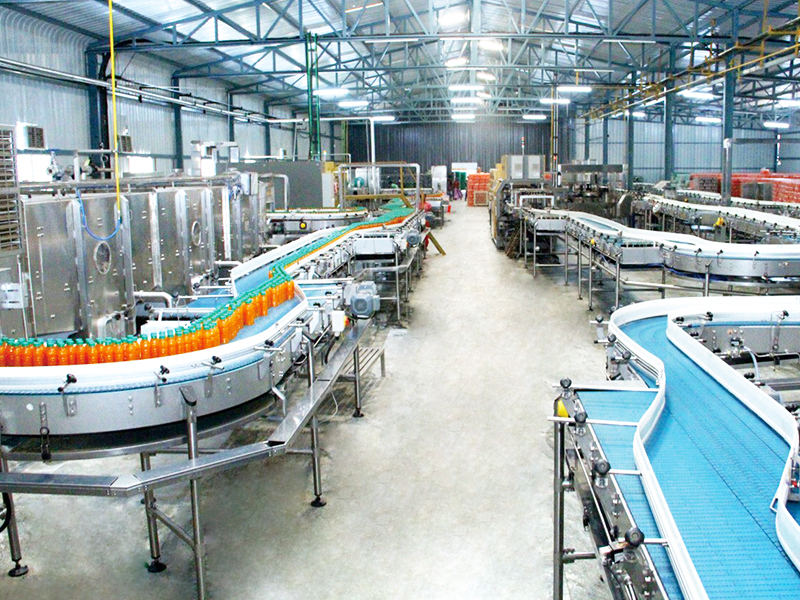 In January 2017, the project was officially started. Vithal, the director of Bombay office of TECH-LONG India Branch, organized a team to quickly carry out the installation of two lines before the Chinese New Year holiday. The installation process went smoothly, and the project progressed into the commissioning phase. In addition, the project service department set up a special acceptance group. In March 2017, both lines passed the acceptance with the production efficiency of 92% and 93% respectively, winning praise from the client. Impressed by the outstanding performance of the two production lines, Daily Fresh once again introduced an 18,000BPH carbonated aerated beverage production line from TECH-LONG in July 2017.
Through this cooperation, both parties are even more eager to obtain development via cooperation in the future. We hope that both parties will take it as an opportunity to continuously make breakthroughs and promote deeper cooperation in wider areas and at a higher level, co-authoring a new and remarkable chapter in our shared history.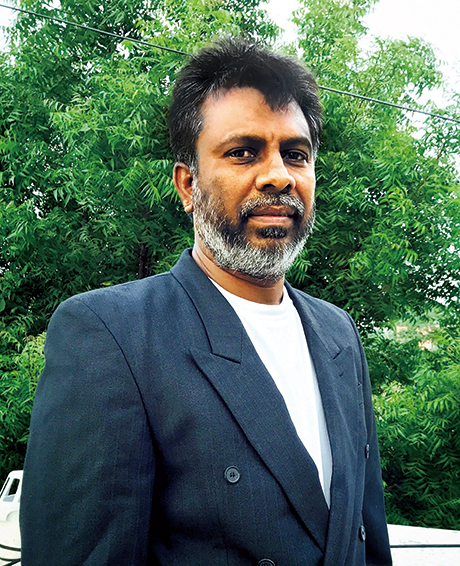 Mr.T.Issac Bright
He founded the Daily Fresh Fruits India Private Limited in 2008, and established a well-known beverage brand "Dailee fresh", responsible for product sales and supplier & distributor management.