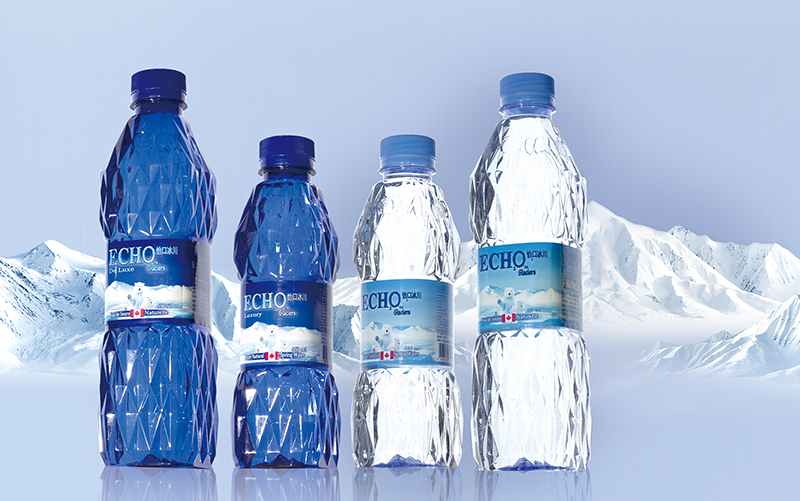 Water World Group (WWG) is a multinational corporation specializing in producing and selling bottled water in Canadian market. As an independent brand, WWG has distribution divisions all over the world. Denis Beauvais, one of WWG founders, boasts over 75 years' experiences in food and beverage industry with product marketing network throughout the world.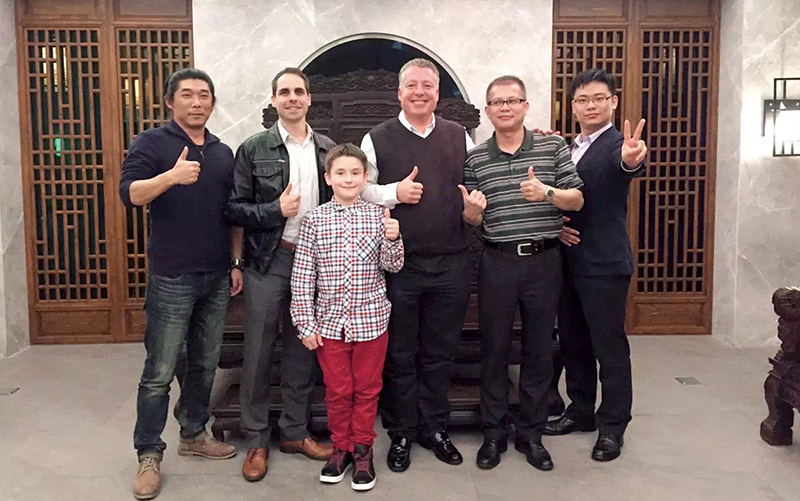 Fresh Water from the Origin, Brand Strengths Create Trust
The headstream of water determines the quality of water. WWG company factory is located near Moraine Frontale d'Abitibi, the world's rare and precious water conservation, which provides the company with natural water coming from melted glaciers 600-1700 million years ago. The water, which is rich in multiple beneficial natural mineral substances and microelements, such as potassium, calcium, magnesium and lithium, is natural and pollution-free, which makes it the world's one-of-a-kind high-quality water. WWG, by taking advantage of its water resource, will give priority to develop glacier mineral water project.
In June 2015, Michael Berube, the person in charge of WWG's branch in China, came on an inspection trip to TECH-LONG, which was the Company's first time. And TECH-LONG's high-quality hardware facilities and competitive strength has laid a perfect foundation for cooperation. After a six-month inspection, on November 7, 2015, WWG signed a contract with TECH-LONG on 8000-10000BPH bottled water whole-line equipment, covering blow-fill-cap bloc, OPP hot melt labeler, PE color film wrapper, robotic palletizer and wrapper.
Focus on Customer Demands, Break through Technical Problems
During project negotiation, WWG Company presented stringent requirements for the manufacturing equipment of our product. Despite numerous challenges, the TECH-LONG project team fully engaged and successfully overcame various technical obstacles, leveraging our extensive experience, robust design, and research and development capabilities in the liquid product packaging industry. We consistently prioritized customer needs, thoroughly analyzed every aspect of the project, and promptly resolved any problems that arose. In June 2016, the project equipment was accepted with great satisfaction, and TECH-LONG's strength, equipment quality, team communication, and after-sales service were highly praised by WWG Company.
Our collaboration with Canadian Water World Group is a source of great pride for TECH-LONG in the Canadian market. It has also laid a solid foundation for our further expansion in the North America market. With the continuous close cooperation of both parties, we are confident that the project will achieve resounding success. We eagerly look forward to mutual development and triumph in the future.