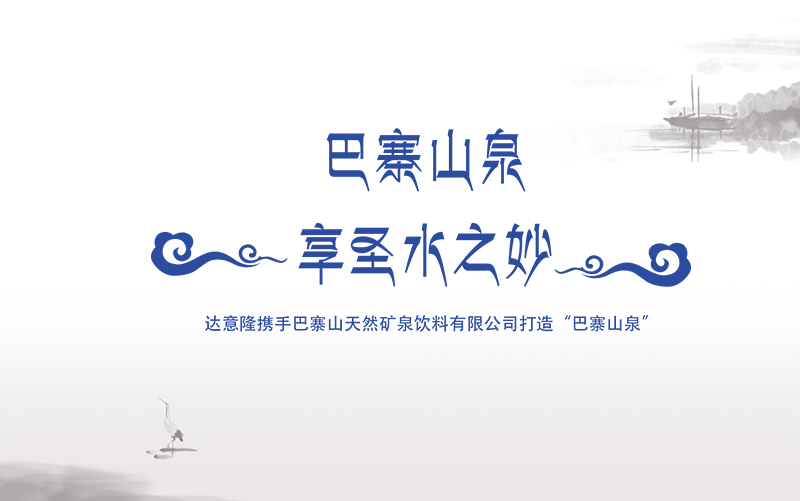 Drink "Qusha Holy Water" for health and welfare Bazhaigou Valley, one of the major tour attractions in Zhouqu County, features continuous mountains, peculiar peaks and waterfalls. The myth of "Qusha Holy Water" is widespread in the valley. The waterfall dashing out from a 100m-high cliff of Angrang Snow Mountain and the dozens of clean fountains at the bottom of the cliff are called "Qusha Holy Water" by local people. It is said that "Qusha Holy Water" contains cure-all. Anyone who bathes in or drinks this water will be cured of any disease, become purified both physically and mentally and be warded off any ill fortune. Though the story is merely hearsay, the water is beneficial. Water source of Bazhaigou Valley is located in the depth of the immense forest of Bazhai Snow Mountain with an elevation of 3947m. It exists in the fracture gap of the bedrock of Triassic formation of the Paleozoic era. The spring water dissolves an amount of beneficial mineral elements that human body needs after deep circulation and migration. It contains as many as more than 20 trace elements. It gains popularity among consumers around the country for its rich content of mineral elements and unique healthcare function. It undoubted deserves the title of "Holy Water"!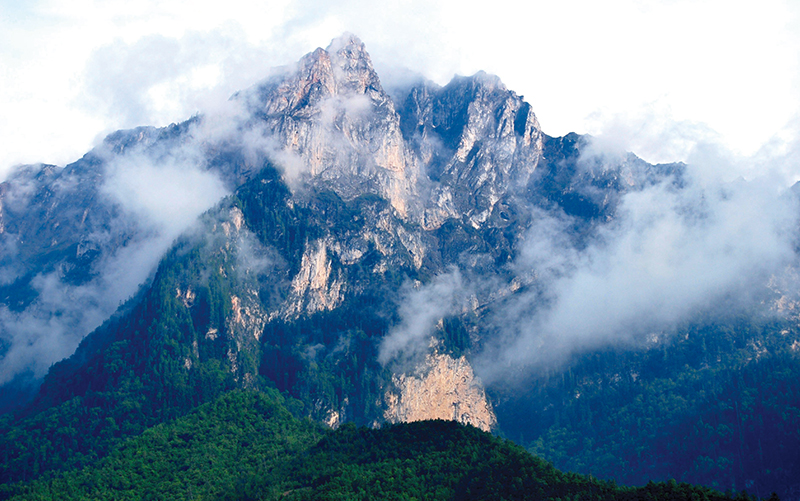 Bazhaishan Natural Mineral Spring Water Co., Ltd. (hereinafter referred to as "Bazhaishan Spring") is an emerging company in Zhouqu County, which is transformed from a business engaged in chemical engineering and hotel industry. As the environment protection is attached importance to in China due to an increasingly worse pollution, client expects to be gradually transformed into a sustainable developed industry in the long run. Since Bazhai area boasts unique geographical conditions and fully recognized water resources, "Bazhaishan Spring" is planning to develop abundant resources for producing high-quality mineral water. By doing so, an increasing number of people can enjoy the holy water of Qusha in this pure land.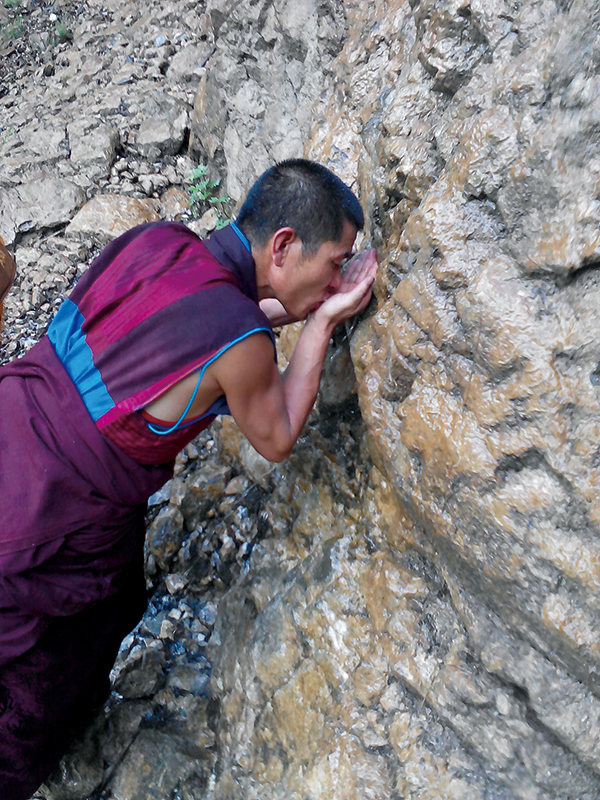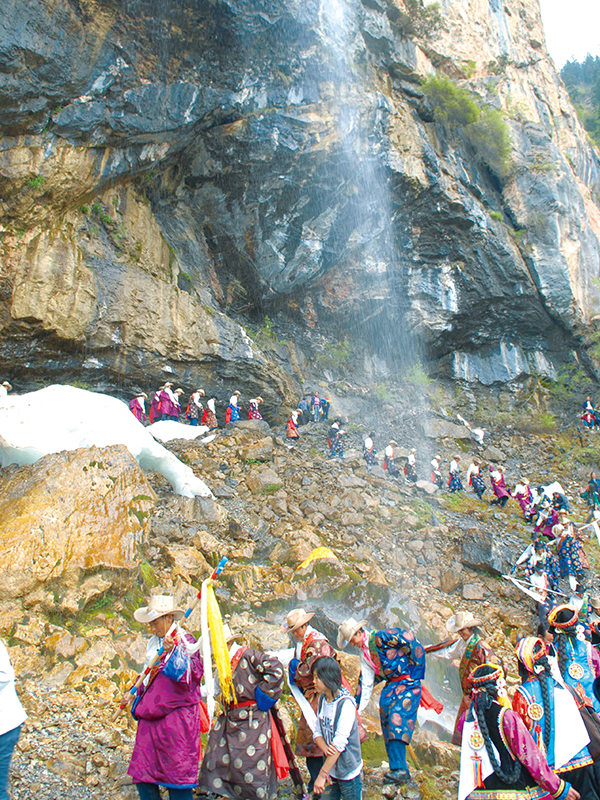 The launch of the "Bazhaishan Spring" project in August 2015 brought attention to the need for advanced technology and efficient production management. To address this, the client planned to conduct a survey of equipment suppliers across China. In early October, an investigator visited TECH-LONG to assess their capabilities and compare them to other potential suppliers. During the survey, the client was impressed by TECH-LONG's impressive scale and expertise in product branding, complete machine precision, and overall production line efficiency. As a result, the investor of the "Bazhaishan Spring" project immediately decided to partner with TECH-LONG without further investigation of other companies.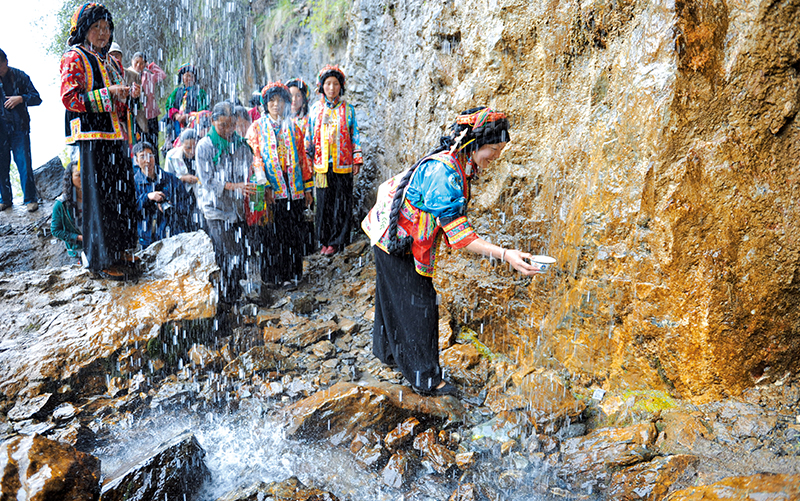 Afterwards, TECH-LONG proactively provided "Bazhaishan Spring" with scientific and reasonable equipment layout plans, process flow diagrams and other overall system designs and planning based on the actual demands of the client. Meanwhile, TECH-LONG provided professional marketing plan and assigned senior consultant to help the plant with market planning and forecasting. And then, both sides began their cooperation in December 2015. The past two months witnessed not only Bazhaishan Spring's contact and survey, the technical exchanges and formal cooperation between both sides, but also the core competitiveness of expertise and responsibility demonstrated by TECH-LONG. As TECH-LONG's first cooperation with Tibetan area, "Bazhaishan Spring" project is highly expected by both parties. They believe that their joint efforts will allow for a greater popularity of "Holy Water of Qusha" and bring about more exciting opportunities for both parties.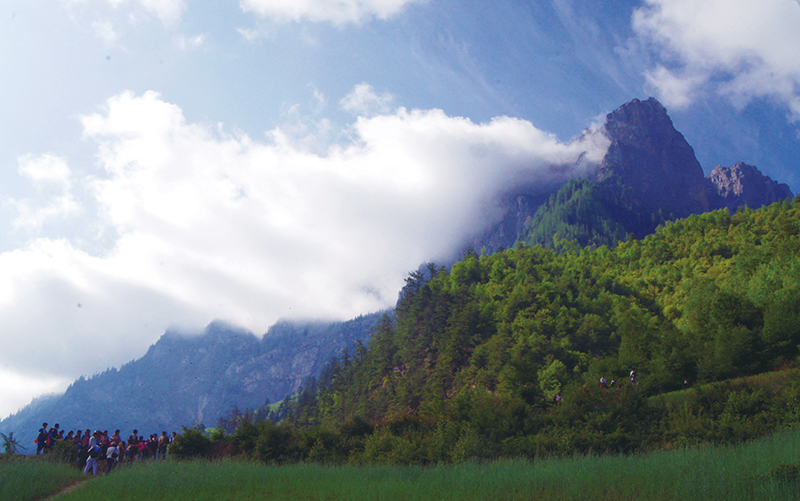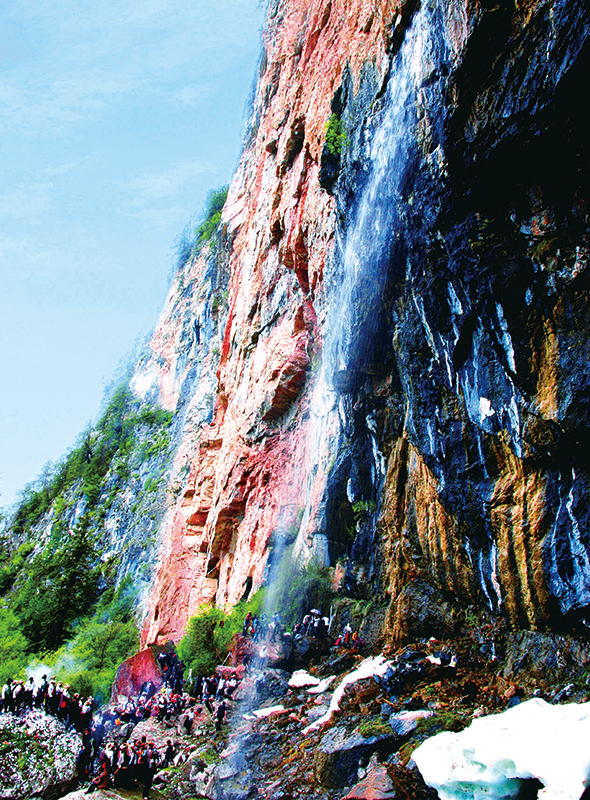 Relevant links:
Originating from the lush forest of snow-capped Bazhai Mountain (elevation: 3947), "Bazhaishan mineral spring water" is well preserved in the faulted joint of bed rock of Paleozoic Triassic stratum. Through circulation and flowing in deep layers, the spring water dissolves voluminous useful mineral elements required by human body, including over 20 micronutrients.
For example, strontium (Sr), as an effective preventer of hypertension and cardiovascular disease as well as a metabolic promoter, is estimated up to 3.018mg/l, ranking the top among mineral water brands in Gansu Province. The content of calcium reaches 41.31mg/l, which can facilitate bone growth and development for children and prevent rarefaction and aging of bone for seniors. Radon (Rn) (radioactive element, fat soluble gas), contained in Bazhaishan spring water, can regulate neurologic functions, which is also an exciting cure of skin diseases, neuritis and arthritis.
Zinc and selenium contained in the water can be used for replacing or saving Vitamin E, which improve immunity. A long-term drinking of this brand water will effectively prevent diabetes and childhood caries and reduce the incidence of esophagus, gastric and rectal cancer.

After several times of testing, examining and reviewing by national and provincial qualification appraisal agencies, all the physicochemical indexes of the product conform to Code for Drinking Natural Mineral Water (GB8537 - 95). Its production is approved by Gansu Province Ore reserves Committee and Gansu Province Office of Land and Resources. The product enjoys great popularity of consumers across the country for the rich content of minerals and special health care functions. Therefore, it is praised as the "Holy water of Qusha". At the Dragon Boat Festival every year, the grand "Water to Water Festival" is celebrated in Bazhaigou, the production place of the brand. If you want to keep fit, you should pay close attention to drinking water and improve its quality. "Bazhaishan Spring" natural mineral water will be your best choice of drinking water which will help you stay healthy and live a better life in the future.